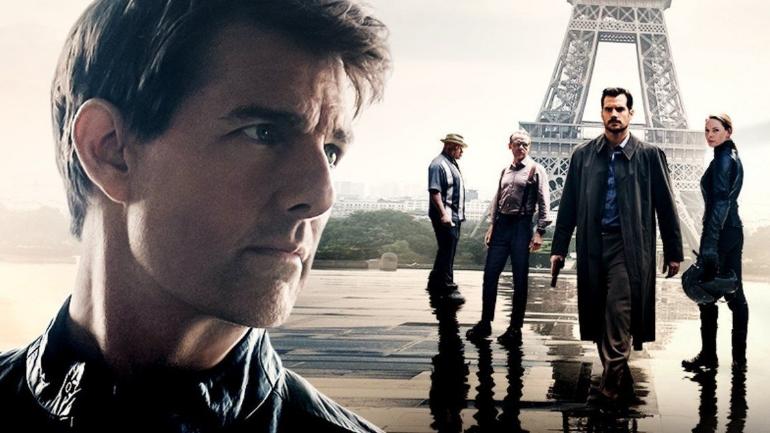 By just hearing the word MISSION IMPOSSIBLE, the only person who comes into our mind is MI expert TOM CRUISE. Yes, he is set for the sequel of MISSION IMPOSSIBLE, and that also not only in one but in two missions. That's correct; he is in the making of MISSION IMPOSSIBLE 7 & 8. Here we give you people the information regarding what these impossible missions are all about.
RELEASE DATE
MISSION IMPOSSIBLE 7 is ready to be released on 23rd of JULY 2023 in the United Kingdom. Also, MISSION IMPOSSIBLE 8 is expected to arrive on the 5th of AUGUST 2023 in the United Kingdom. The arrival date in India is yet not known. Reports are still not confirmed regarding the arrival in India. So people don't lose your hopes, we are here to give you every possible information we can.
WHO WILL BE PERFORMING IN THE FILM?
Like every film, the creator behind Mission Impossible 7 is Bruce Geller. It is co-produced by Tom Cruise himself and also he will be seen performing in the movie. The main character that is being played by Tom Cruise will have the name "Ethan Hunt," like every previous film. And in this movie, his lady partner will be Rebecca Ferguson, who will return as MI-6 ally agent Ilsa Faust. We might also see Hayley Atwell in action as the best MCU's Peggy Carter. The film will be featured by the lady leading the story.
The maker McQuarrie revealed that Guardians of the Galaxy's Pom Klementieff would also become the new face in the movie. Also, X-Men's Nicholas Hoult will be performing from the villain's side. The former cast members like Simon Pegg, Ving Rhames, and Jeremy Renner are still not confirmed for the return. We may also see Henry Cavil and Alec Baldwin return to play their old roles.
PLOT
Like always, you can expect some dangerous and terrific stunts done by Tom Cruise. These extreme stunts may be top of Halo jump and helicopter maneuvers from his past movie MISSION IMPOSSIBLE: FALLOUT.
According to the reports, the director Christopher McQuarrie is sure that MISSION IMPOSSIBLE 7 & 8 are much better than the past three movies.
TRAILER
As for the beginning of 2023, there is no official trailer released for MI 7. But it is expected to be rolled out in late 2023.