Tom Cruise is a renowned actor in Hollywood. He is known for having taken many action movies to the next level by his exceptional hard work and perseverance. Even at the age of 57, he does not back off from performing thrilling stunts all by himself. The famous star is back with another unique project. He is going to shoot for a movie in outer space!
Tom Cruise teams up with NASA and SpaceX!
Recently, there was news that revealed Tom Cruise is teaming up with NASA and Elon Musks' SpaceX for a movie in outer space. We know that the actor is also working with Mission Impossible 7, but this puter space filming is not a part of it.
If this project gets completed successfully, Tom Cruise will become the first-ever actor to succeed in filming a movie in outer space. Also, this will create a history in Hollywood.
Moreover, the representative of NASA has also confirmed this news and the project.
NASA is excited to work with @TomCruise on a film aboard the @Space_Station! We need popular media to inspire a new generation of engineers and scientists to make @NASA's ambitious plans a reality. pic.twitter.com/CaPwfXtfUv

— Jim Bridenstine (@JimBridenstine) May 5, 2023
Who will be the director of the film starring Tom Cruise?
Some days after the announcement of the project, it was revealed that Doug Liman would direct the outer space film. Tom Cruise has already worked with him under various projects like Edge of Tomorrow and American Made. Thus, there will be a different level of ease and comfort. Also, it was heard that Liman is already working on the script.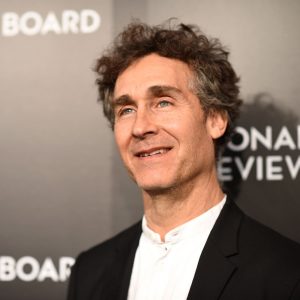 Other Updates about Tom Cruise's outer space film:
As of now, there are minimal details regarding the plot or release date of the upcoming outer space movie. Also, the title is not yet decided. All that we are aware of is that the film is in the initial stage of development and Tom Cruise is putting in the best efforts to make it a success.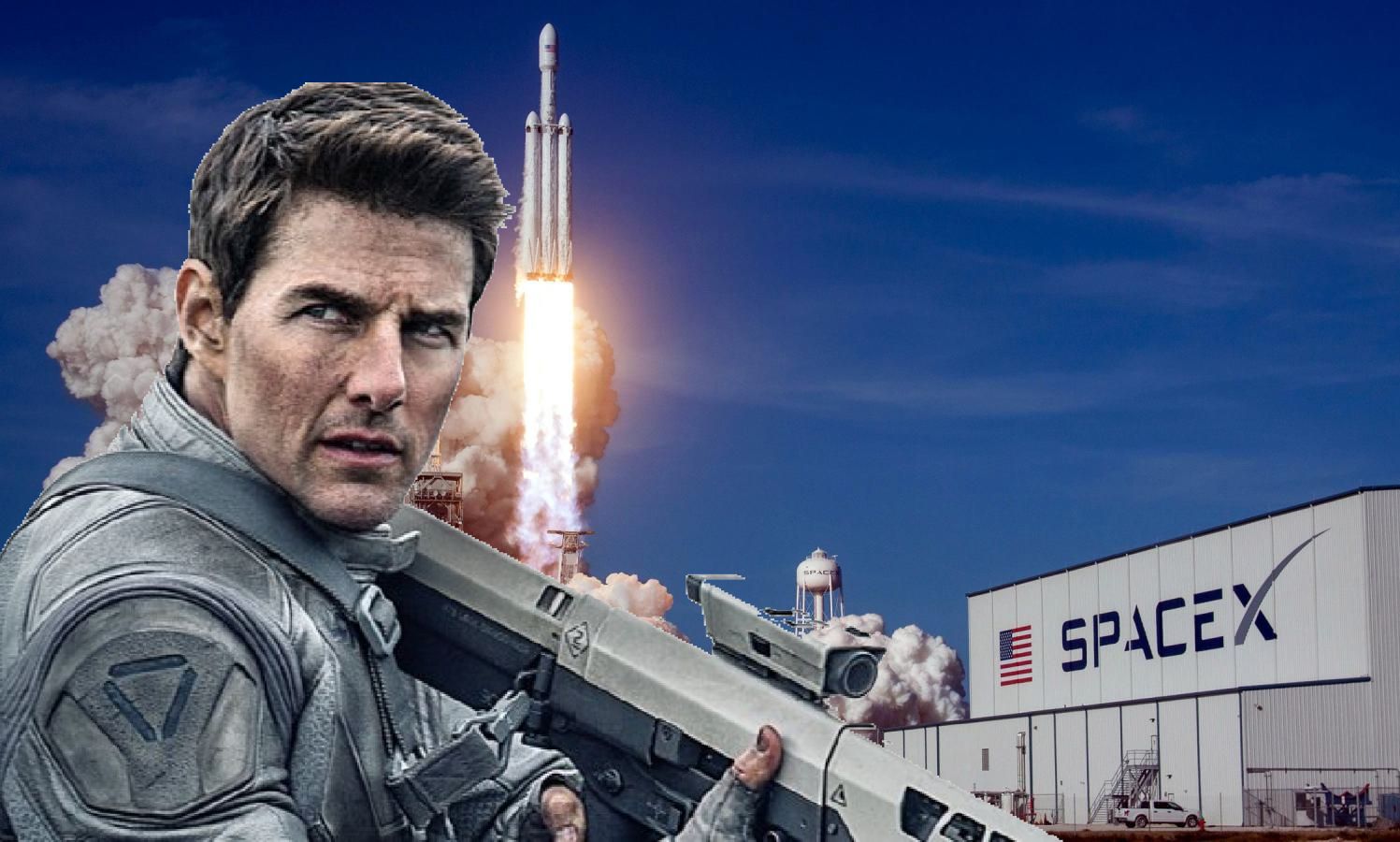 Read also: Mission: Impossible 7- Filming set to restart in September. We have another good news for you!
In the words of Jim Bridenstine:
However, NASA administrator Jim Bridenstine seemed to have confirmed that the movie would take place in the International Space Station (ISS).
Also, Jim confirmed that they had been in talks with Tom Cruise and his team as a whole. They would do every possible thing to make the project meet success. Also, he said that NASA would also make all the efforts and be supportive of capturing the imagination of the public.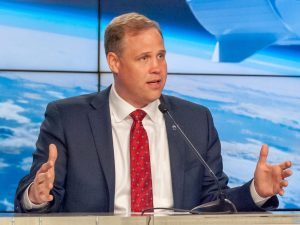 Conclusion:
Tom Cruise has not failed to prove himself time and again. It would be a great awe for the audience to witness their favorite star pushing his boundaries and going beyond limits to make a blockbuster in zero-gravity! This could turn out to be a massive milestone in the history of Hollywood.