The Healer made its way into the theaters back in 2017. It is a faith-based film. However, the movie did not seem to draw the attention of a large number of audiences. But now, as the film is there on Netflix, thousands of people are taking it into consideration and thinking of giving it a try.
The Healer narrates the story of a young man who discovers that he is blessed with a gift of healing. He tries to understand it and attempts to find its reality. In all of this, a teenage girl who has terminal cancer unexpectedly shows him the way.
What is the story of the film?
The Healer is basically a story about a gambling, womanizing bankrupt electrical repairman, Alec Bailey. He gets traumatized due to the death of his twin brother. Raymond Heacock, his distant uncle, offers him to relieve him from his debts. The only condition that he puts forward is that Alec would have to agree to live with him in Halifax, Nova Scotia.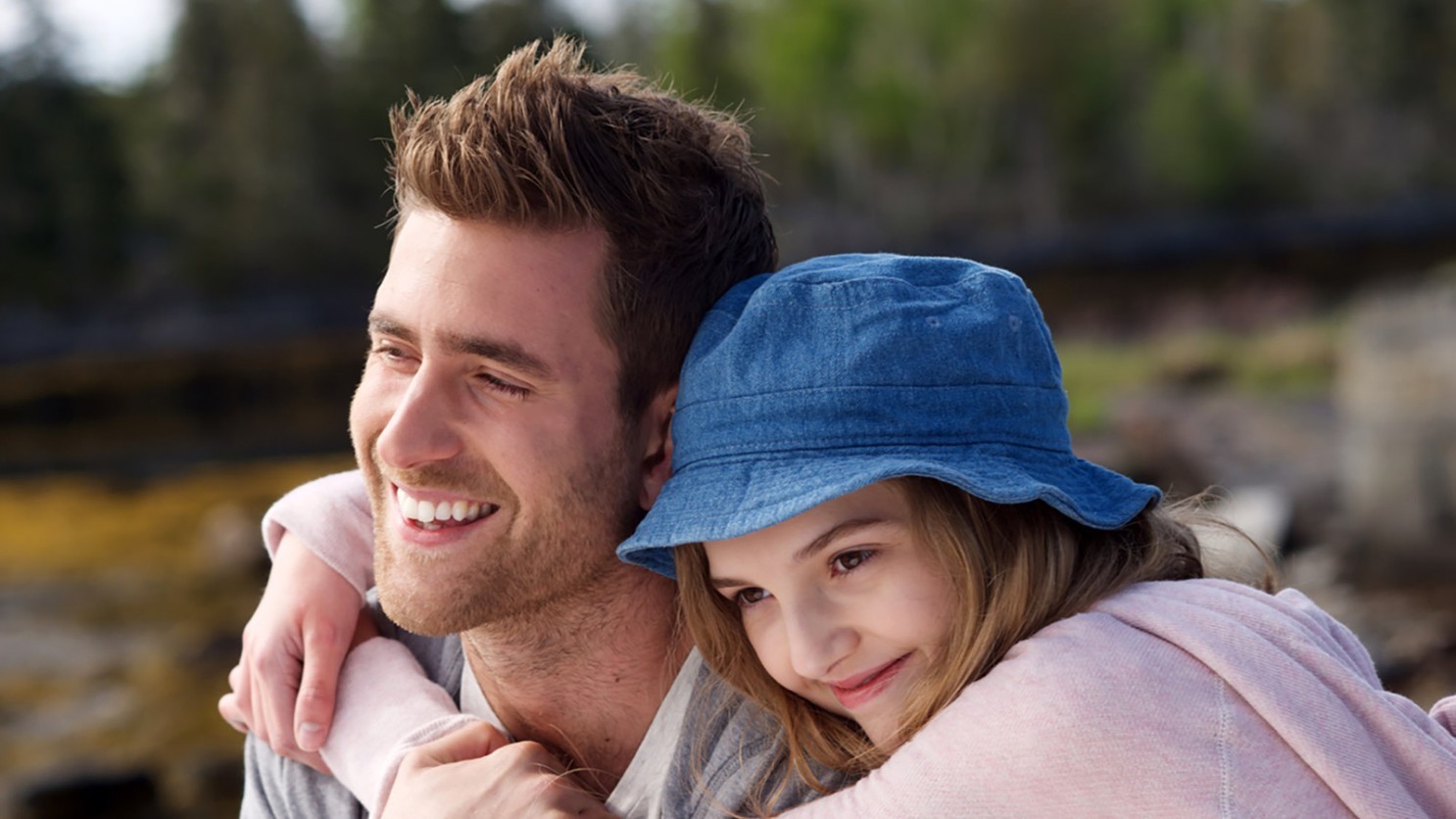 With no option left, Alec goes forward to accept the proposal. This leads him to a life-altering journey when his uncle reveals to him about his coming from a family of healers. Thus, he discovers that he has the power to heal the diseased.
Trying to understand this ability, Alec meets Cecilia, a local vet, and Abigail, a teenage girl who has cancer. The two of them unexpectedly show him the way.
However, the ending of The Healer has often surprised the viewers leading them to confusion.
The Healer: Gist and Ending
When Alec agrees to shift with his uncle, he meets a woman named Cecilia in Nova Scotia. She offers to help him by writing up an ad for him so that he could find work. He tells her that he is a healer of electronics. However, there prevails a colossal misunderstanding when Cecilia misinterprets him as a regular healer, the one who could heal people. On this, hs tries to explain the reality.
Once, when a priest meets with a heart attack in front of Alec, he rushes to the town with him, to seek help. Eventually, it turns out that the priest is totally fine. This is when he proves to be a true healer!
After that, his uncle reveals to him about his family having the gift of healing. Alec seems to consider all of this to be fake.
It is then when Alec meets Abigail, a teenager who is diagnosed with terminal cancer. She wants him to help her by healing her, but Alec refuses by saying that he cannot do anything.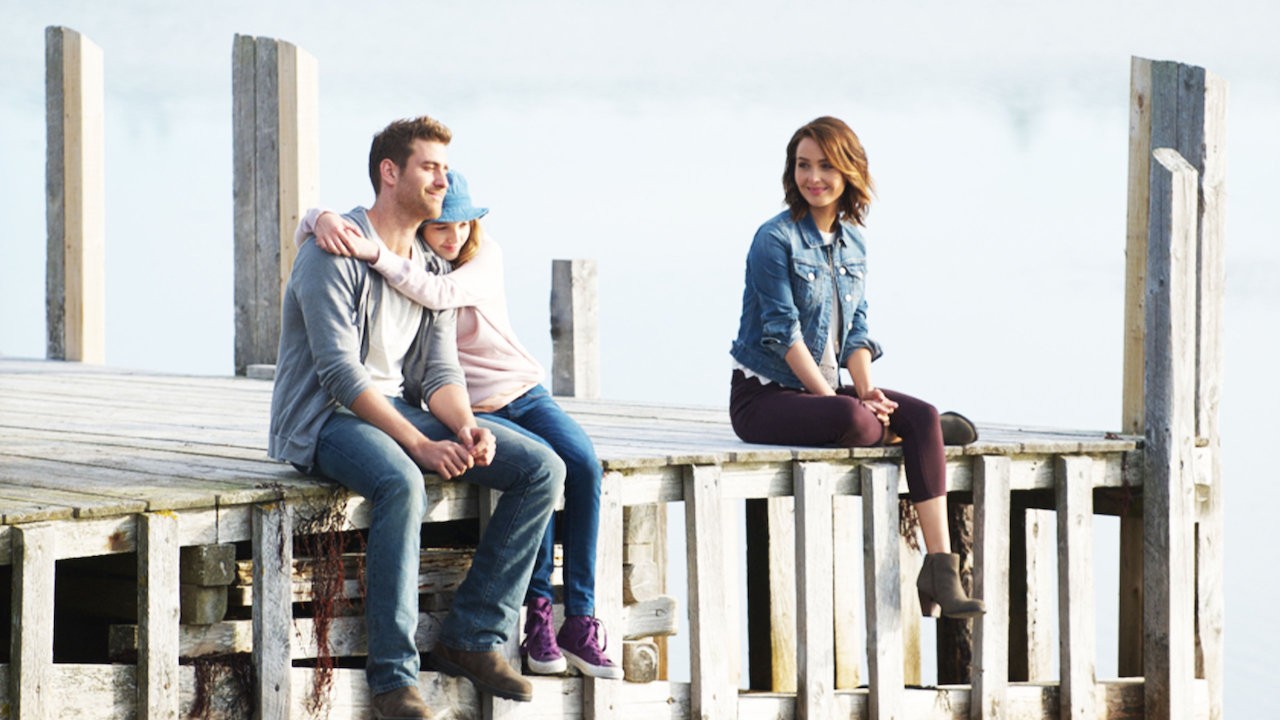 However, when Abigail requests, Alec agrees to spend a weekend with her and Cecilia. After all this is over, Alec gets a dream about his brother Charlie, who dies of cancer. Thus, he wills to help Abigail and therefore asks his uncle to return him the healing power.
His uncle shows him the way. Alec rushes to the church and curses and abuses God to get his powers back. The next day, he discovers that Abigail had been cured.
In the concluding part, it all appears unreal when Alec's portrait suddenly appears on the wall of healers in the basement.
Reviews: How does the film appear to viewers?
#TheHealer is the feel-good film of the fall that you don't want to miss! Join Alec's journey as he discovers his true gift and makes some unlikely friendships along the way! Stream now with the link in our bio! pic.twitter.com/jhKEkgQ3DZ

— The Healer (@healermovie) October 13, 2018
The film seems a bit unreal and dramatic to some. However, the part of the movie, when Alec goes to the church and calls God as an idiot, appears very displeasing to many. Though being a fantasy, the film drives away from moral values, and thus, many viewers consider it immoral.
Also, the end does not seem appropriate as it leaves the audience confused. Despite some of these drawbacks, many viewers have loved streaming it and enjoyed the film to the fullest.
The Healer: Cast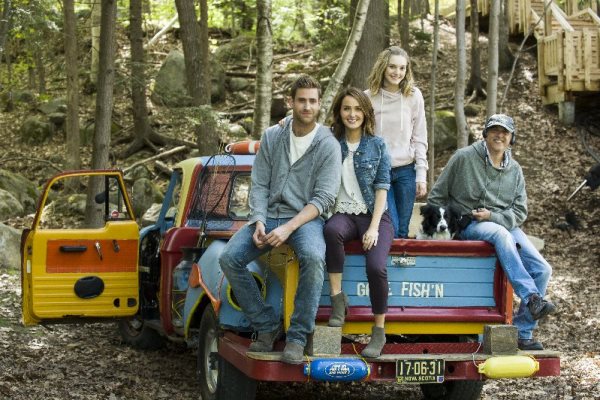 Written and directed by Paco Arango, the film stars:
Oliver Jackson-Cohen as Alec Bailey

Jonathan Pryce as Raymond Heacock

Camilla Luddington as Cecilia

Jorge Garcia as Father Malloy

Batman The Dog as Batman

Adrian G. Griffiths as Tom

Kaitlyn Bernard as Abigail

David Rossetti as Pilot

Victoria Gillan as the wife of Pilot

Brian Downey as Henry

Gavin Liddel as Greg
Read Also: When will Rick and Morty Season 5 hit the screens? Keep reading to know more.
Where was it filmed?
Paco Arango, the writer and director of The Healer, filmed the movie at locations in Nova Scotia. One of the motives behind this was to donate some of the profits to a children's foundation in Spain.
The three major filming locations include Lunenburg, Chester, and Halifax. Also, the production moved to Aspotogan, near St. Margarets Bay.
Final Word:
The Healer is currently streaming on Netflix. It can serve as a good option for those who are willing to watch faith-based films. Though some people believe the story of the movie to be based on a true story, it is the one with total fantasy. It clearly does not reflect any real events.
Also, apart from being a good story as a healer, some parts of the film seem to be immoral. Despite this, the viewers seem satisfied with the film.