This is the saddest news for every fan of the "Top Gun: Maverick" movie that the movie is going to delay for almost six months from this time. There are many parameters there that affected this movie on its release.
Top Gun: Maverick is the sequel part of the 1986 movie Top Gun. That movie was so hit that everyone waited for the sequel.
This movie is like "The cherry on the cake." Because everyone is a fan of this movie, but they are also eager to see Tom Cruise play this character. The character in this movie is too excellent that he did many challenging stunts to give some reality.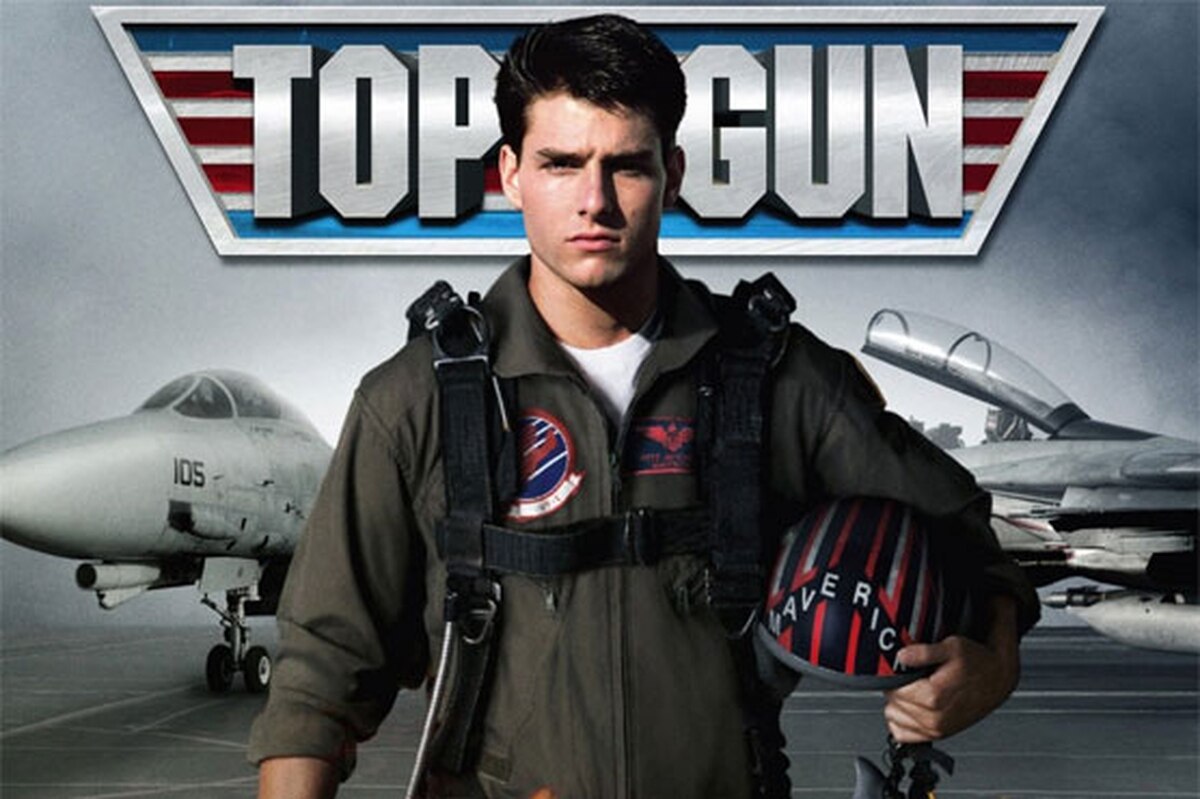 Before some months, we got the date that they are going to release this movie on June 26, 2023. But now there is a change in the release date. Read further to know about it.
Delay in the release date of Top Gun: Maverick
Yes, we got the delay in the releasing date of Top Gun: Maverick. And this is not the first time that we are facing delays in the releasing date of this movie.
Initially, they have announced the release of this movie on July 12, 2019. After that the this was postponed to June 26, 2023, in August 2018(announcement).
Now because of this very critical situation, we know that every production house is making a delay in the releasing date of their movie. As like everyone else, Paramount Pictures has also announced the delay in this movie.
Now they planned to move in December. December 23, 2023, to be exact.
Now, all we can do is stay safe in the home and wait for the movie.
Cast of the movie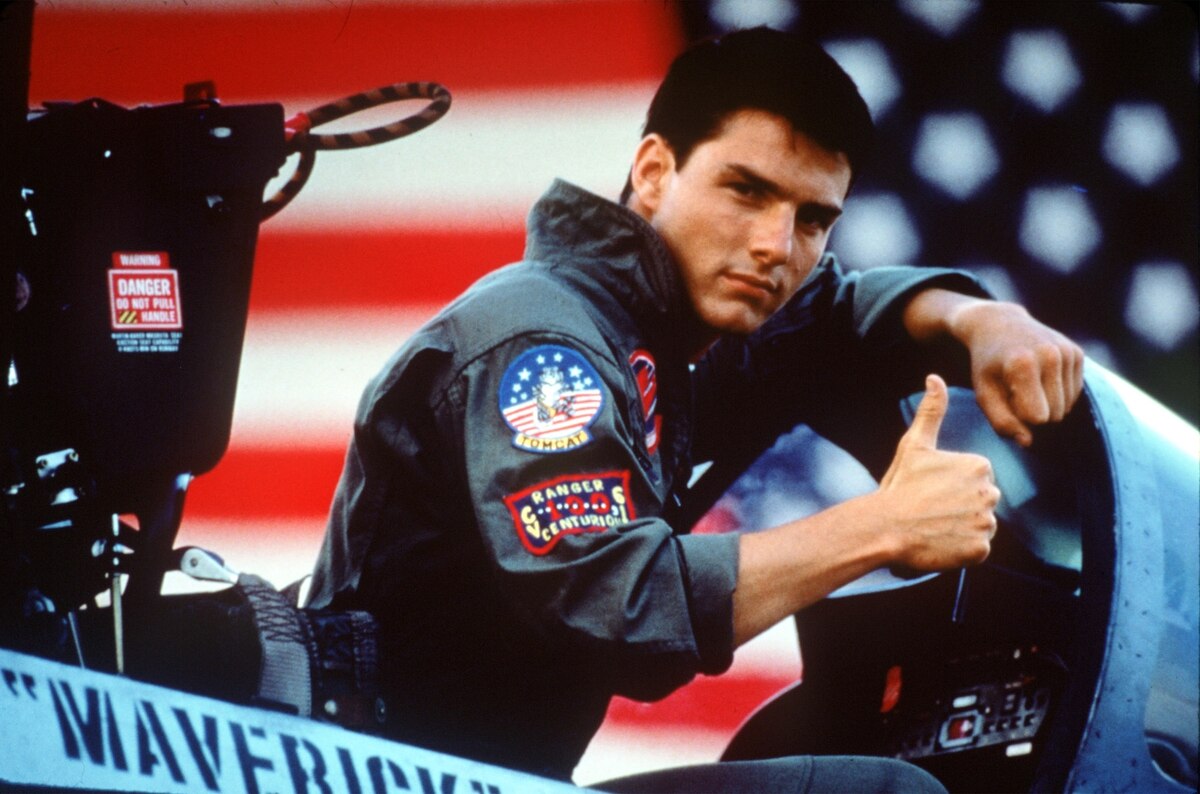 Well, many characters will be the same in the sequel of the movie, so many cast will be the same. We can expect the cast, and that is:
Tom Cruise
Miles Teller Glen Powell
Val Kilmer
Jennifer Connelly
This cast will remain as the lead character of the movie. and some supporting characters are:
Thomasin McKenzie
John Hamm
Monica Barbaro
Jay Ellis
Charles Parnell
Ed Harris
Danny Ramirez
and Lewis Pullman.
Trailer of this movie:
We got the trailer of this movie earlier, according to the new dates of this movie. And the trailer is:
Paramount Pictures captioned this trailer as, "Watch the official trailer for Top Gun: Maverick starring Tom Cruise. In theatres December 23, 2023. Paramount Pictures, Skydance, and Jerry Bruckheimer Films Present Top Gun: Maverick. Starring Tom Cruise, Miles Teller, Jennifer Connelly, Jon Hamm, Glen Powell, and Lewis Pullman. With Ed Harris. "
So this is the news about the upcoming movie Top Gun. Stay tuned with us for more updates.
Also read, Top Gun: Maverick, Is the release cancellation just a rumor?