The American television drama series, Billions, has just got back with the fifth season, and people love it so far! Billions Season 5 premiered on Sunday (3 May), and here's what we feel about the first episode and the new season.
There is a lot that was expected from this season and a lot that has happened. Let's jump right in to know about episode 1 of Billions  Season 5.
The most highlighted part is that Chuck and Wendy are splitting up. Besides, Michael Prince is going to be the new and more prosperous opponent of Bobby. While there is a further animosity building up, new friendships are flourishing too. Chuck has found a new friend in Catherine Brant (who entered the series in the previous season).
Some more important events include Taylor and his team joining hands with Axe Capital yet again. Wags is on his journey to explore and understand parenthood. Also, Bobby is growing to get more and more inclined towards art. Maybe that's because he is getting interested in Nico Tanner.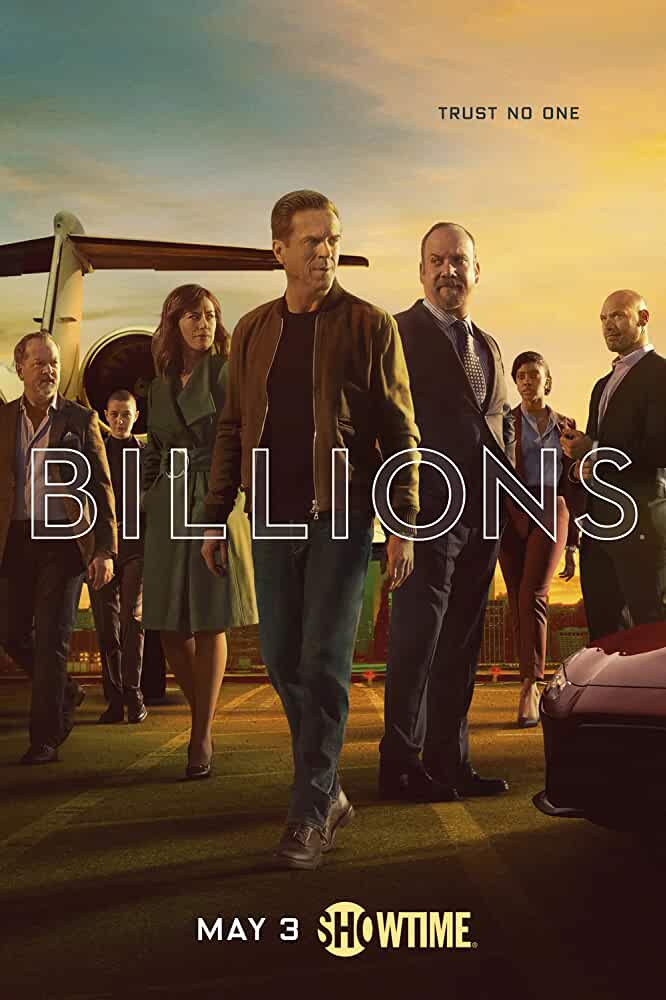 Billions Season 5 Episode 1
The first few minutes are about Chuck and what he believes about family and bonds. He is, of course, talking about Wendy as the couple has almost separated. Chuck is simultaneously working on Cryptomine raid with Kate Sacker.
Bobby and Wag are shown having a great time "high" (quite literally) in the mountains of Canada. They are on the celebration mode for their victory over Taylor in the last season.  Their introduction in season 5 seems apt.
Taylor and team rejoining Axe Capital
Cryptocurrency and the two tech engineers arrested by Sacker seem to be gaining quite a lot of attention in Billions season 5.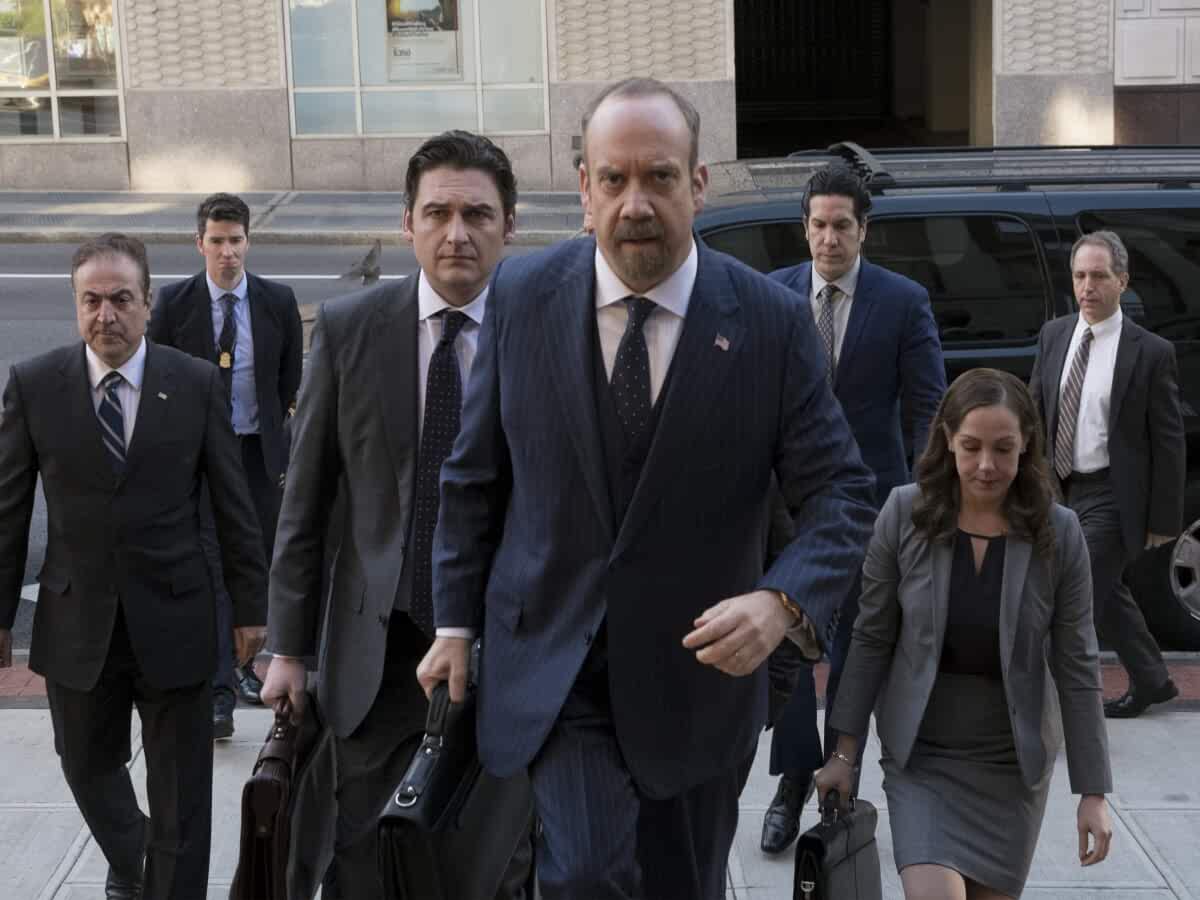 On the other side, Taylor & Co. have rejoined Axe, but the people around didn't seem to accept them open-heartedly. Wendy is trying to fix the toxic work environment, which is full of hate and disrespect. Becky Lynch's cameo kind of manages to bring about some team bonding. His arrival was a pleasant surprise and fostered to the success of the show.
Also Read – Money Heist: The Outstanding Characters Deserve Who A Spin-Off!
With the beginning of Billions season 5, Axe has now become a member of the ten-billion dollar club. Also, a Vanity Fair photoshoot is soon to come!
It is safe to conclude that the makers are doing their best to continue with the legacy of delivering excellent content to the audience of the series. We won't spoil it all for you by giving out everything that the episode and the whole season contains. But, we have pretty much summed up how exciting it will get once you watch it.
We hope you have a great time watching Billions Season 5!