The immense success of Jon M. Chu's Crazy Rich Asians covered a clear path towards several already confirmed sequels. There's no telling when they will unfold, but that didn't stop scammers from targeting actors with a fake casting call. They were also asking for a submission fee in exchange for an audition that grabbed Chu's attention and rightful anger.
What Was the Controversy Behind Casting of "Crazy Rich Asians"?
Director Jon M Chu tells he is disgusted by a scammer claiming to be casting for sequels of the famous movie "Crazy Rich Asians."
Variety takes down some false rumors that are spreading across the media. As per reports from Variety, Chu states, "while sequels to the superhit romantic comedy are in the works, he and other crew members are not casting for new main roles."
Chu revealed that a person named Alan Baltes, who claimed to be an actor and casting associate, who was intending to launch two sequels, China Rich Girlfriend and Rich People Problems.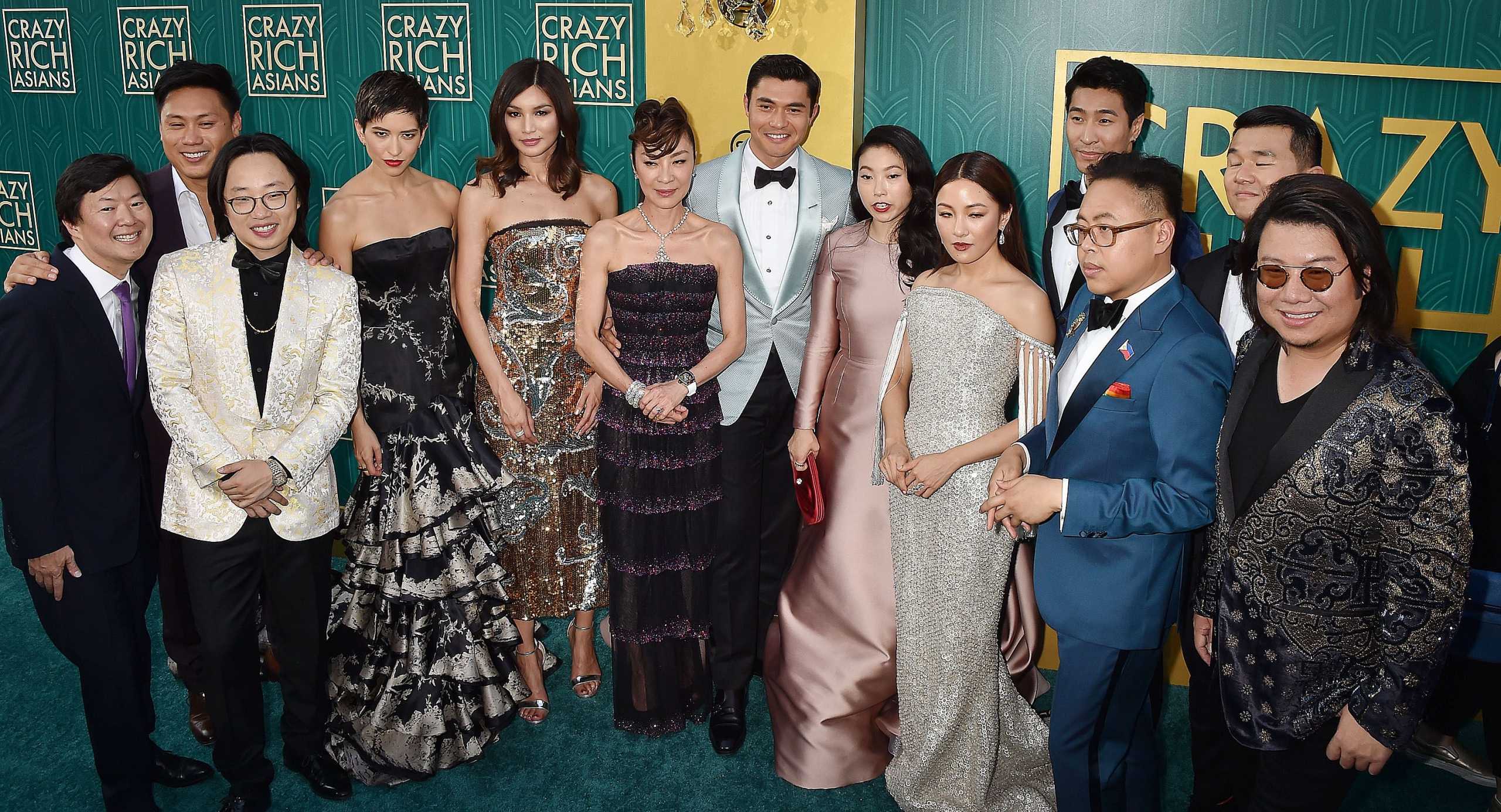 As per reports, The phone call from that person specified a need for Asian actors ages between 20s to 40s. That reports also said that there's also a need for a female between ages 25 and 35. Interested participants would consider for lead roles via live zoom auditions.
The reports also said interested participants have to pay that person a $99 "submission fee" virtually.
Also Read: 'Friends' Reunion: Original Stars Teaming Up?
Why The Director of "Crazy Rich Asian" called Scam behind Casting "Disgusting"?
Another Twitter user noticed the false call and tagged Chu, who commented and alerted Warner Bros.' After that incident, Baltes' account has been deactivated.
"I kept reading it, and when it said '99 dollars,' I was like, 'This is f—ed up,'" He said to Variety. "There are so many scams like that in L.A. anyway and to target, specifically, Asian actors, was very frustrating.."
The director also stated, "Asian American actors finally get the opportunity or the hope that there are roles and parts out there. They have to pursue their dreams that they never thought before, and for that, taking$99 for a fake audition is just disgusting."
The director of "Crazy Reach Asian" Chu described that scam as a direct attack.