Hello Game Of Thrones Fans, There is good news for you guys. Recently we got something exciting that will surprise you. HBO's Game of Thrones spinoff House of the Dragon is currently casting for the new two Targaryen leads.
As we all know that a Game of Thrones, a show which ruled all over the world is just ended with it's eighth and final season. But don't worry, you will still get the feeling of thrones with another series called House of the Dragon. Yes, as you know that this series is the prequel of Game Of Thrones.
Well, this is a surprise announcement for everyone. Because of the many past moths, HBO had many projects regarding the heroes genre, so no one has thought that they will get this show.
About the House Of Dragon
Well, the show is coming as a part of the game of thrones series. But also it is based on a fantasy novel Fire & Blood by George R.R. Martin. Writer Ryan Condal and director Miguel Sapochnik from the Game Of Thrones will be participating as a co-showrunners.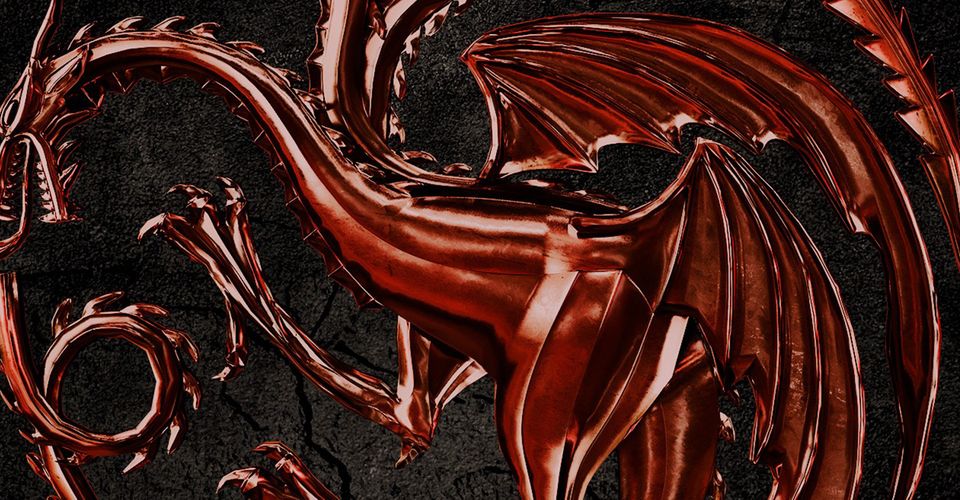 The series will start from the 300 years before the event of Game of Thrones. It will show the House of Targaryen's rule. HBO has ordered ten episodes for House of the Dragon series. The series is announced very quickly that nothing much has reveled.
Release Date and Trailer of the upcoming series
Well, there is nothing announced about the release date of House of the dragon.
The show was announced in October, 2019. and in July, 2023, they are casting for the lead role of the show. After the casting, they have to find the location and build a set for the filming. And the major thing is they can start the filming of this show after the pandemic of Coronavirus. So, there is not even a chance to release the show till 2023.
In the recent talk with Deadline, the president of HBO programming has said that "My guess is sometime in 2023," he also added that, "Obviously it's a big, complicated show."
House of the Dragon cast
HBO has started the casting process for the House of the Dragon series. Many media sharing company has confirmed this news about the casting of the show. According to the source, they are casting for two females who will be the lead characters for House Of Dragons. The character will be of Rhaenyra Targaryen and Alicent Hightower. They both will be the stepsisters in the series.
Also read, 'Worms Armageddon' gets a big update 21 years after it was released.
So, this is it for the House of Dragon. Stay tuned with us for more.