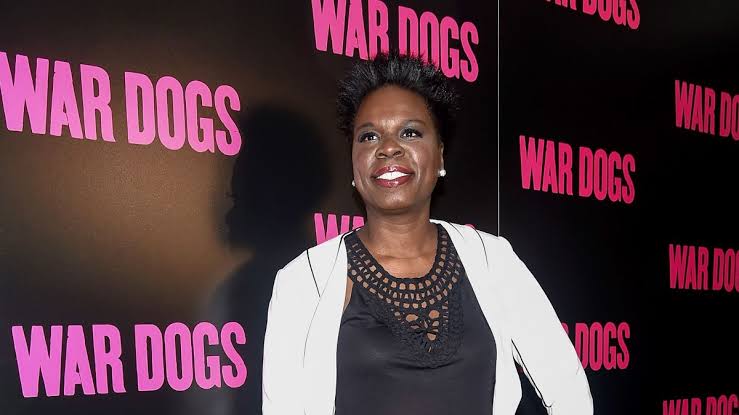 Leslie Jones, who was the host of Saturday Night Live in late 2019, excited her with her quick wit and relatable humor.  But after that now, everybody is waiting for her new show. Netflix recently released the trailer for Jones' new Netflix comedy act, Leslie Jones: Time Machine.
It is going to be the first big special for the seasoned stand-up in Netflix and her first post- Saturday Night Live show. It is quite wild to imagine Jones bag her comedy show to release on the television or a streaming service. Still, a more surprising fact is that Game Of Thrones co-creators and directors David Benioff and D.B. Weiss have made this even more special by making this their first show as directors after GOT.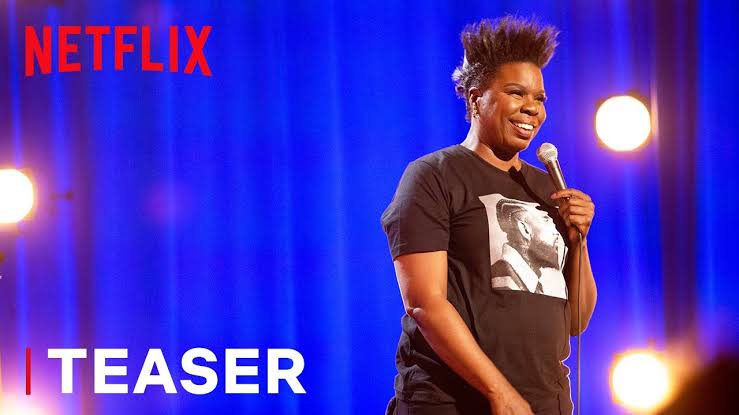 But more than the game of thrones directors right now, we need to put our focus towards Jones. It is clear that the comedic actor is filled with fresh ideas and is ready to entertain us with many big funny, fresh jokes. In the trailer, few bits focus on anecdotes about Jones' the 20s and what it feels like when you're a girl. Later in the trailer, we hear Jones joke about how after a certain age, women drop the patient side, and in that place, a fire-breathing dragon comes out, and to be honest, it is more likely that Benioff and Weiss had added some input from their side in this one. But what so ever it may be, Jones is rocking the preview, so we imagine how entertaining and killing the entire show is going to be.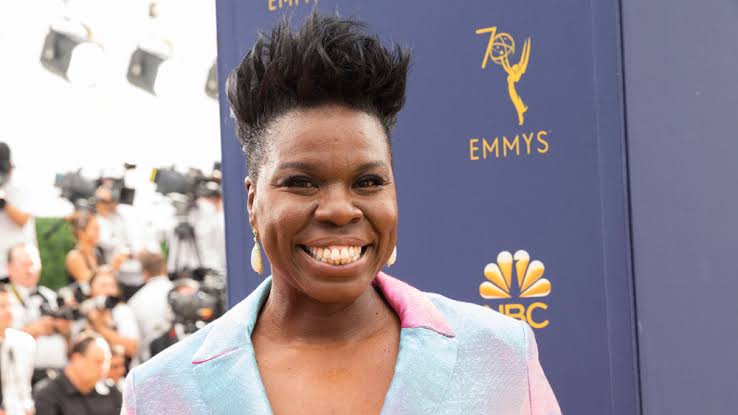 Coming back to Benioff and Weiss, them choosing Time Machine seems odd. Why would these two opt to direct a Netflix comedy shows their first series after Game Of Thrones. Even though there is no official word yet but it might have something to do with Jones being a die-hard fan of the hit HBO fantasy series, Game Of Thrones. It'll be exciting to watch this Netflix special to see if any more funny jokes come up on Game Of Thrones.