The 32- year- old, Ego Nwodim a cast member of Saturday Night Live, is promoted to the main cast. Nwodim will feature as a main cast in upcoming NBC series, Saturday Night Live Season 46.
Nwodim joined the cast with new new 'SNL' cast including Bowen Yang and Chloe Fineman. She was cast for the show, in season 44, in September 2018; and was a cast member until last.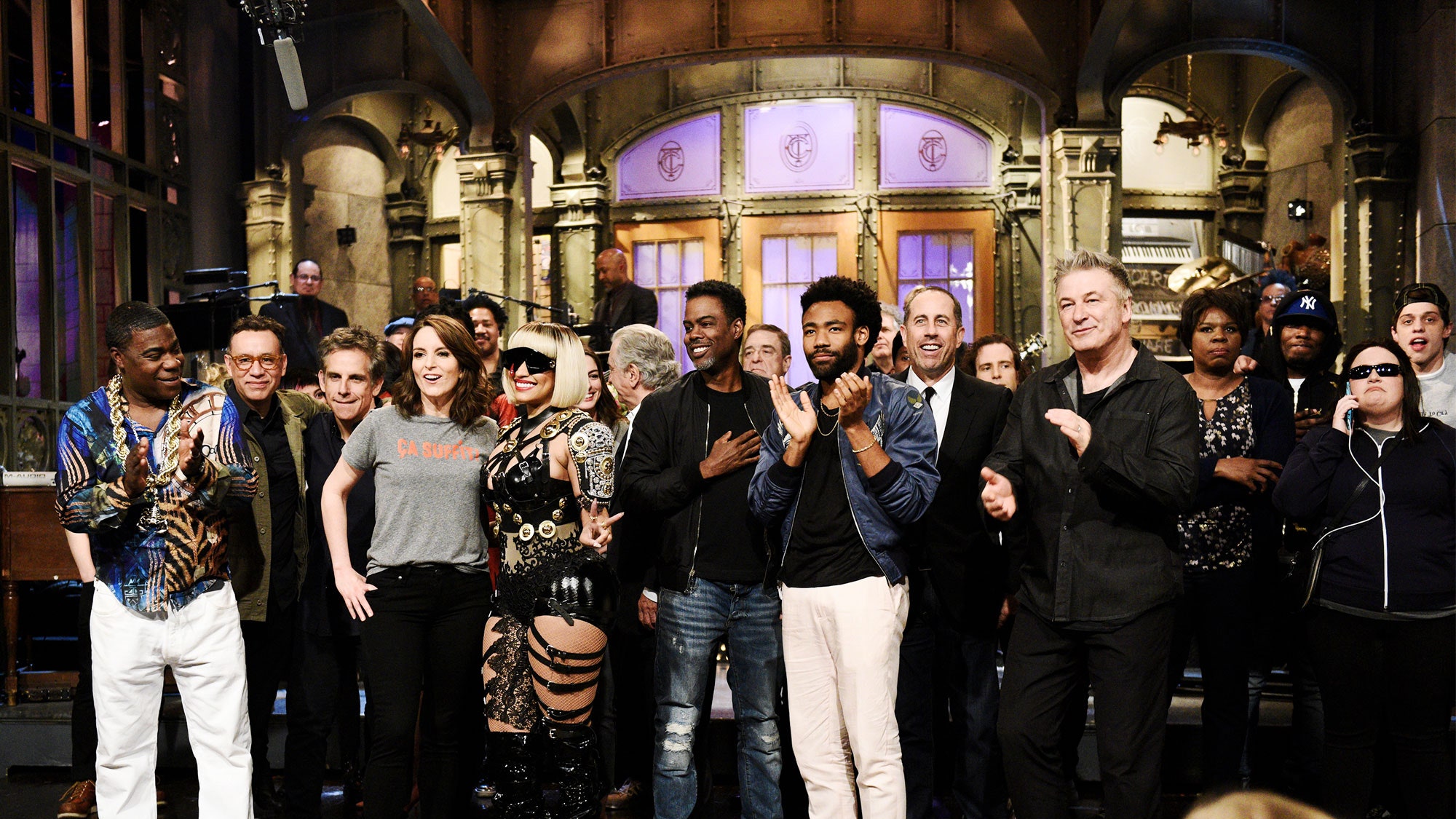 The release date of Saturday Night Live, NBC didn't announce the show yet; but we can predict it to release in July 2023.
Including, the show is finding a way to return to Studio 8H in 30 Rock than continuing the remotely produce quarantine episodes; which were force to pivot to during their last season. Including Saturday Night Live, some of the other late-night shows like Seth Meyers's will move back to 30 Rock when it returns from hiatus tonight.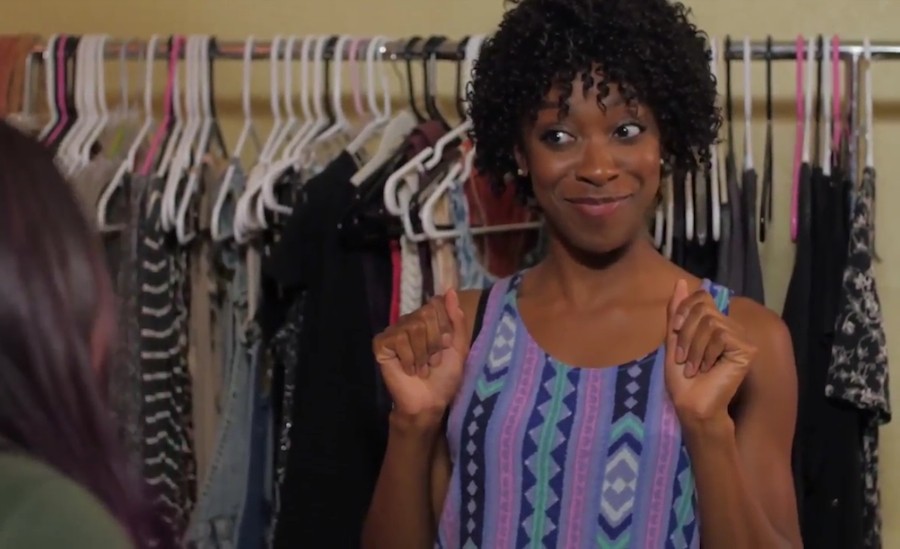 The sketch artist Ego Nwodim memorable moment in the show includes the role of Dr Angie Hynes, an African-American Studies professor on 'Weekend Update'; as well as the role of L'evanka in 'Then Trumps', and audience loves role of Tiffany Haddish and Mei B.
Egobunma "Ego" Nwodim is a Nigerian girl, graduated with a biology degree. But then decided to begin carrier in comedy; and started to take classes for sketch at Upright Citizen Brigade Theater in Los Angles. And started her page in 2012.
Nwodim is named New Face 2016, at Just for Laughs festival for her work in "Great Black Women…and Then There's Me". Some of her recent work includes Its Party (2018), Magic Camp (2020), The Real Bros of Simi Valley (2019), Shrill (2020), Brockmire (2020), The Shivering Truth (2020); and stars in upcoming releasing movie The Broken Hearts Gallery.
Also read: Lost in Space Season 3: What Challenges Will The Robinsons Come Across Next?