Celebrities might seem to look like other-worldly sometimes, but the virus pandemic has shown how equal we are. Moreover, numerous top stars have had to suffer through COVID-19. Unfortunately, With every passing week, more names get added to this list.
Today we take a look at some of these Hollywood elites, who contracted the virus:-
1. Tiffany Haddish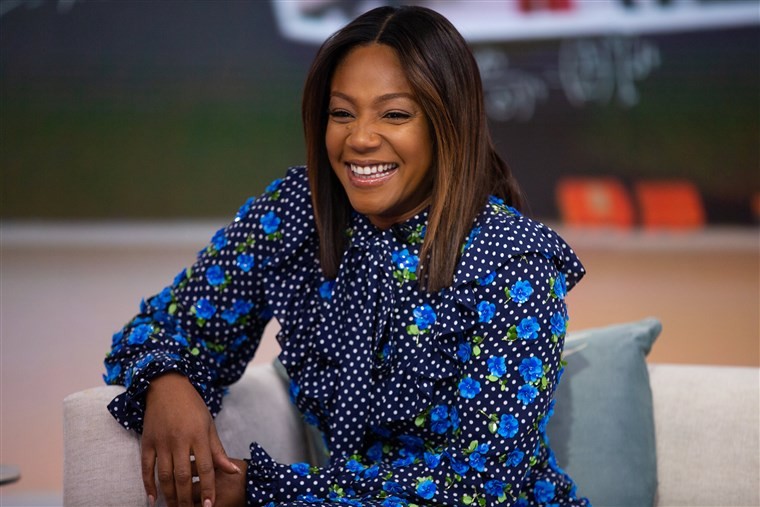 Tiffany Haddish informed her fans on social media that she tested positive for the coronavirus early in the pandemic. However, she was asymptomatic. She spoke to Dr Fauci, the infamous director of the National Institute of Allergy and Infectious Diseases. It was all about personal experiences and how people can stay healthy then shared their YouTube conversation on 31st August 2022.
2. Jillian Michaels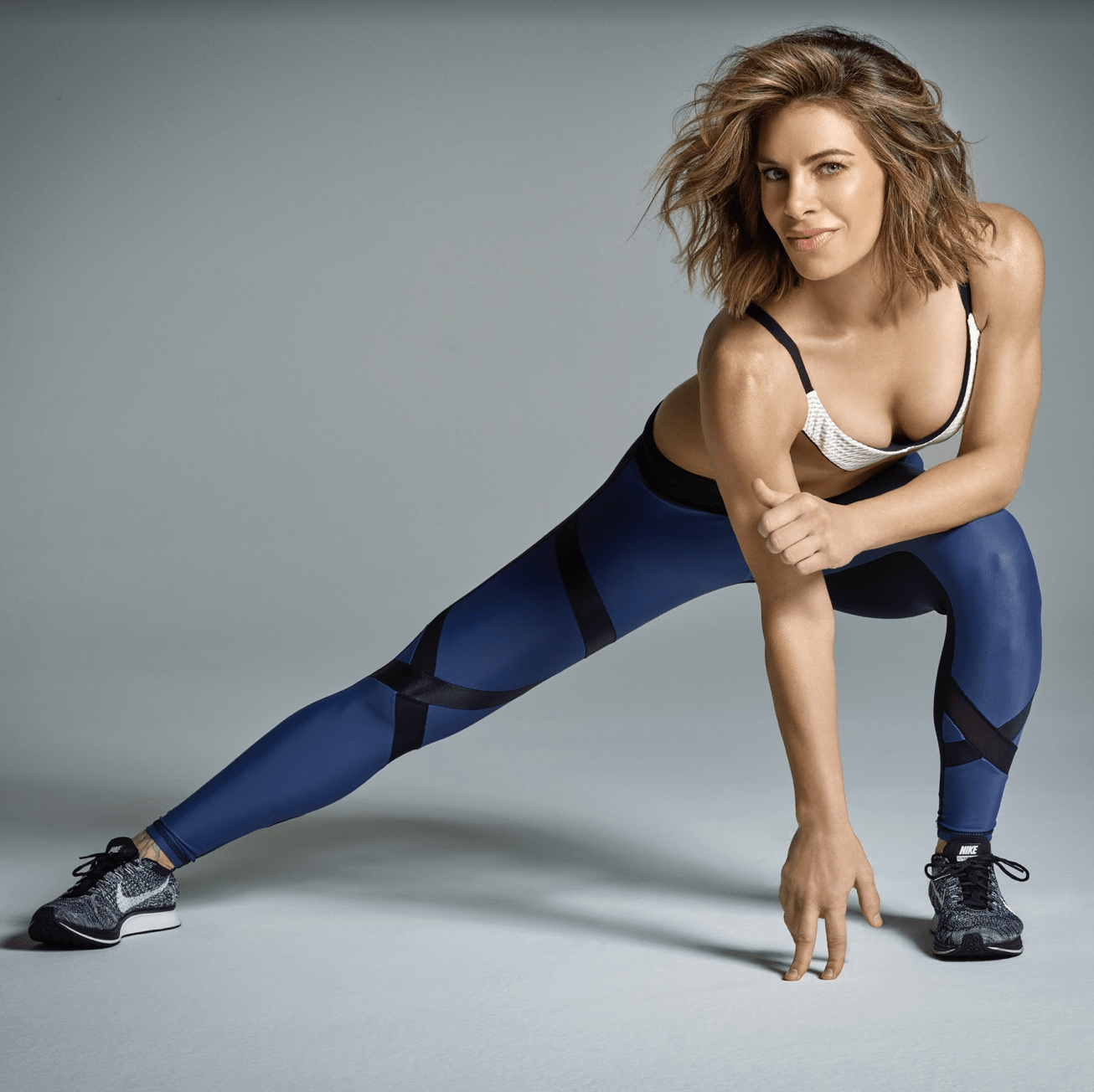 Jilian Michaels is making herself an example to teach her followers what to do and what not to do. However, it's not about healthy eating or keeping the fitness goals up this time. She warned her fans in a recent interview about not letting yourself be lazy against the pandemic. Jilian talked about how she might have contracted the virus due to a period of one hour of carelessness. Also, advised the masses to not go a gym, due to the COVID outbreak.
3. Robert Pattinson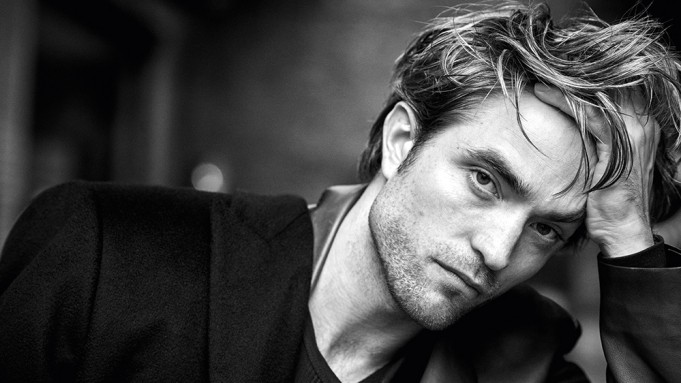 Our brand new Batman isn't as invincible as he seems in the fictional world. It isn't Gotham, and the villain isn't the Joker anymore, it's something even more fatal and unpredictable.
However, it's our duty to tell you that the actor hasn't confirmed the new himself until now. Several reliable reports indicated that the set of Batman in the United Kingdom is getting halted. The main reason of this abrupt stop is due to the main lead, Robert Pattinson testing positive for Corona Virus. It's just another bad new coming out for those waiting for the next Batman movie. A second production halt is something you don't want to hear about.
Check out more articles like this on The Nation Roar:-
Hugh Jackman: The Wolverine star being accused of diplomacy for Black Lives Matter movement.