Bollywood actress and Miss World Aishwarya Rai Bachchan and Daughter Aaradhya Bachchan both tested positive for the coronavirus. After Amitabh Bachchan announced on twitter being corona positive whole Bachchan family went through corona tests. Except Jaya Bachchan whole Bachchan family has been tested corona positive.
Earlier today, Kishori Pednekar, Mayor of Mumbai, announced that Mother-Daughter duo tested negative in their swab test. It was news of relief. However, that didn't last long. BMC Commissioner has just declared that Aishwarya and Aaradhya both have tested positive in their second test. Only Jaya Bachchan has been found Negative in the second test.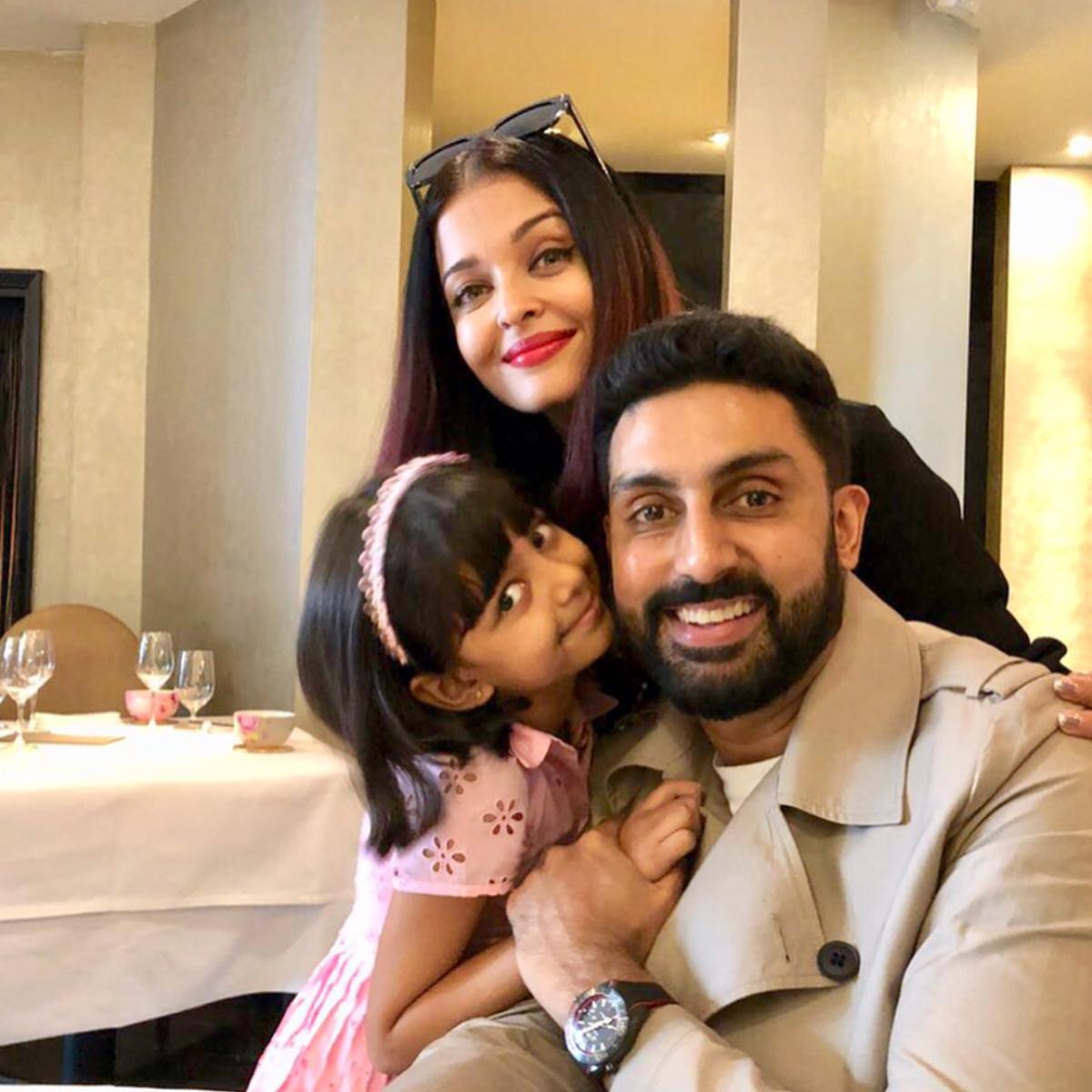 After Amitabh Bachchan tested positive, Tests of whole Bachchan family were done with a rapid antigen kit. The bungalow Jalsa is sealed as of now. BMC officials have sanitized the entire bungalow.
Amitabh and Abhishek also went through the second test. To the disappointment of fans, it also resulted in positive for both of them. Amitabh Bachchan earlier today uploaded a video praising support from staff of Nanavati Hospital. Both father and son are admitted to the same hospital.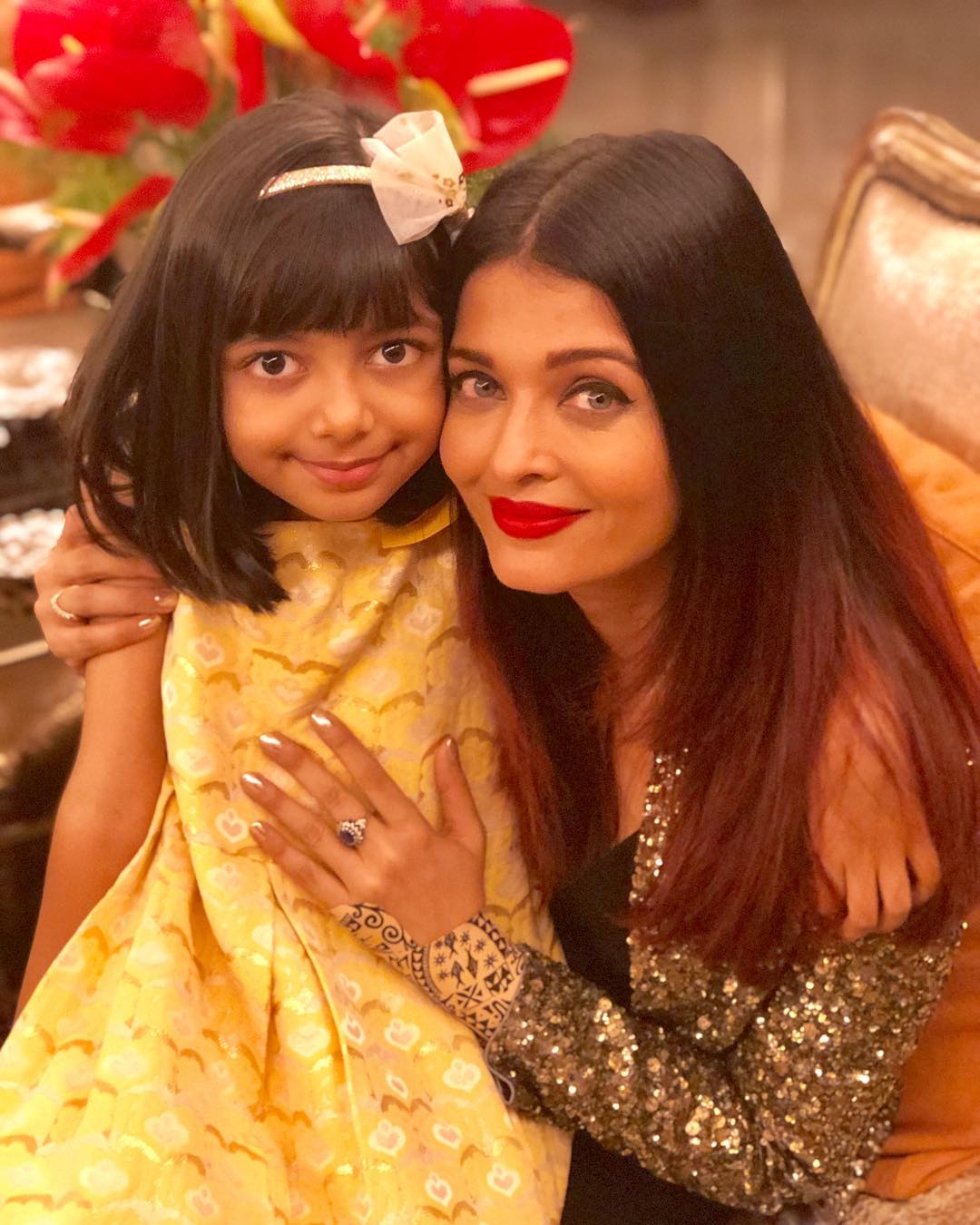 There is no news regarding where will Mother and Daughter will be admitted. It is believed that they both will also be admitted to the same hospital or will be quarantined at home only.
Doctors at Nanavati Hospital in their reports have mentioned that both father and son have tested positive, but symptoms are mild. We hope that all Four of them may recover very soon.
Other Celebrities along with Aishwarya Rai Bachchan:
It is to be noted that earlier today Anupam Kher also informed fans that his family members have tested positive. For more details, have a look at our website or below-given link.
Anupam Kher's Family Members Found Corona Positive
We would like to inform you that here are the names of celebrities from Bollywood who have been tested Corona Positive. Kanika Kapoor, Karim Morani, Shaza and Zoa Morani, Wajid Khan, Bejan Daruwalla, Kiran Kumar, Purab Kohli, Mohena Kumari, Shibasis Sarkar and now Bachchan Family.
Also read, legendary Bollywood Actor Amitabh Bachchan Tested Corona Positive.