SNL is all set to return for the Forty-Sixth season to follow the US Presidential Election. However, 2023 is the year of big events and after pandemic and the topical genre is full of content. They're bringing back a legend to start off on just the right note.
The skits are very important as the phenomenon on TV affects young voters and the way they think & vote. Also, after the catastrophic end of the 2016 Elections cycle for the predictors, they're carrying extra responsibility. Jim Carrey, Dave Chappelle and the usual cast are already doing the rounds with multiple sketches.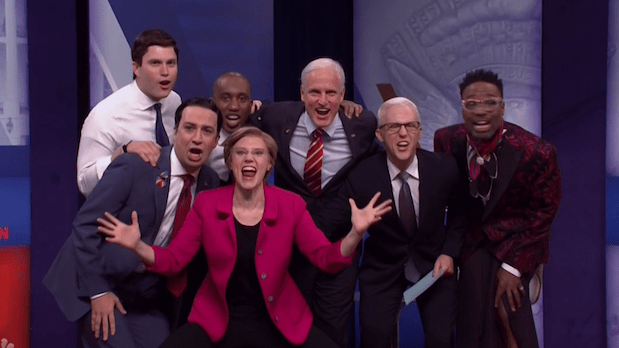 Schedule of premiere for Saturday Night Live:-
The hilarious skit comedy set piece will be back to our TV screen on October 3rd, 2023. Also, the episode will surely have fireworks with the first step in may regarding the US pop-culture. Chris Rock is a legend in American comedy, and especially Saturday Night Live. He'll host the premiere show and surely take part in some of the sketches. The platform also confirmed the musical act and a few tidbits of the skits.
October. 3.@chrisrock @theestallion pic.twitter.com/J8KUYWngaL

— Saturday Night Live – SNL (@nbcsnl) September 24, 2023
Megan Jovon Ruth Pete, known professionally as Megan Thee Stallion will present the musical number for the night. The Rapper might debut her new single of TV for the first time.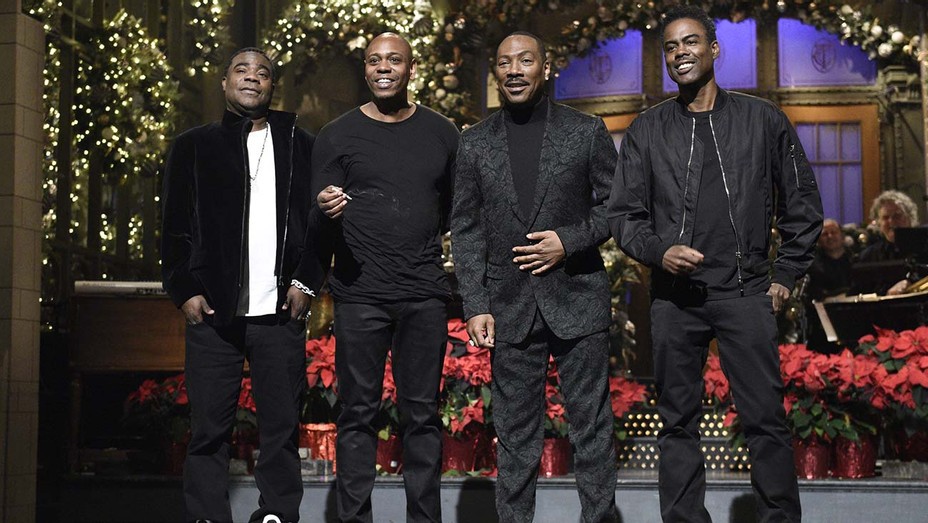 Legacy of the Show in over half-a-century:-
After the debut in 1975, SNL's rise is marked with the legendary comics of the United States of America. Saturday Night Live is a late-night live television sketch comedy and variety show on NBC. Lorne Michaels and Dick Ebersol are the brains behind this franchise. Although the show premiered on NBC on October 11, 1975, under the original title NBC's Saturday Night. However, the show's comedy sketches, which parody American culture and politics, is done by a large and varying cast of repertory and newer cast members.
Check out more articles like this on The Nation Roar:-
Saturday Night Live Season 46: Jim Carrey To Appear As Joe Biden