A Spinoff is on the table after the astonishing popular success of the parent show. The Boys made its debut in 2019, and in the small sample size of two seasons, we see a hit. However, the show isn't a typical superhero squad story of moral leaders and fighters for good. Reimagining the dystopian story for Superhero nerds that are Surprisingly violent & always twisting.
It's just a very interesting take on the whole superhero genre as a whole. However, there's also a lot more to enjoy. Execution is a big winner with Great actors, storyline and very nice visual presentation.
The testament to the popularity for the second season is the fact that no other original series from Amazon is a historic premiere. No other show received as huge an audience in history of streaming platform than The Boys Season 2.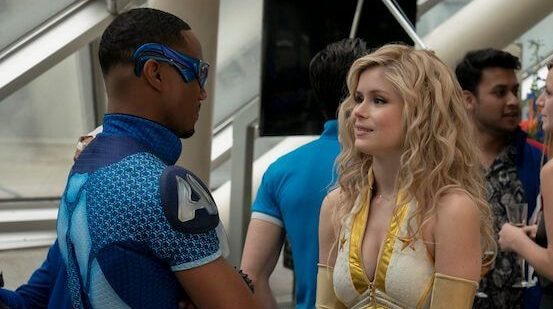 What's the theme for the Spinoff coming out of the base?
Unlike the usual path of making spinoffs for individual members from the ensemble, creators are taking a different way. The Spinoff will mostly deal with the target on even younger audience and deal with the younger versions of superheroes.
Prospected Boys Spinoff can be projected to be an R-rated series that revolve around the lives of hormonal, Super-Battle-Ready Heroes. However, here all will put their physical, sexual, and moral boundaries to the test, battling for the best contracts in the most wanted cities.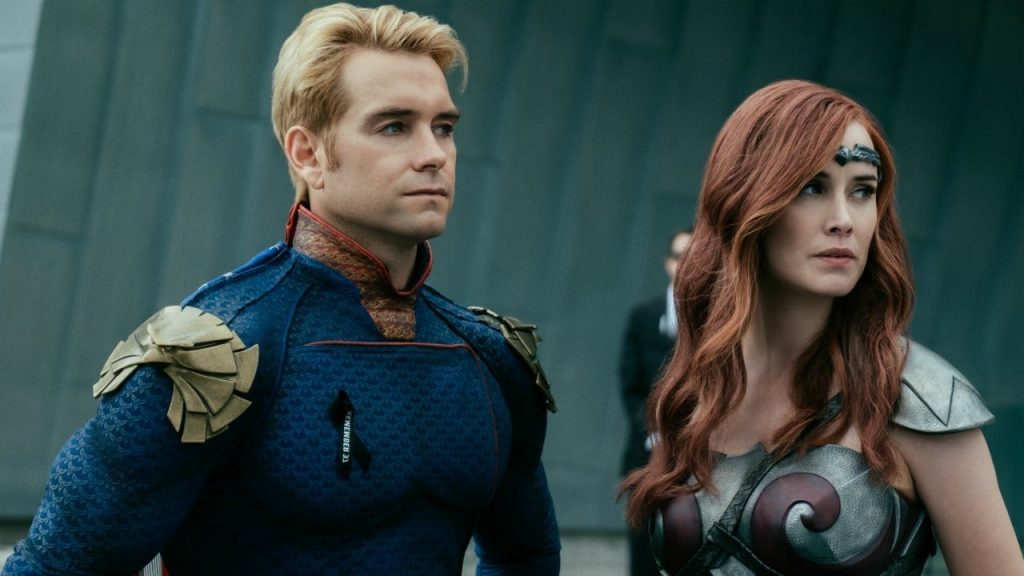 Current Status and Scheduling projection from the Amazon HQ:-
The main objective from the streaming of giant is to ride the wave from the parent series and convert into another hit. Hence, Amazon is trying to develop the new show as quickly as possible. For now, "The Boys" is supposedly ending on October 9th, 2022 and therefore new show will be on a platform somewhere in 2022.
The Boys is the perfect antidote to that insipid moralistic tripe that's on our TVs. Hence the viewers are thankful for Amazon Prime for treating all of them like adults.
Check out more articles like this on The Nation Roar:-