Joe Rogan might soon be moderating a Presidential debate, or maybe not. Internet went into a frenzy on Monday as they got to know this explosive news. It's not a rumour or a buzz anymore, and it's been green-lit by the most important official of the world. The 45th President of the United States put his Presidential seal on the news.
This news is hard to fathom, so let's take a deep dive into what happened. If you're not living under a rock, you must know about the upcoming US Presidential Elections. In November 2023, the American voters will decide if Donald Trump get Four more years or not. Fate for his Democratic opponent and Presidential nominee Joe Biden is also on the line.
In the US, The two contenders go face to face on 3-separate debates over three Television media networks. However, Trump has attacked the media for being biased against him, so maybe it's his way of connecting to a modern audience.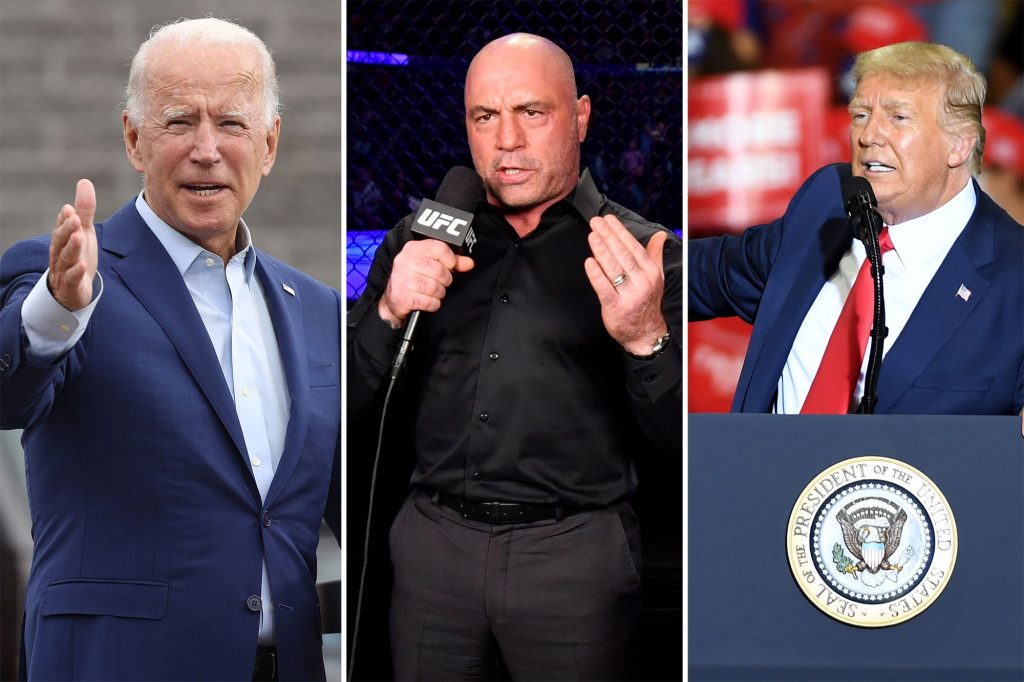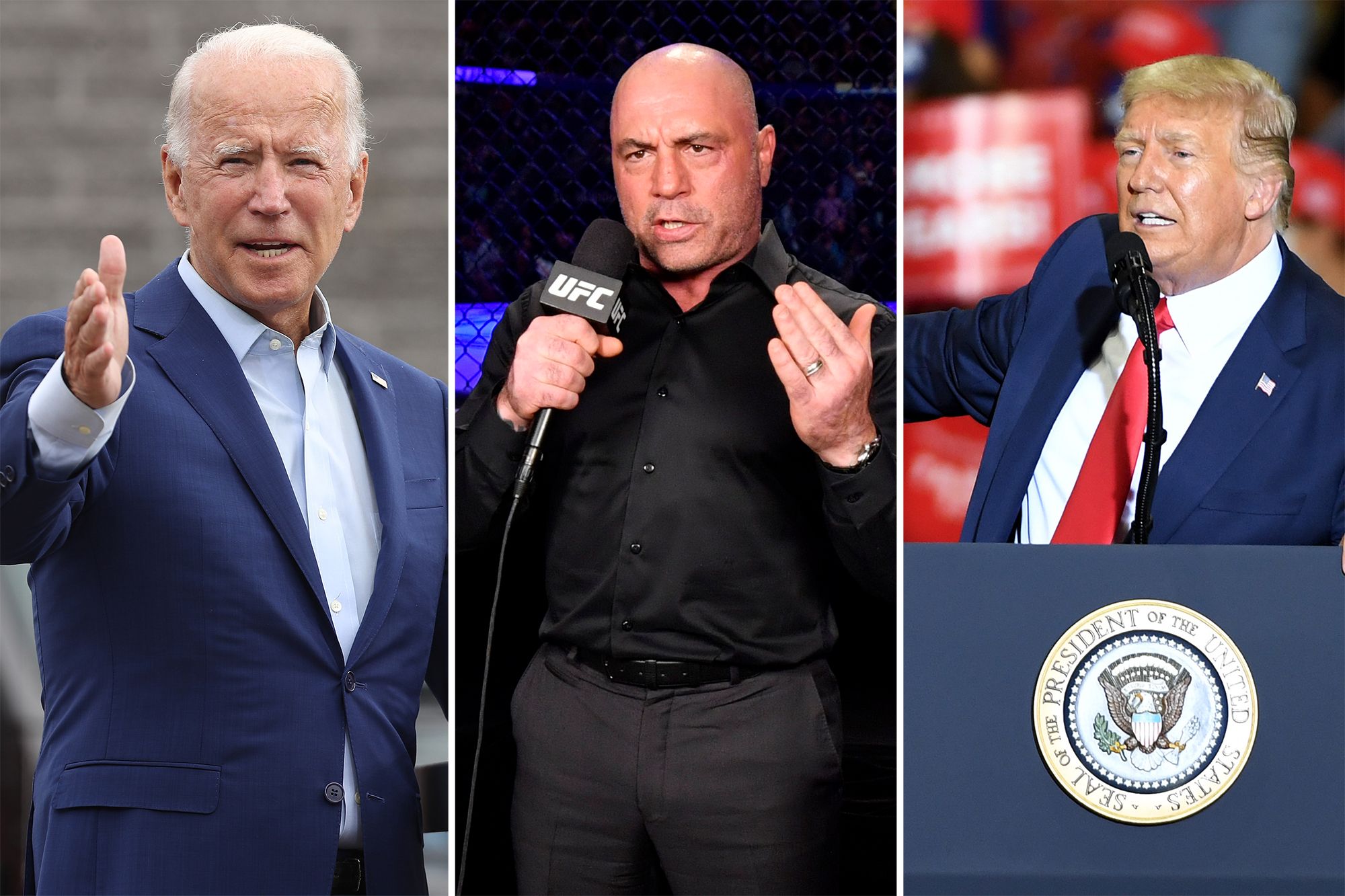 What started this sensational debate headliner?
If I told you that a piece of news involving Trump is gaining traction, where would you guess it is coming from? Yes, It's twitter again. It started with Tim Kennedy's tweet about the possibility of a presidential debate on the Joe Rogan Experience. However, that's not a big political account compared to the real big boys on the platform. What took place next was what made it big.
On my podcast with @joerogan he offered to moderate a debate between @JoeBiden and @realDonaldTrump It would be four hours with no live audience. Just the two candidates, cameras, and their vision of how to move this country forward. Who wants this? #debates #Election2020

— Tim Kennedy (@TimKennedyMMA) September 13, 2023
The whole of social media went into a meltdown when the personal account of Donald J. Trump agreed to the proposal. Thus, also challenging Joe Biden into an unknown avenue of debating policies. However, it's highly improbable that Joe Biden will walk into fire when he can stay in the comfort of the institutions that favour him.
The exciting prospects if Trump v. Biden happens on a podcast:-
Even when the actual event is highly unlikely, there's no reason to not think of the situation. The debate would take place in the Podcast space of Rogan's podcast. It would feature no live audience, unlike the traditional media-centric arguments. Rogan would be the moderator and conduct the debate for Four-hours straight without a break.
Also, Rogan represents the non-partisan majority of the country. People usually see him as the guy who calls out things as they are. Rather than being apolitical, he's on record criticizing both Biden and Trump. That is a testament to him not being biased in favour of either candidate and willing to ask tough questions to both.
In 2023 we must know that anything is possible and this one's no exception. If Biden commits himself, he has the chance to bring in the undecided voters. However, if Biden refuses, Trump will use it to rally the moderates towards a republican vote.
Check out more articles like this on The Nation Roar:-
Cardi B Gives A Befitting Reply To Candance Owens: Know The Whole Story