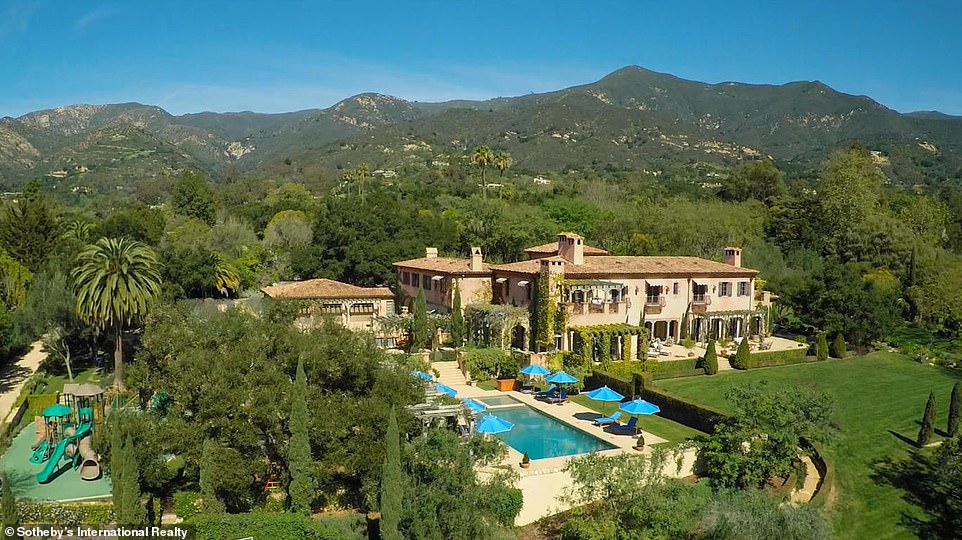 Rachel Meghan Markle, Duchess of Sussex, is now an American member of the British royal family. She also is a philanthropist, and a former actress. In 2017, Markle got engaged with Prince Harry, the grandson of Queen Elizabeth II. Retiring from her actress work, she became a part of the British royal family. Finally in 2018, she got married to Prince Harry and became the Duchess of Sussex.
The Mansion!
Meghan Markle, well-known for her part in the Suits, moved to a mansion with her now-husband Prince Harry. They have a one-year-old son Archie living with them.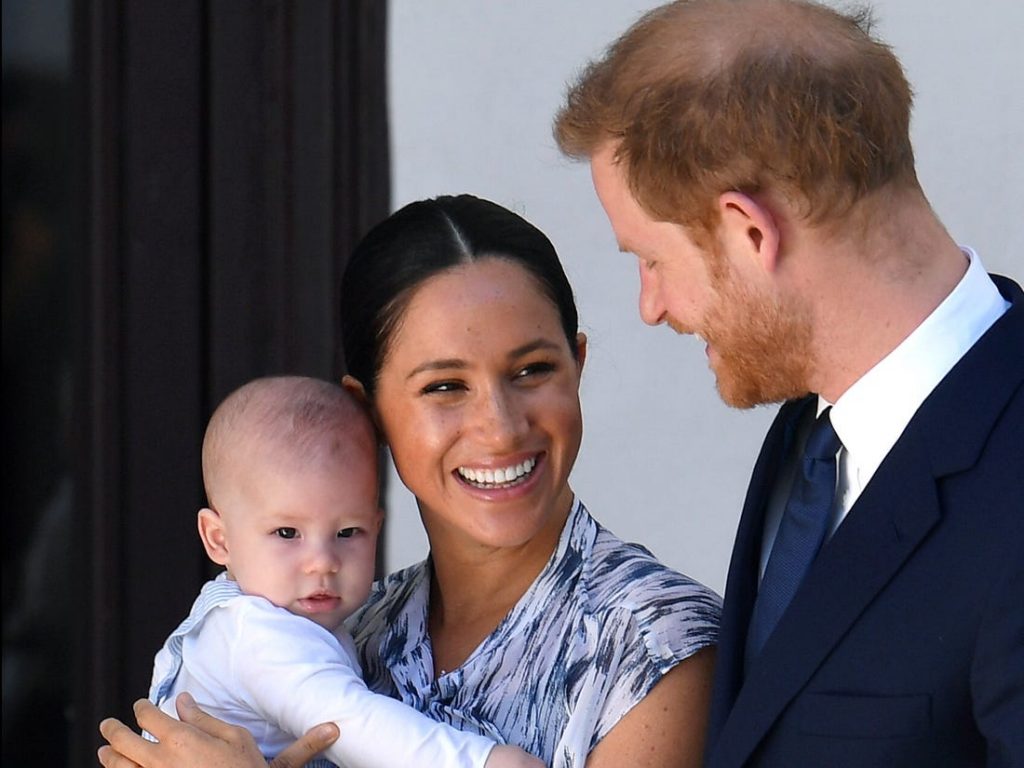 Recently Meghan had a Zoom Call for the first anniversary as a patron for charity Smart Works. In the clip, she looked very royale. With her parted, tied hair and the perfect enchanted white blazer Markle looked like a confident young women. The video also happened to feature the backgrounds of her mansion.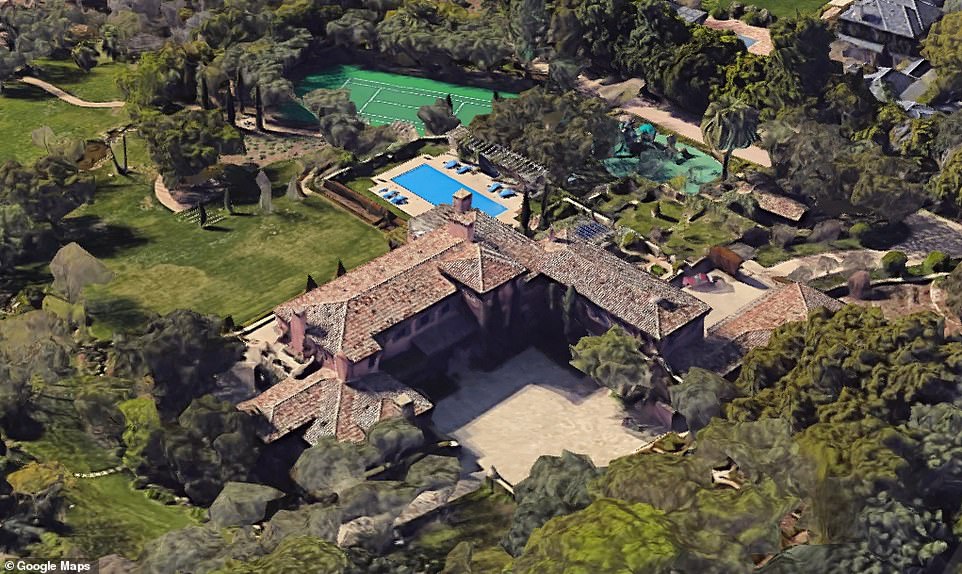 The fans seemed to have noticed a lot about her mansion in the Zoom call. Meghan Markle remained seated in front of the fireplace in her estate.
The manor also happens to have nine bedrooms and sixteen bathrooms. This manor remains located in upscale Montecito, Santa Barbara.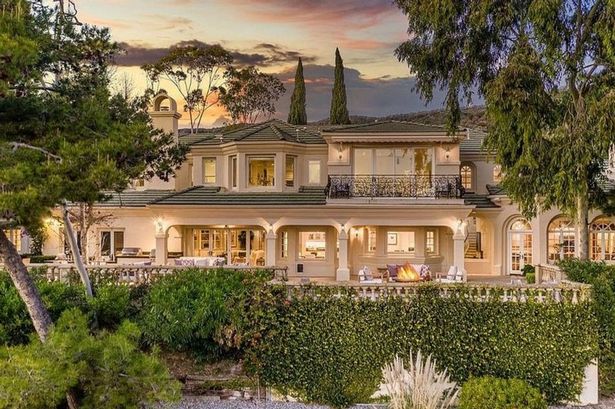 An elegant yet simple black framed painting frame seems to put up on the mantelpiece, behind Meghan Markle, next to a small lit lamp.
The Zoom call clip:
A vast window remained visible on the side. A large plant too, seems to be in front of the window. This 7.38-acre property costs about nearly $14 Million. The royal couple bought this abode in July, after putting off their royal duties.
Sparkkle with Meghan Markle ~
Markle remained on the Zoom call with the employees of Smart Works. She introduced a few women who gained recognition in their work. Smart Works helps the women gain the women the right to this world. They provide the women new outfits, coaching and the confidence for the flawless and perfect glow at a job interview.
Click here for more info about Lisseth Chavez of Chicago P.D. now as a series regular in Legends of Tomorrow!