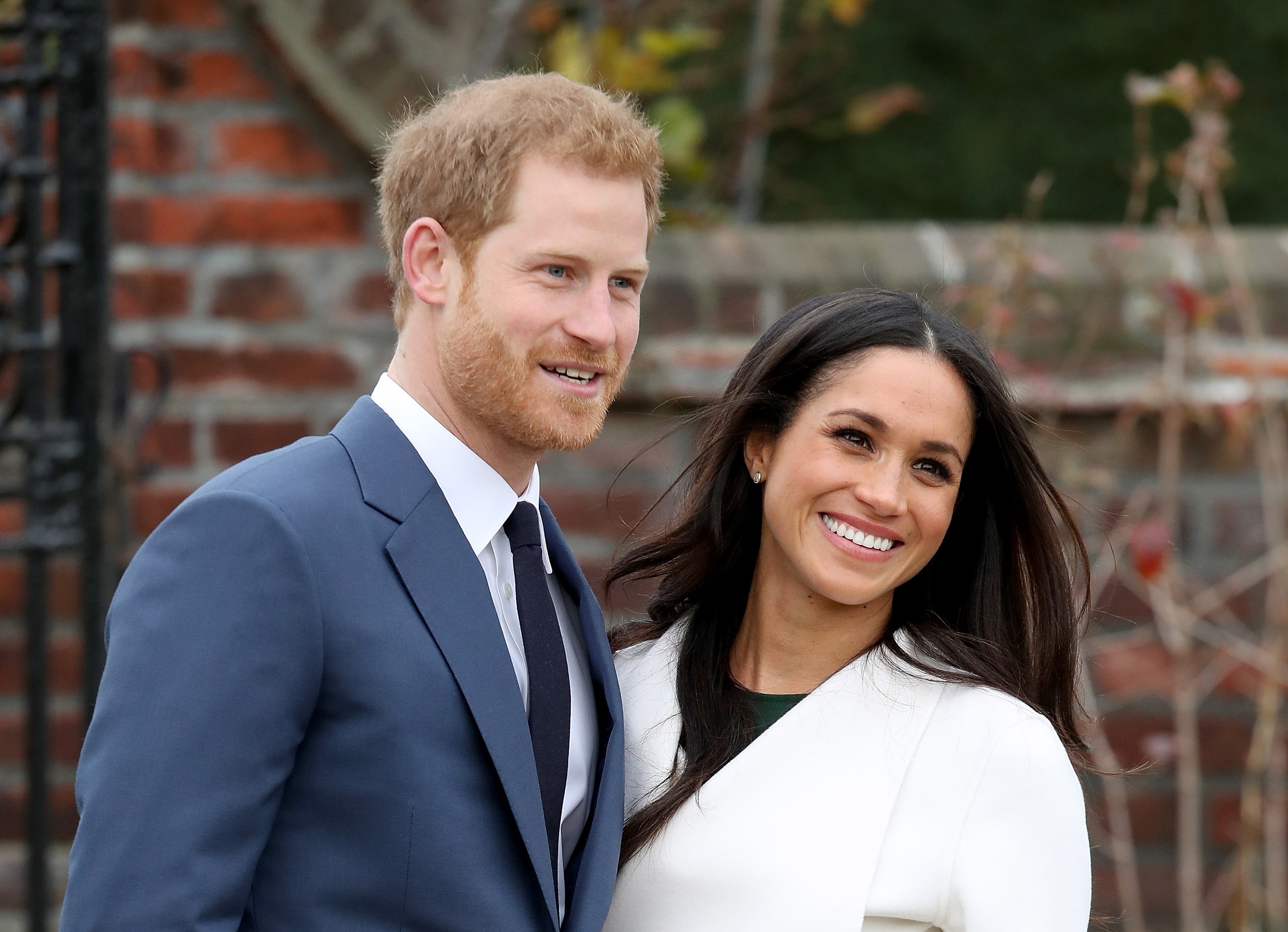 Meghan Markle and Prince Harry have made their first public appearance since announcing they are expecting their second child.
The couple, who lost their royal titles last Friday, recorded a 20-second video for their Archewell Audio Spotify podcast.
In this short video, Meghan wore a large pink $1.5k sapphire ring, which sparked rumors among fans who became convinced that the former Duchess of Sussex was "hinting" at the baby's gender with this jewelry.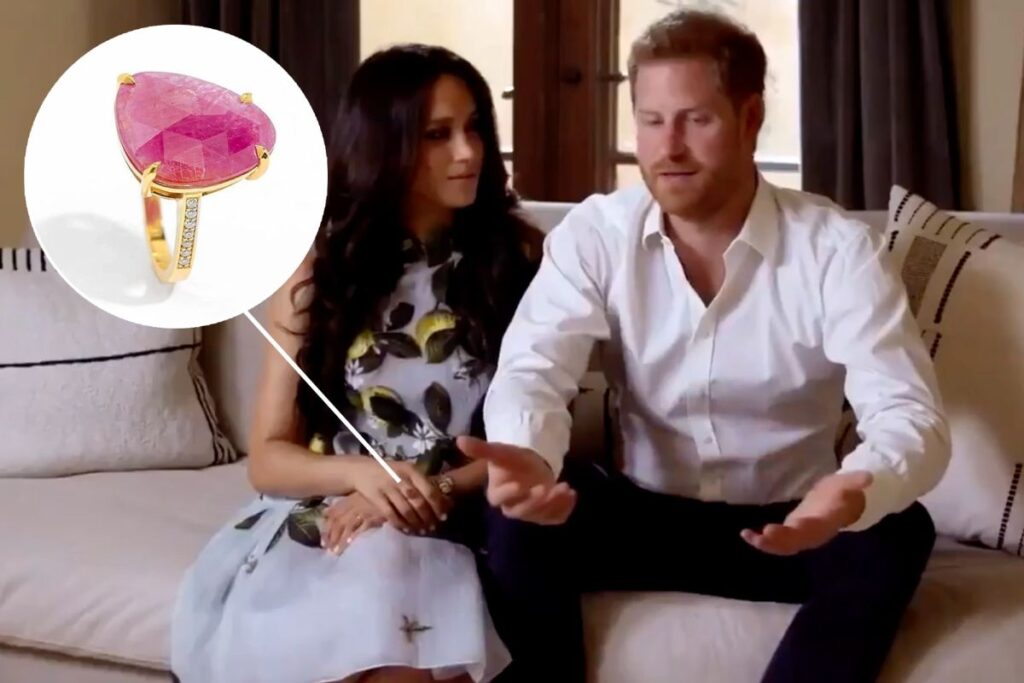 The "royal" fans started an avalanche of comments on social media, indicating that little Archie will get a sister. "It's a girl!" one of the social media users wrote and another agreed: "Was that her subtle way of saying I'm having a GIRL?".
The news of the arrival of the first child came almost a year after the couple resigned from their royal duties at their own request, settled permanently in California and signed a lucrative contract with the streaming service Netflix. Their son Archie will celebrate his second birthday in early May.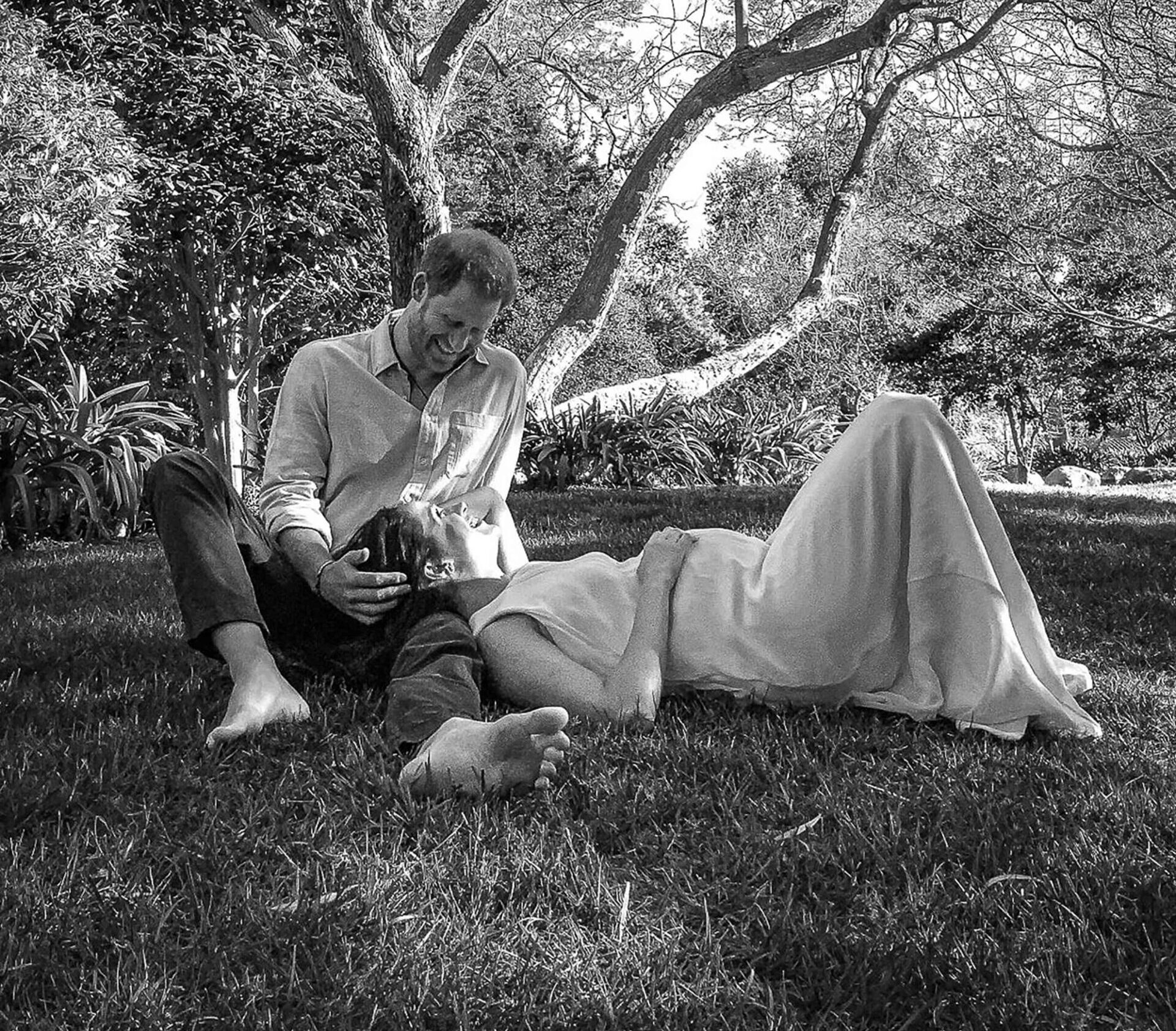 In November last year, the former actress revealed to the public that she faced the loss of a child in July. In an open letter to the New York Times, Prince Harry's wife described the painful experience of losing another child and premature termination of pregnancy.
Read Also: Prince Harry and Meghan Markle's Life In Quarantine