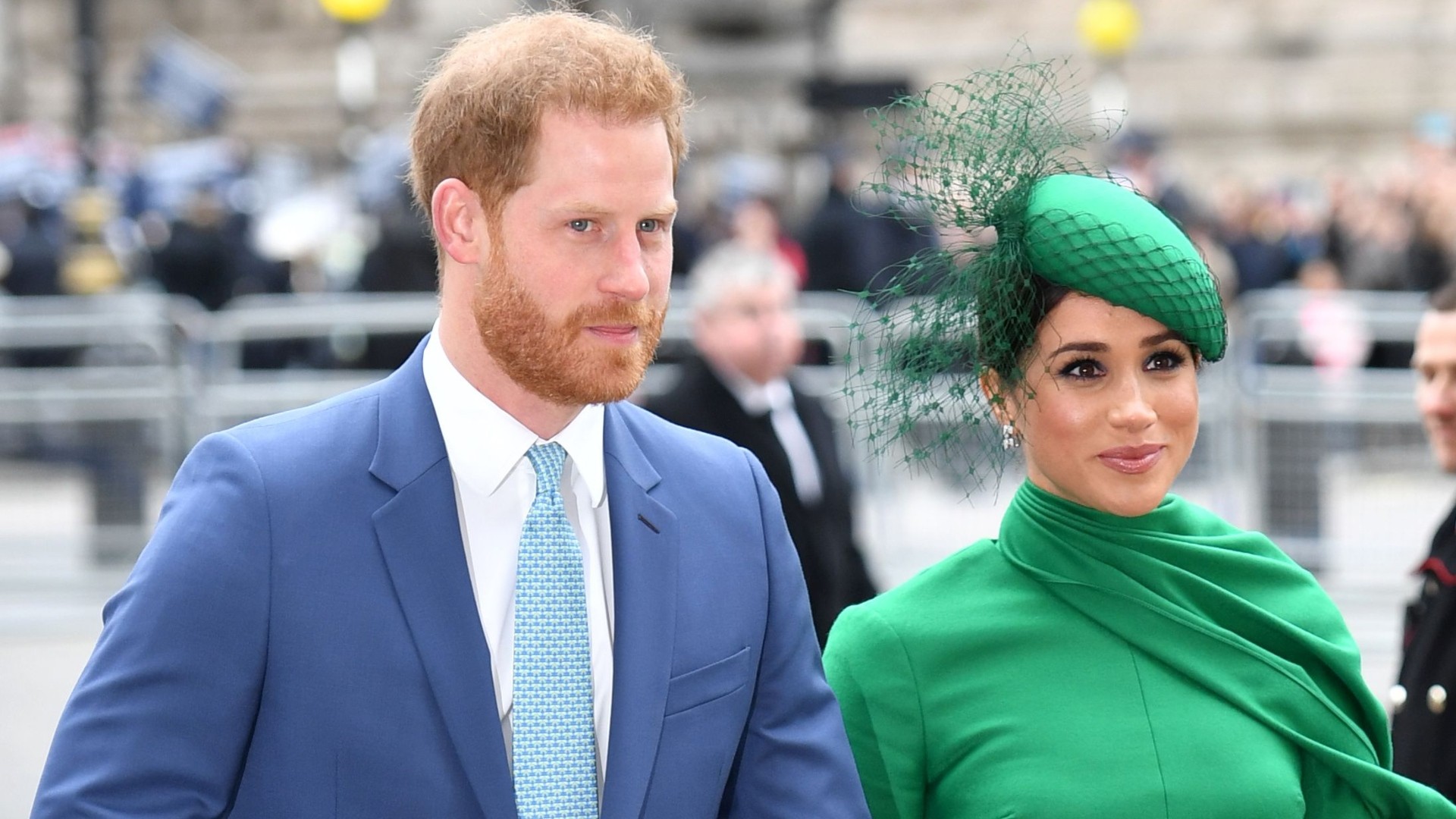 According to reports, Prince Harry and the Duchess of Sussex, Meghan Markle, are currently residing in a luxurious mansion. The couple is living in a Beverly Hills mansion in Los Angeles with their 1-year-old son, Archie.
Well, it may not surprise you, but we thought you should know, the couple is living in an $18 million mansion. It is owned by none other than one of the Hollywood's most eminent actor, Tyler Perry.
This can be one of the happiest and most luxurious isolation in the time of world-wide lockdown. The royal family is residing there since late March and left the UK with their son, Archie, to live in Los Angeles.
What's so interesting about the mansion in which Prince Harry and Meghan Markle are residing?
Some reports revealed that Tyler Perry purchased a Tuscan-style villa, which is built in a unique way. The villa is designed in such a way that it contains eight luxurious bedrooms and twelve bathrooms.
Not only this, the main thing that catches the attention is the place where it is situated, The beautiful Beverly Hills.
Now you must be having a question in mind, How Tyler Perry and the prince of the royal family connected?  Well, it was Oprah Winfrey, who introduced Tyler to the couple. Also, in the guidance of Oprah, the couple decided to take a break from their royal duties, as the sources revealed.
Must Check – Award-winning American Singer; Bruno still Alive?
Initially, the couple wanted to live in Canada, but they eventually altered their decision to live there. As of now, it has not been confirmed whether the couple is residing in the $18 million mansion on rent or as Tyler's guest.
However, no news of selling of the mansion has been revealed ever, as reported by the Daily Mail.
The Beverly Ridge has its own gate which is guarded in addition to the heavily guarded gate of Tyler's Mansion