Normal People is a romance-drama television series based on the eponymous novel Normal People by Sally Rooney. The first season has only 12 episodes.
The story is about the ups and downs faced by Marianne and Connell. The story follows their time at secondary school and later as undergraduates. Marianne is the odd one out among their peers, whereas Connell is the popular athletic student.
It sounds like a typical high school relationship. However, is their relationship is a cliche, or is it something more? As it turns, they have a connection other than being only classmates. After all, the series is based on the award-winning best-selling novel Normal People.
The first season of the series was recently released in the UK (BBC One) and the US (Hulu). The season only had 12 episodes. Fans are already waiting for more episodes to see what next for their favorite couple, Marianne and Connell.
Season 1 ended with them graduating from their university, and we saw Marianne packing up her room and Connell planning to head to New York.
What is next for them? We lived their journey from secondary school to university graduates through them, and it is safe to say we want to know what happens next in their life.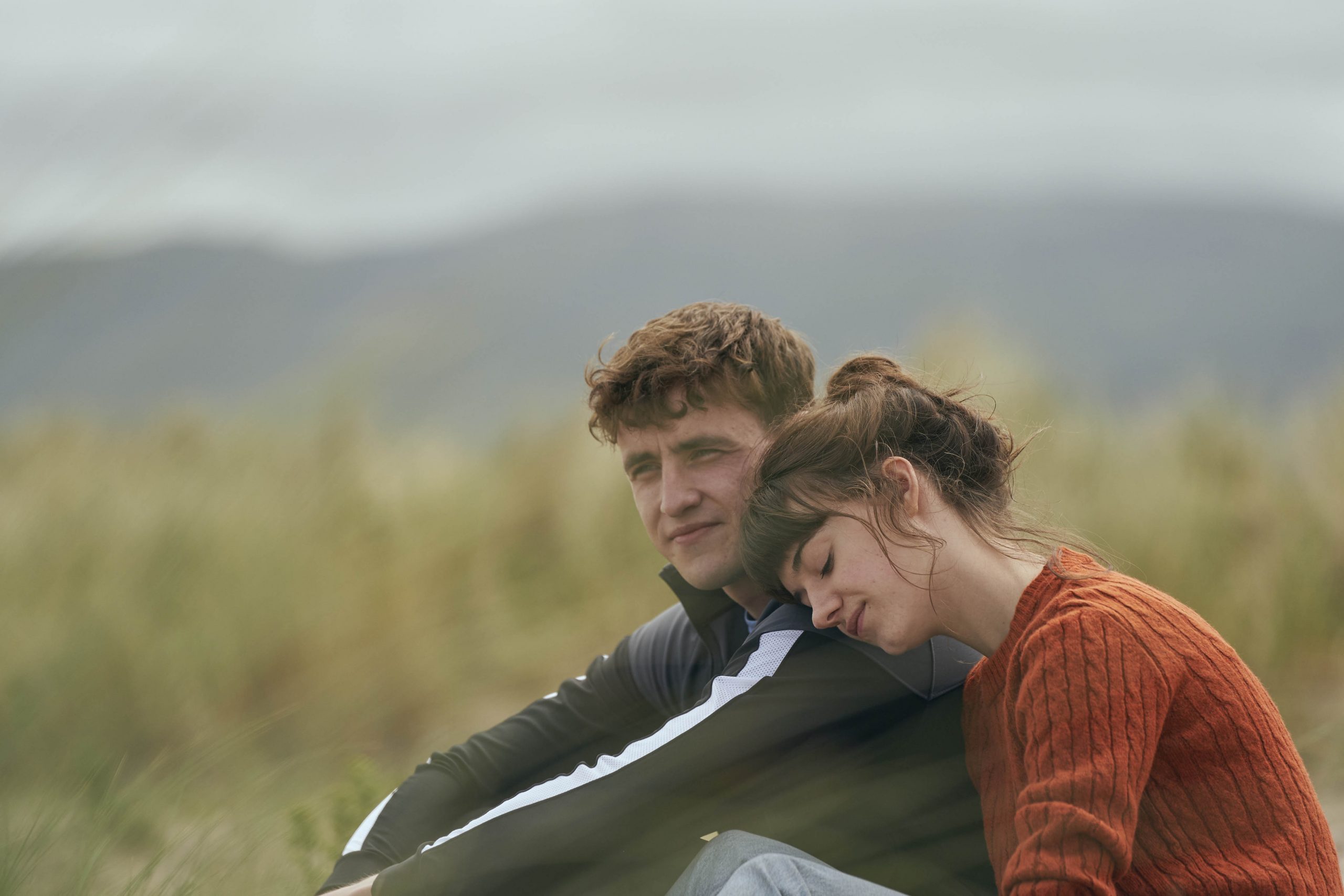 Will there be a Season 2?
No official announcement has been made yet.
We all know that the world is at a standstill right now due to the coronavirus pandemic. It includes the entertainment industry too.
In an interview with Radio Times, Paul Mescal (Connell Waldron) said, "I put my hand up and say I'd play Connell until the cows come home," where Daisy Edgar-Jones (Marianne Sheridan) responded with "Same!"
One of the directors, Lenny Abrahamson, wants to continue the series as she wants to see where Marianne and Connell's relationship leads to in the next 10 years.
Must Check – The Expanse: Season 5 Release | Threads To Netflix?
Possible Season 2 Release Date-
It is difficult to say. It depends on the author of the novel Normal People, Sally Rooney. If there is a Season 2, then we might get another novel also. Sally Rooney has yet to say anything in this matter.
Even if the series is renewed, we will get it possibly by the end of 2023. It also depends on when the coronavirus pandemic is over.
Let us stay hopeful till then. Stay tuned to us for more information.