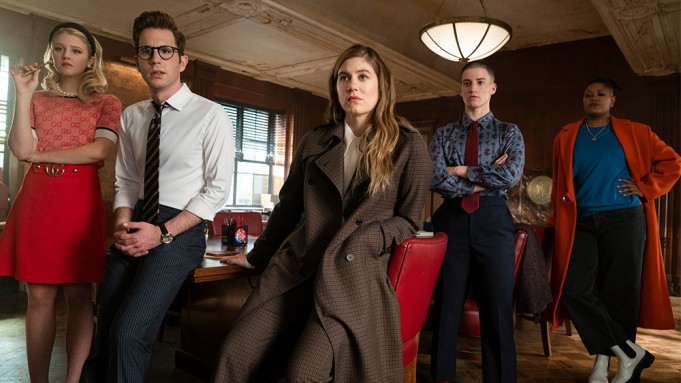 The Politician is a comedy-drama Television series that was appreciated a lot by the viewers. Fans are definitely excited to know what's in the bag of creators of the show form them. Well, the creators have planned to extend the comedy-drama series to a second season. Although, The Politician Season 2 is going to be very different from season 1. The characters will be facing new challenges as they step out in the real world.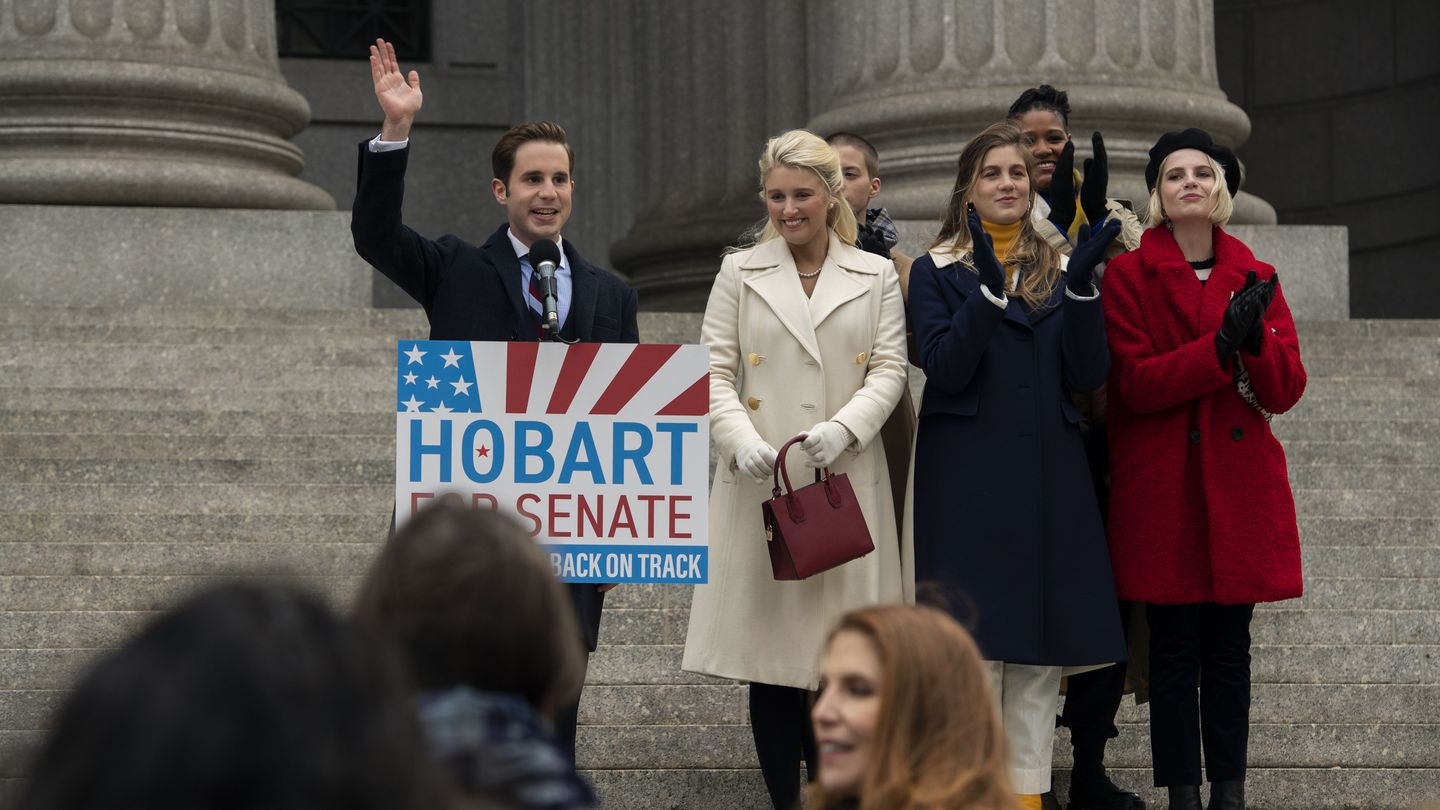 All the information dispersed all over the internet regarding the Politician Season 2 has been gathered here for your convenience.
Cast of The Politician Season 2
Any official disclosure of the cast of season 2 of The Politician has not been done yet. However, there are updates, according to which all the characters who appeared in the first season will be reprising their roles in the second season.
Zoey Deutch – Infinity Jackson
Ben Platt – Payton Hobart
Lucy Boynton – Astrid Sloan
Theo Germaine – James Sullivan
Rahne Jones – Skye Leighton
Gwyneth Paltrow – Georgina Hobart
Judith Light – Dede Standish
Bette Midler – Hadassah Gold
Bob Balaban – Keaton Hobart
David Corenswet – River Barkley
Julia Schlaepfer – Alice Charles
Laura Dreyfuss – McAfee Westbrook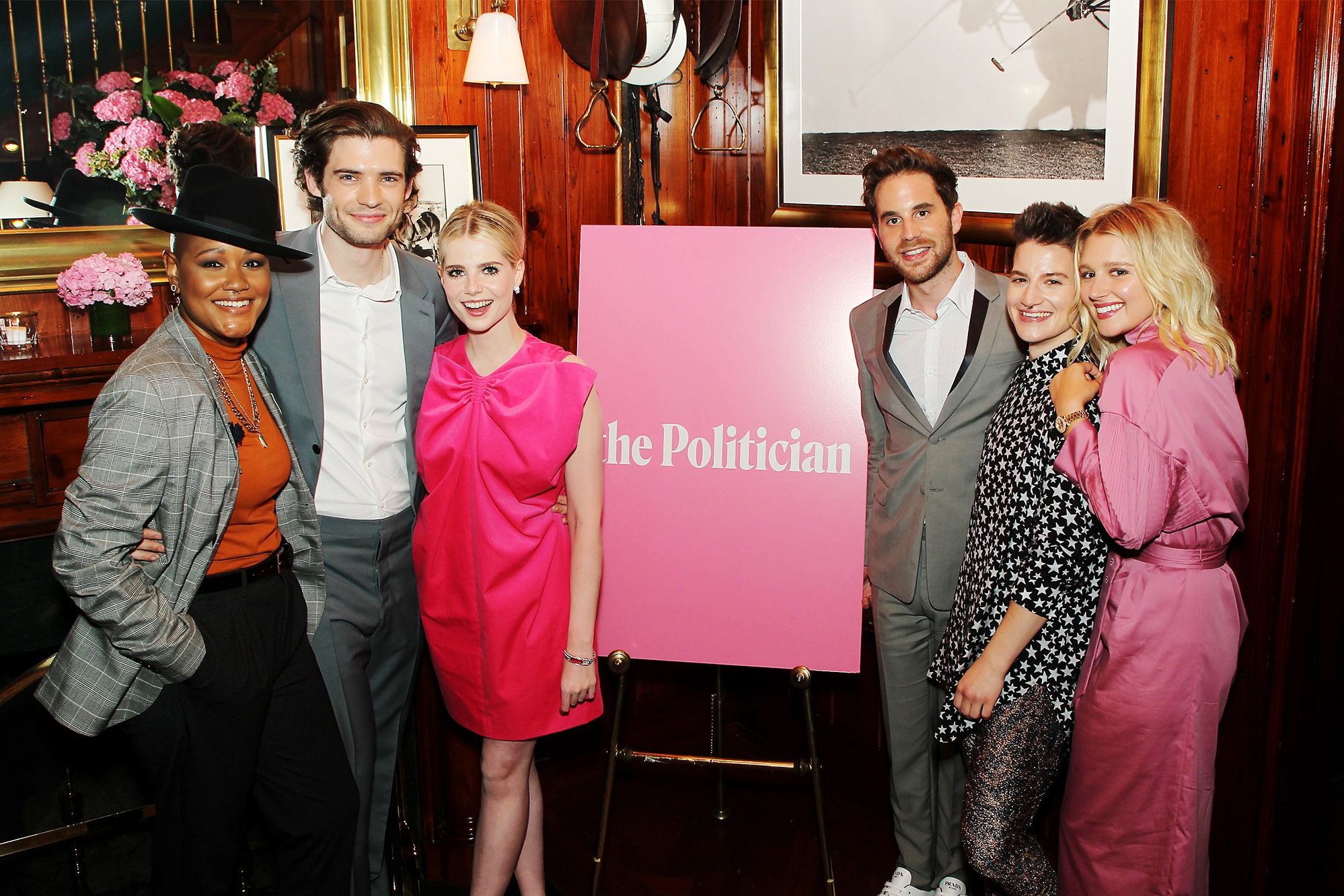 Plot
The story revolves around Payton Hobart, a contender for the student body president at a fictional high school, Sebastian High School, located in Santa Barbara, California. Hobart stands up against River Barkley, who is an athletic and a popular student in the school. The show features the campaigns done by both the students to win the election.
The story of the second season will be much different from that of the previous one. Some recent updates reveal that the upcoming season won't be musical, and it is a big disappointment for all the fans out there. However, the story of The President Season 2 is yet to be revealed officially.
We'll be updating you with the latest update regarding the season 2 of your favorite show, keep visiting this page.