Meghan Fox has been spotted with Machine Gun Kelly quite a few times now. Brian Austin is also dropping some indirect hints. Are Meghan Fox and Brian Austin Green splitting? Here's what we know.
Pictures of Meghan Fox with Machine Gun Kelly (MGK) have been doing the rounds on social media. Both were seen grabbing some coffee and strolling around. It looks like there's something cooking between the two.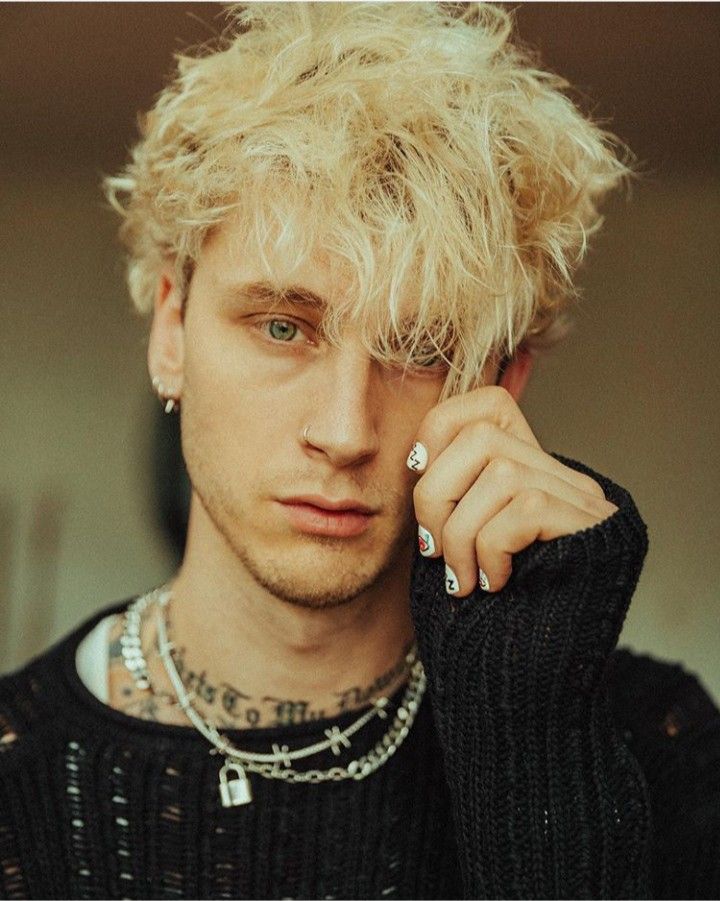 Meghan Fox and Brian Austin Green
Meghan and Brian have been married for 10 years now. But, their relationship has always been an on and off one. Right from the times when they were dating, it has been very frequent for us to hear about their separation.
They had called off their engagement but got back together after a while and married each other. Some years ago, Meghan had reportedly filed for a divorce. However, they rekindled their relationship yet again.
It seems like the couple is again on the verge of splitting. This time, it looks more serious and obvious. Reportedly, Meghan has not been wearing her wedding ring recently. The same is the case with Brian Austin.
Towards the end of last year, the couple made a red carpet appearance together. They were seen together after quite a while. Meghan and Brian have three kids.
Are Meghan Fox and Brian Austin Green getting divorced?
Well, they haven't talked about it publically. But, all these hints are making their fans think about their divorce. Also, Brian's latest Instagram post has fueled these speculations. Have a look.
This post looks like an indirect reference to Meghan Fox. All the comments suggest the same. Also, their fans look very disappointed and are requesting them to sort things out. If we take this post as a reference to Meghan, Brian possibly means that Meghan is now bored with her family and is feeling smothered.
FUN FACT: Meghan has a tattoo on her right shoulder blade, which says, "We will all laugh at gilded butterflies." So, this can somehow be related to the above post.
What went wrong between them?
We can't completely believe that there's nothing left between the two. Though they are reportedly spending the quarantine period separately, they might consider sorting things out later. Maybe, they want to have some alone-time to start afresh.
All hopes for their fans aren't lost yet. After all, all these are just speculations and interpretations. Let's wait till the couple makes a public statement about what's going on. We hope that the lovely couple gets back together as always!