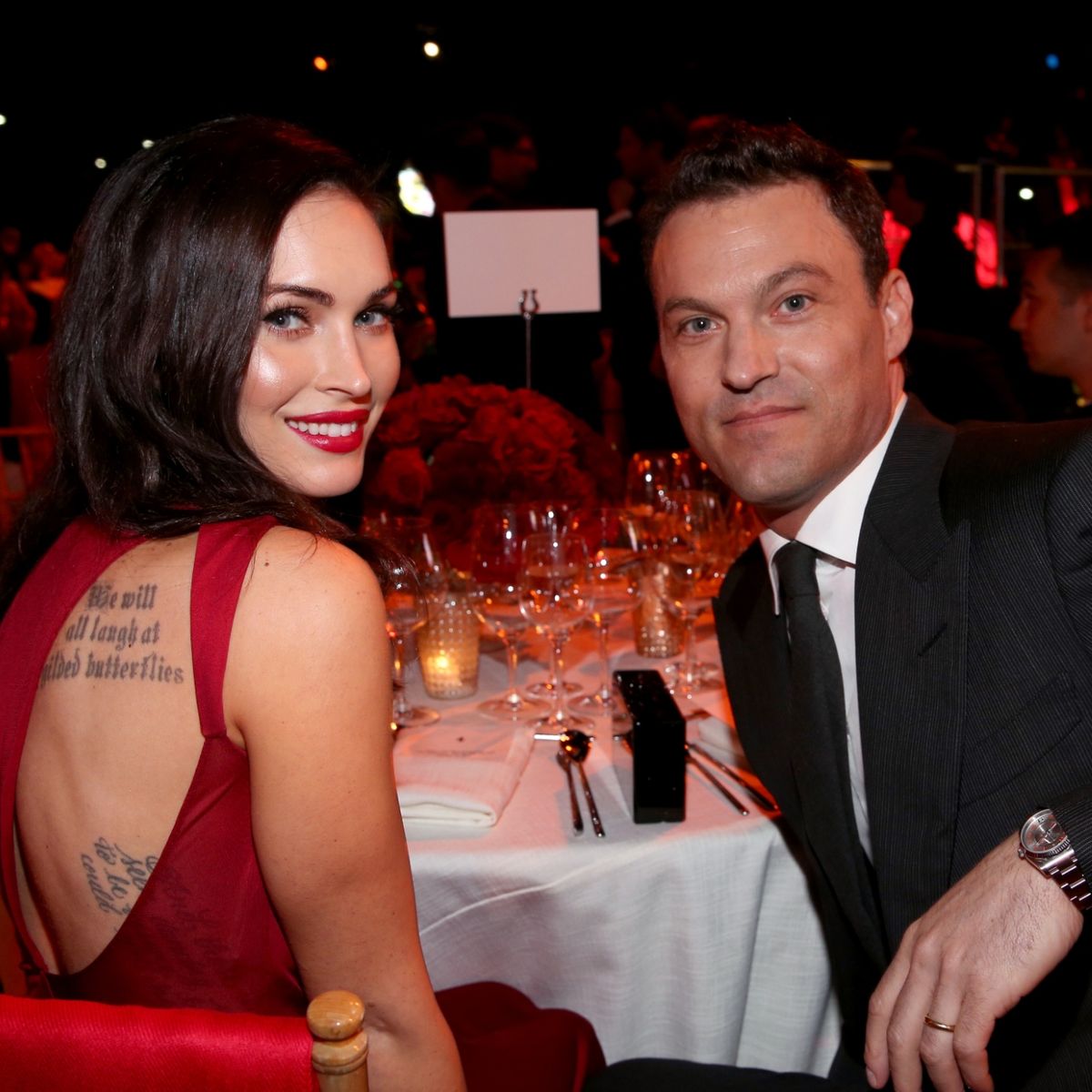 After ten years of marriage, Brian Austin Green has recently opened about splitting up with his wife and actress, Meghan Fox. The duo has been married since 2010 and have three children together.
According to Brian, Fox first said to him that she would like to spend her time alone. The actress said this when she returned after weeks from a filming of a project.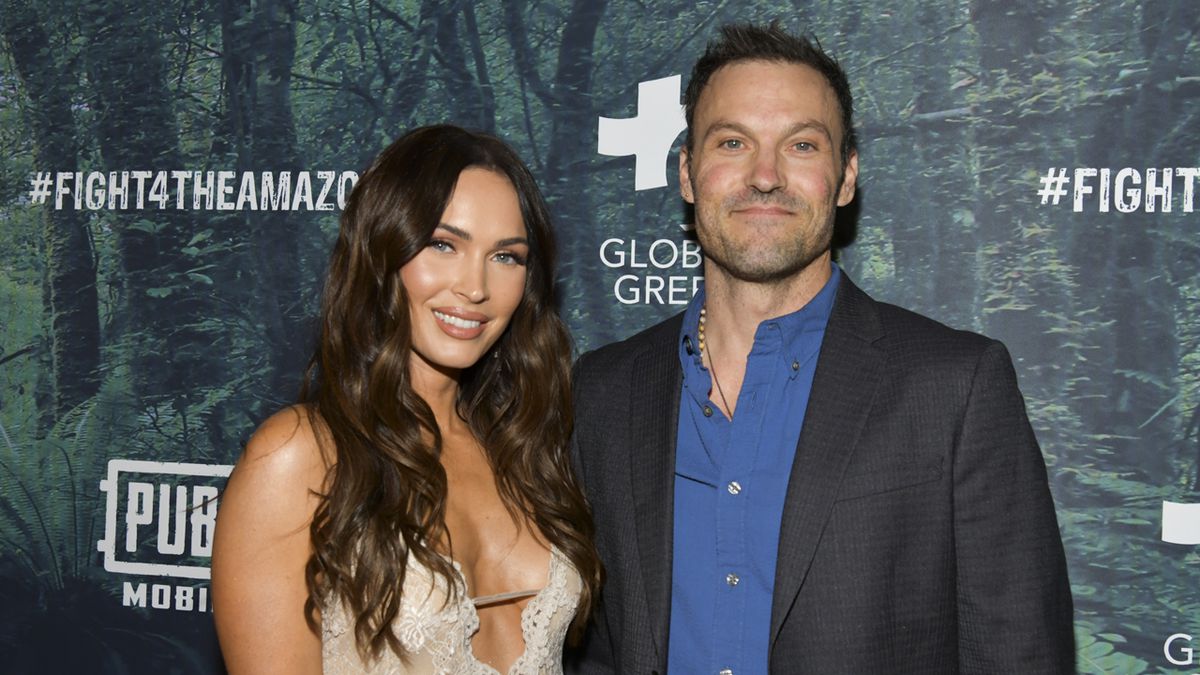 Meghan Fox said that she realized while she was out of the country for work alone, that she feels more like herself. Also, she liked herself better during that period. After that time, she thought that this was something that might be worth trying for her.
When asked about the reaction to what Meghan said to Brian, he told on his podcast that he was upset. Green said that he couldn't be upset with her, and he was onto upset with her because she didn't ask him to feel that way.
Future of Brian and Meghan
Recently, Paparazzi spotted Meghan spending time with Machine Gun Kelly, a musician. Brian said that the two are just friends as of now, and Kelly seems to be a genuine guy.
Ít is really important at this point in time that people don't judge anyone. People should not treat anyone here like a villain or a victim in this situation.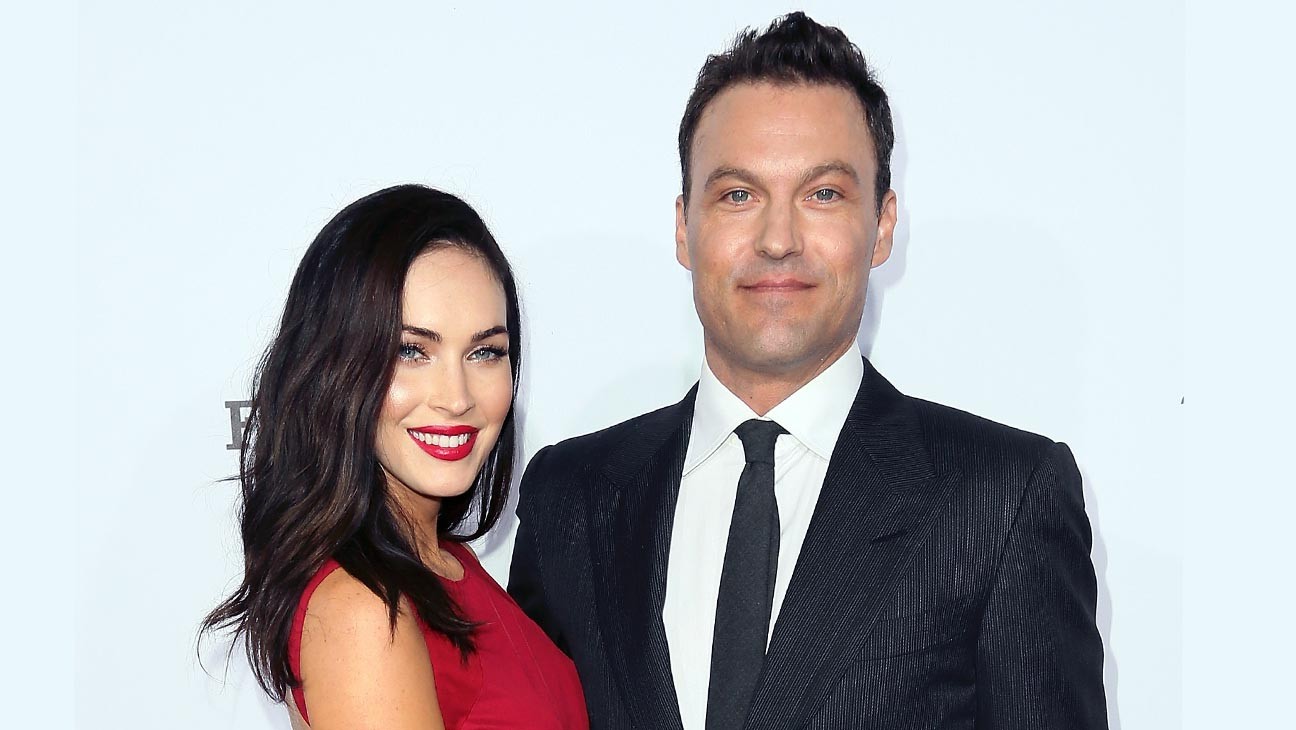 Of all the things that Green said, this particular thing felt hard. He said that he would continue loving her, and he knows she will love him too. They don't know if this is the end of their relationship or not, as a lot of life is left.
They are not sure whether this was the end of their journey, or it was just a part of it. The paths of both of them have changed as of now, but they can come back together, or may not, nobody knows.