Fans gave a great response to the Dead to me season 2. They binged or did a bottoms up as Jen and Judy do while having wine. Now fans are curious to know what next, will there be any season 3, or they are left with confusion about the next part forever!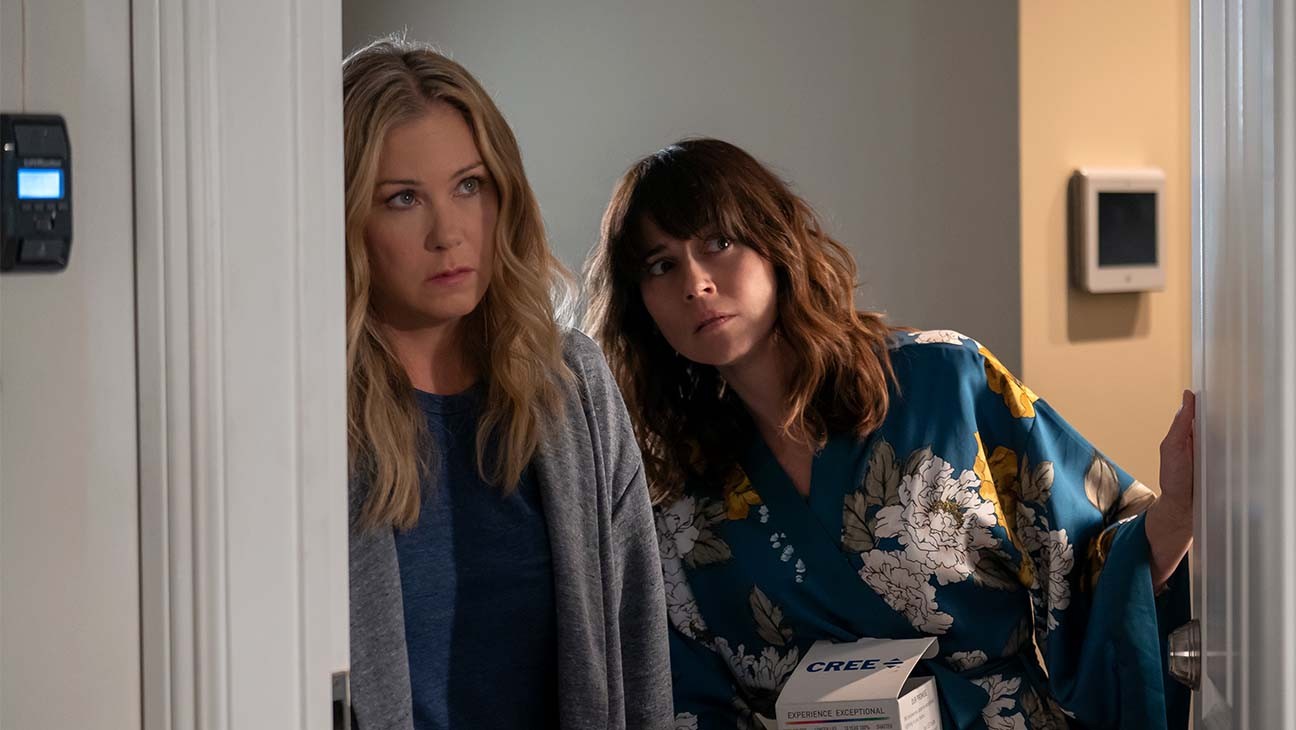 Netflix yet to announce the future of this show?
There hasn't been any official statement or comment regarding the future of Dead to me. Till any official update fans will remain afraid whether they will get to Jen and Judy anymore or not.
Optimistic Show Maker think?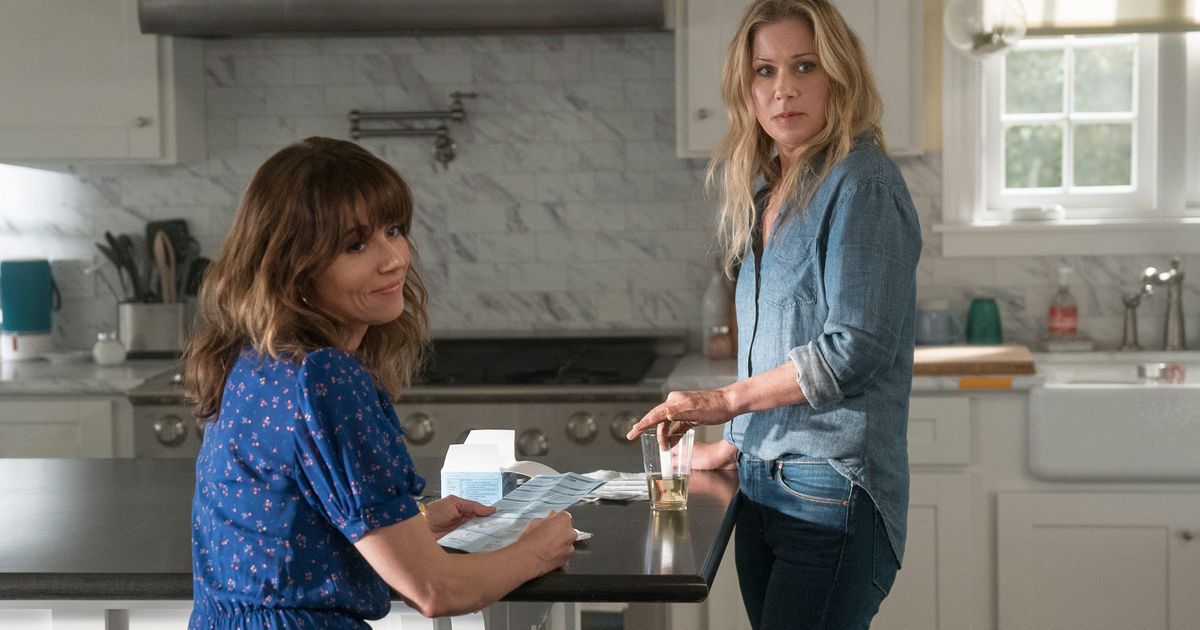 The maker of the Dead to me seemed optimistic regarding shows renewal. She said that she won't call it confidence but belief.
She said she has been part of the industry for quite a time now, so I believe miracles do happen in this industry, currently, everything is under the shadow of this pandemic but being optimistic that Netflix will collaborate for next season as I always want to tell the story of Jen and Judy.
Liz Fieldman even said that Netflix never opposed the idea of cliffhanging the season instead were really Happy with it. They never talked about this being the last season.
Still Doesn't Want it to be an Infinite Series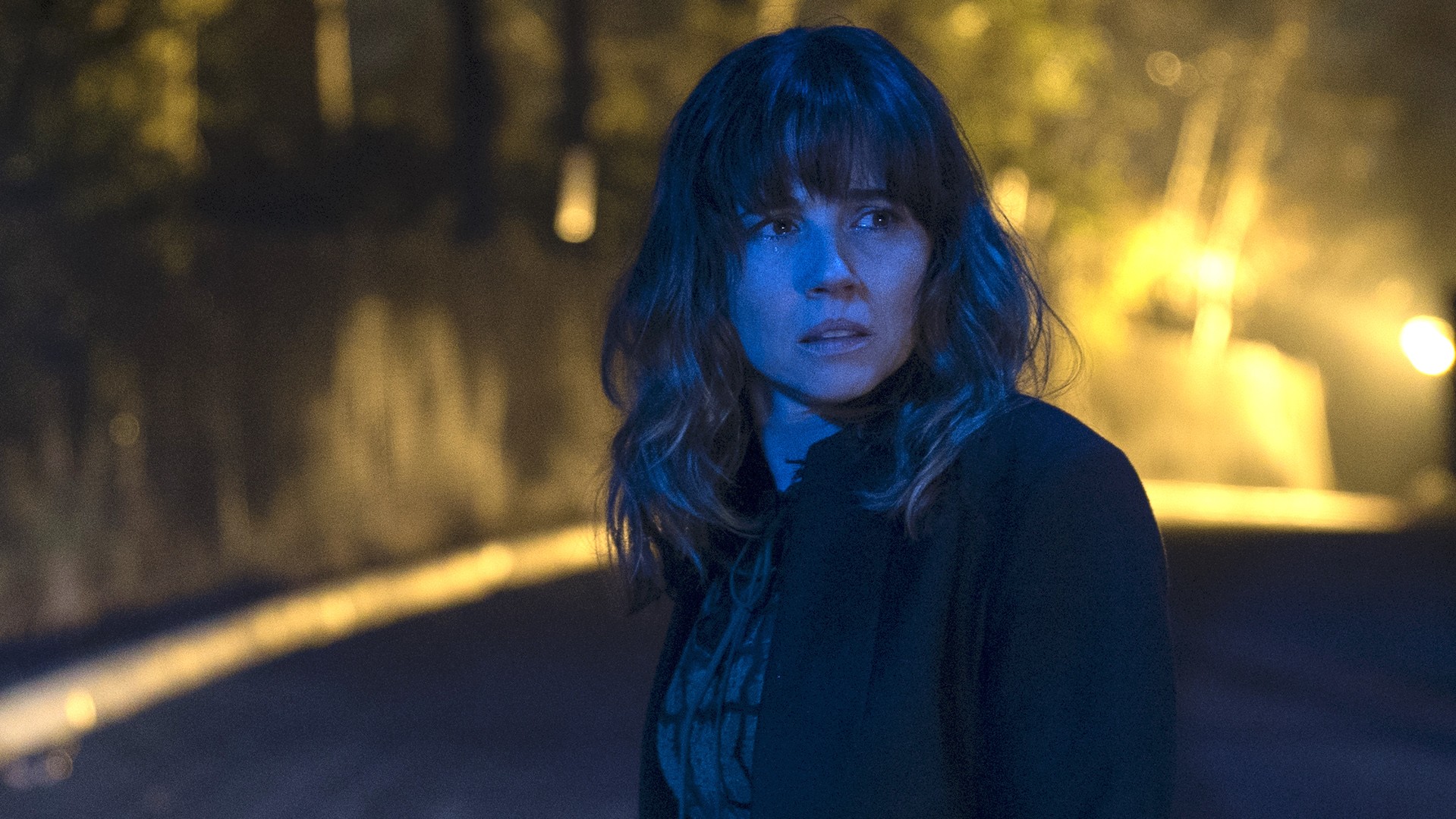 Fieldman will address refinery29 said, " I even don't want it to be very long like a 30 season series." She added that she wants the show to be unique and interesting always.
She even said that she isn't sure that even she would be able to do justice to the show for 7 or 8 season also or not.