Warning: This article contains spoilers for Dead to Me Season 2 ahead.
Netflix's "Dead to Me" released on May 8, was completed gracefully just a few days before this coronavirus pandemic broke out, said showrunner Liz Feldman. The second season just finished which was filled with misadventures of two unlikely friends. As the second season just ended fans are having only one question left in their mind. When can we expect the third season of the "Dead to Me"? Read the full article for more information.
Announcement of Netflix's "Dead to Me" Season 3:
As Finale of season 2 suggested more on the way to the Dead to Me, Season 3 was expected. But Official announcement was not made until two months after the second season premiered. Deadline Hollywood announced that the Netflix original show "Dead to Me" will return for a third and final season. This announcement is a part of the show's creator Feldman's latest production deal with Netflix.
"From start to finish, Dead To Me is exactly the show I wanted to make. And it's been an incredible gift," Feldman said in a statement. "Telling a story sprung from grief and loss has stretched me as an artist and healed me as a human. I'll be forever indebted to my partners in crime, my friends for life, Christina and Linda, and our brilliantly talented writers, cast and crew. I am beyond grateful to Netflix for supporting Dead To Me from day one, and I'm thrilled to continue our collaboration."
Thrilled to keep working with @1capplegate & @lindacardellini and our amazing writers, cast & crew for one more season! @deadtome has been and continues to be the most creatively & personally fulfilling experience of my life. Profoundly grateful for all of it. ? https://t.co/xbWijfG61c

— Liz Feldman (@thelizfeldman) July 6, 2022
Steve or Ben? Fan Theories: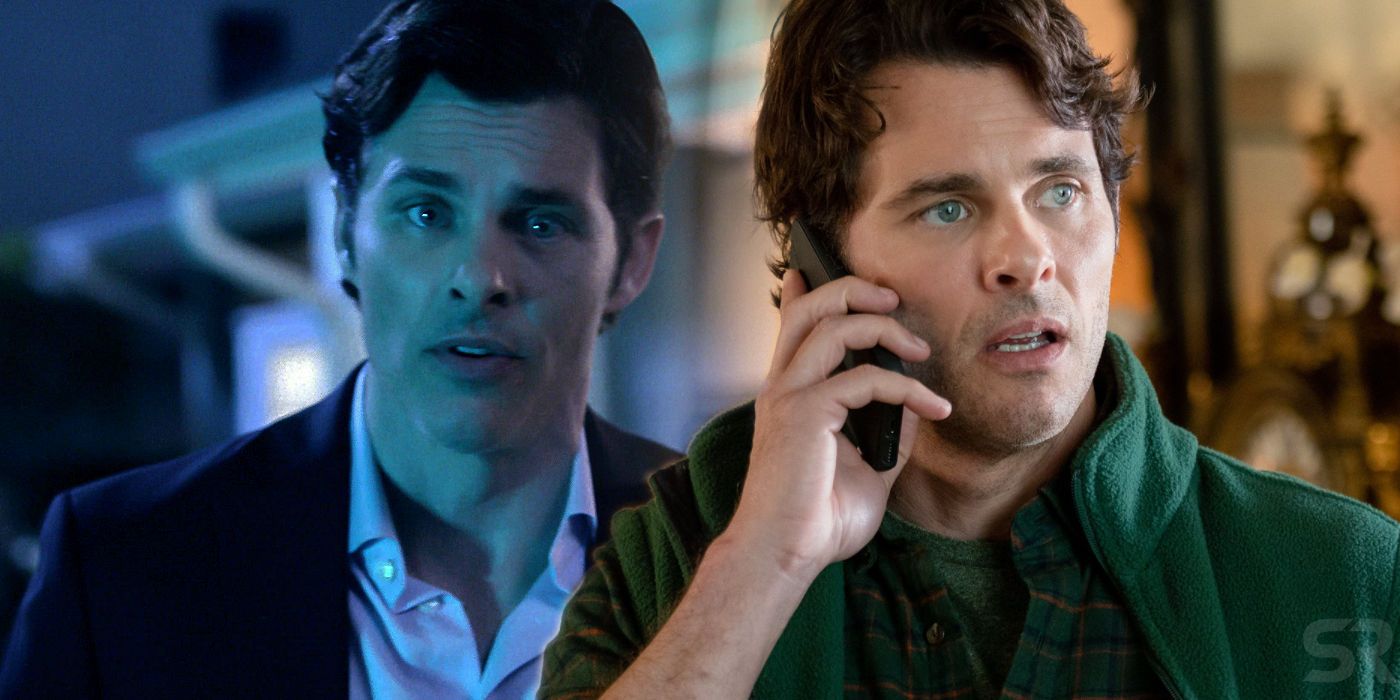 Now as the second season ended and Until Season 3 comes out we are left with nothing but the theories only. While Ben prima facie appeared as the nostrum to Steve, who (season showed) Jen killed by the end of season 1. Where Steve is selfish, Ben is generous. Where Steve is cruel, Ben is sweet. He's almost too perfect. For a show that loves tricking the viewers more than anything else, we think it's impossible that they wouldn't take advantage of this set of identical twins. But there are also a few other ways that can be a possible plot of season 3.
Ben is pretending to be steve after the crash:
By the time Ben crashes into Jen and Judy's car, he is in a pretty bad shape. He has again started drinking after years of being sober. After the loss of their son Steve, his family is falling apart. Matter of fact is he doesn't know that his new girlfriend is actually the one who killed his brother. As per one theory of fans, Ben after hitting Jen and Judy with his car will pretend as Steve, to avoid consequences for the crash and save his parents form the grief.
"What if Ben pretends to be Steve to save his mom from the grief and also hiding from the hit and run he caused," fans write. "And it's awkward because when he goes to see Judy she knows it's him but can't 'know it's him' because she knows how he actually died."
It will be quite dramatic to see who admits their secret first?
Few Other Theories:
There are few other theories as well;
Some say that Ben has been steve in disguise from starting. Where few other says that who actually crashed was Steve and not the Ben. Where Few also predicted Ben and Jen are having a baby.
Now unless season 3 reveals everything, You all are allowed to predict everything you can regarding season 3 of Netflix's Dead to Me.
Also read, Work It: New Netflix Original Arriving Next Month.