A brand new show is all set to be taken over by the Padalecki power-couple. What's the best thing you could do for an actor? Just bring reality to the relations of the show.
Genevieve Padalecki is one of the most talented and beautiful actresses in Hollywood; however, her next project is generating special buzz. Also, the Supernatural star is all set to appear in the reboot of "Walker: Texas Ranger", but that's not the headline.
Moreover, Jared P. is already in the show, confirmed as the protagonist. And now his real-life other half is coming on-board to join the crew.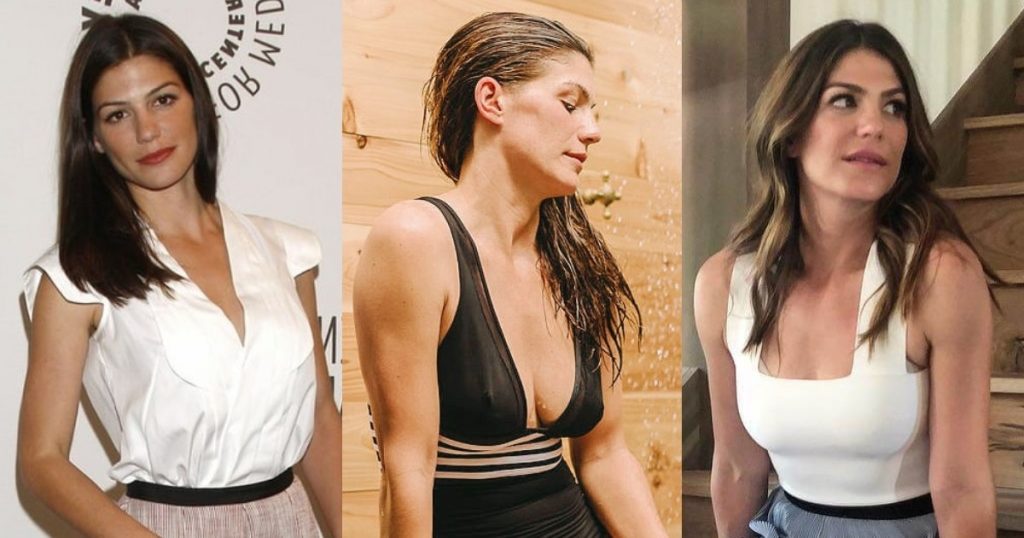 What's the role of Genevieve in Walker?
The new addition to the already incredible star cast is a power-move from the creators. Genevieve is going to have the opportunity to play the Wife of his husbands' character. Emily is the name of this new character. She's Walker's strong, capable and generous late Wife who is brave and adamant on helping those who need it. Also, apparent from the flashback is that she's an authentic hero in the Walker family.
While the plan is for the cast to attract audiences, it's not just a casting call for the media buzz. She's a powerful actor and can take the role with total authority. Also, the show needs strong performances to take off and build its legacy.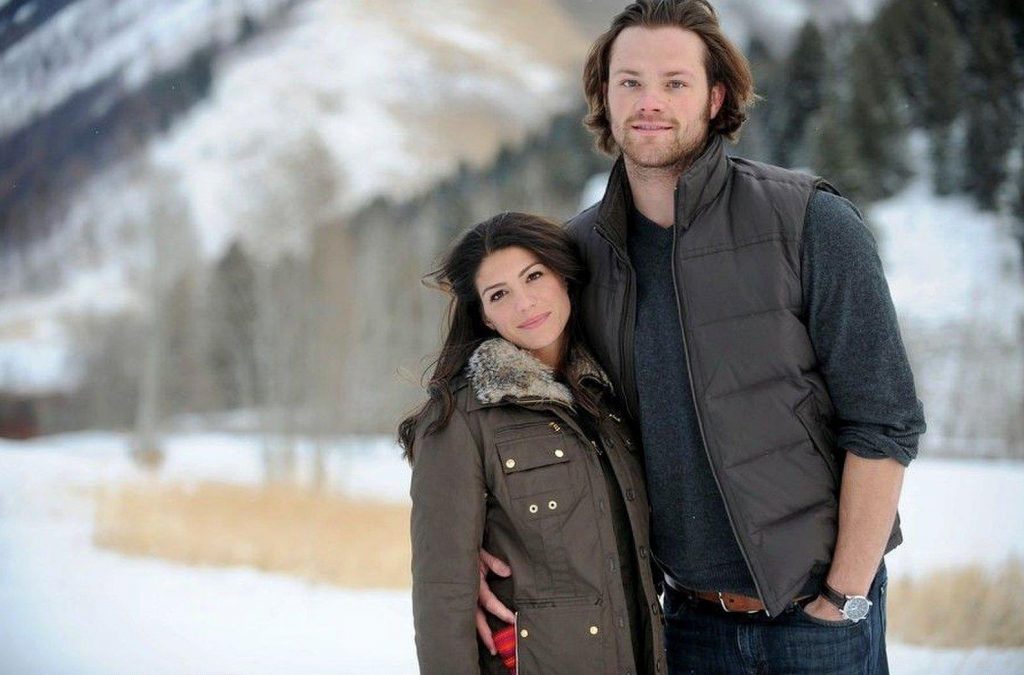 What's the show based on and why it's different?
A total reboot of the classic 2001 series "Walker, Texas Ranger," "Walker" follows the life of Cordell Walker. A father & widower of two with his own set of rules. He returns home to Austin after being undercover for two years, only to discover there's more challenging work to be done at home.
However, the protagonist must attempt to reconnect with his creative and thoughtful son. Also, his wayward and somewhat ungovernable teenage girl and navigates skirmishes with his family.
The new show is set to premiere in January of 2023. The CW Network is very fortunate because this show will bring back the nostalgia rush, especially for the fans of the original show.
Check out more articles like this on The Nation Roar:-
Supernatural Ends: Here's what Jared Padalecki and Jensen Ackles Shared!