Around the course of 15 years, Supernatural has been with us the whole time. And sadly, the show is about to release their conclusion.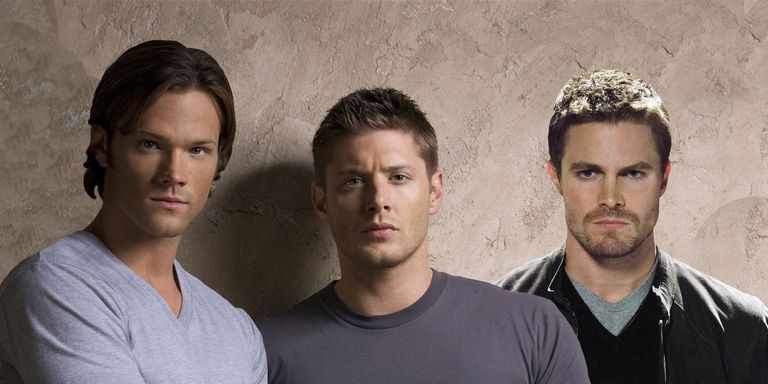 In March 2019, the number of cast members announced Supernatural's end on Instagram. Ackles and Padalecki took the stage in Vegas Con 2019, announcing the end was not by the network or studio, it was Community's decision. "It wasn't an easy decision. It was months and months, if not years, of discussion…Nobody wanted to see this show fizzle out," said Ackles. For the Supernatural team, they had to know when to leave to balance the story to end and stay for the right amount of time.
The cast was at the CISH (Greatest International Scavenger Hunt) event, an adventure quest conducted in the benefits of charity. Misha Collins started the weekend, Castiel from Supernatural, later joined by the whole cast along with Kansas.
The whole 20 minutes virtual bonfire on Zoom includes trivia about 70's rock legends and seeing trio from Supernatural, even they were boxed.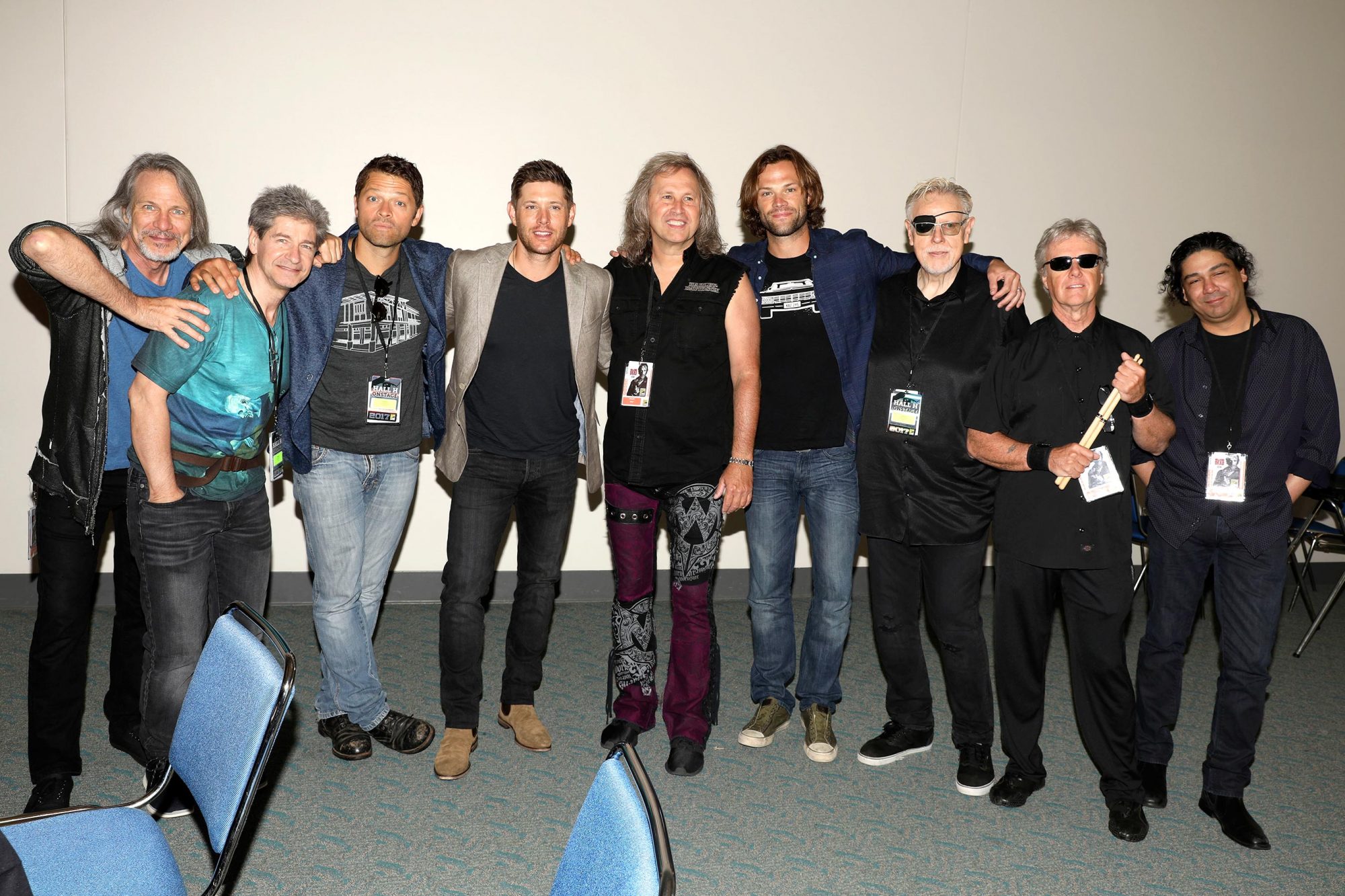 Kansas shares their story after the show features their song 'Carry On My Wayward Son.' Billy Greer, the bass guitarist, told the story about girls showing up there even if they were young. They were there recognizing them from the show's soundtrack. At the same time, the cast shared their interest in the song, and expressing familiarity before Supernatural. Ackles said, "You guys have been a soundtrack to my life."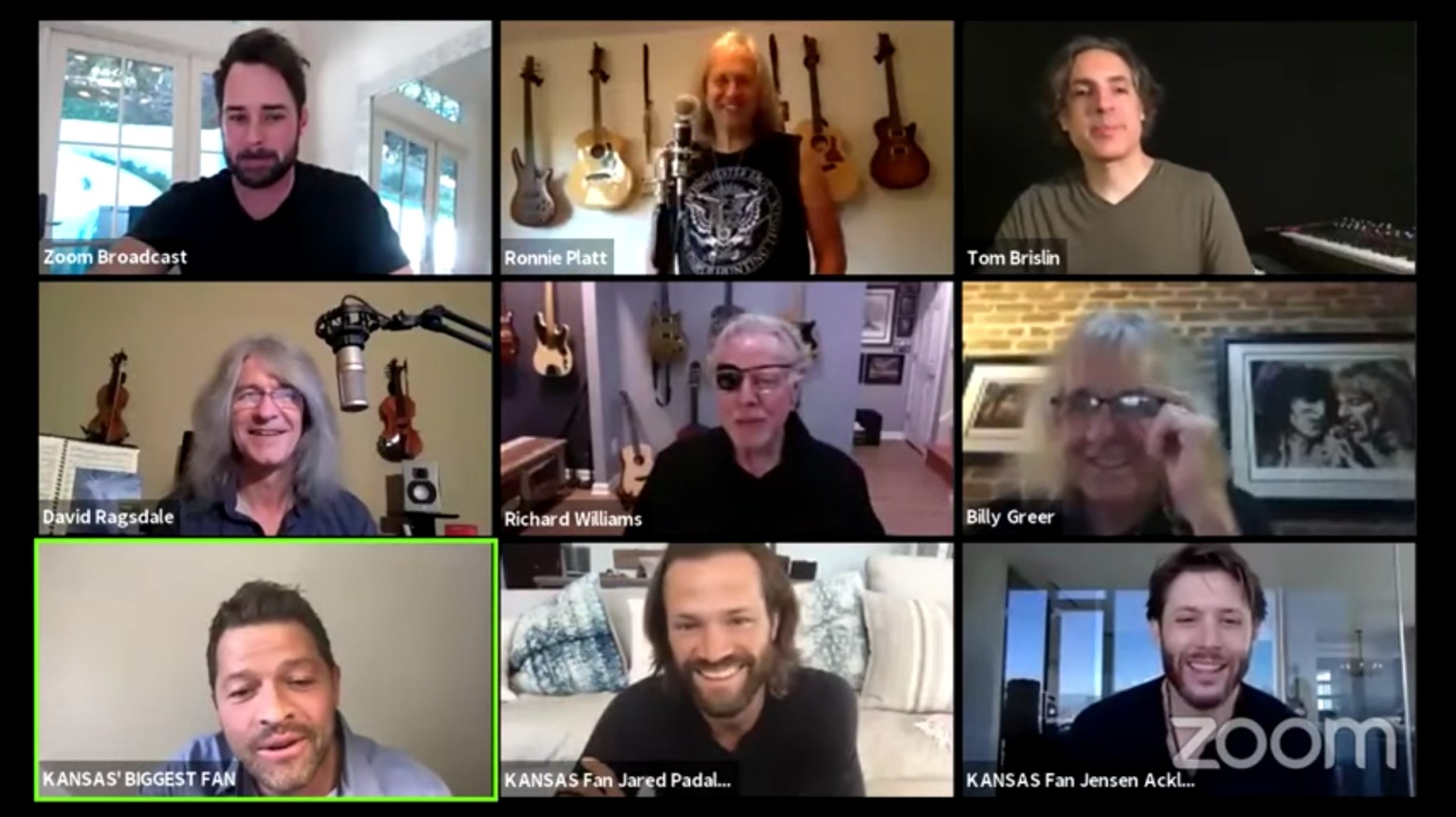 The show ends by singing 'Carry On My Wayward Son', even the cast of Supernatural.
Since the first season's finale recap, when they featured the song, it has been a part of the series. Even in the animated series of Supernatural, it was the outro song.
End of 'Supernatural'
The latter half of the series is rescheduling to this fall. Altho the first half is releasing on Netflix, including the forth 14 season.