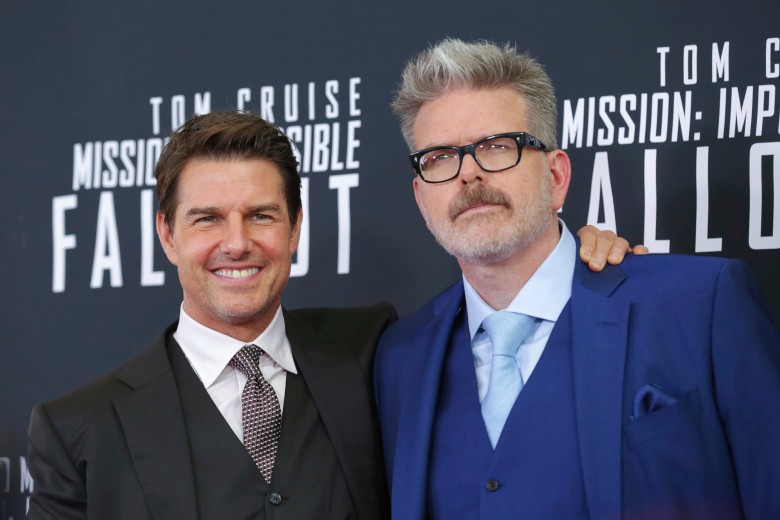 On the 111-year-old bridge destruction, the controversy led to 'Mission Impossible' production. The controversy brewed the tension around the fans. Christopher McQuarrie sends the letter to Empire Magazine, referring to the issue.
The Duo Christopher McQuarrie and Tom Cruise is known for their high budget sets and staggering stunts. On filming one of the action scenes, the team decided to remove a part of the old, unsafe bridge asking it from the authorities. But because of personal grudges, the issues raised.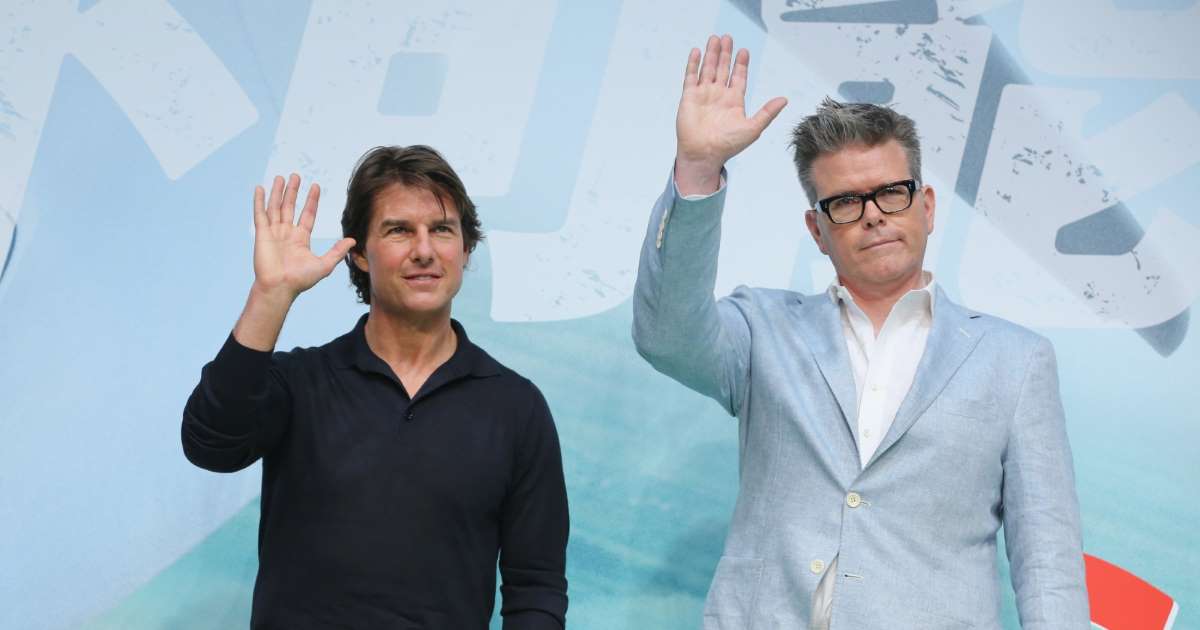 Clarification on the controversy on 'Mission Impossible 7':
McQuarrie usually ignore the unimportant/ inaccurate issues. But the bridge issue, "I feel it's important to clear up some misinterpretations of our intentions personally." The production team never intends to destroy any heritage or hurt any local's feelings.
The bridge dates 1906 as by the local. Instead, the bridge wasn't made safe for the public use; instead, the bridge left undone. Later, Germans build the bridge in World War in their interest for supplies. Besides, there a two similar bridges in the state, neither of which is heritage.
The authorities say to demolish the bridge to clear the area, make it for tourism. But instead of destroying, the production team decided to remove the unsafe part of the bridge; and after the shooting reconstructing it and make it usable, while keeping its pilings original.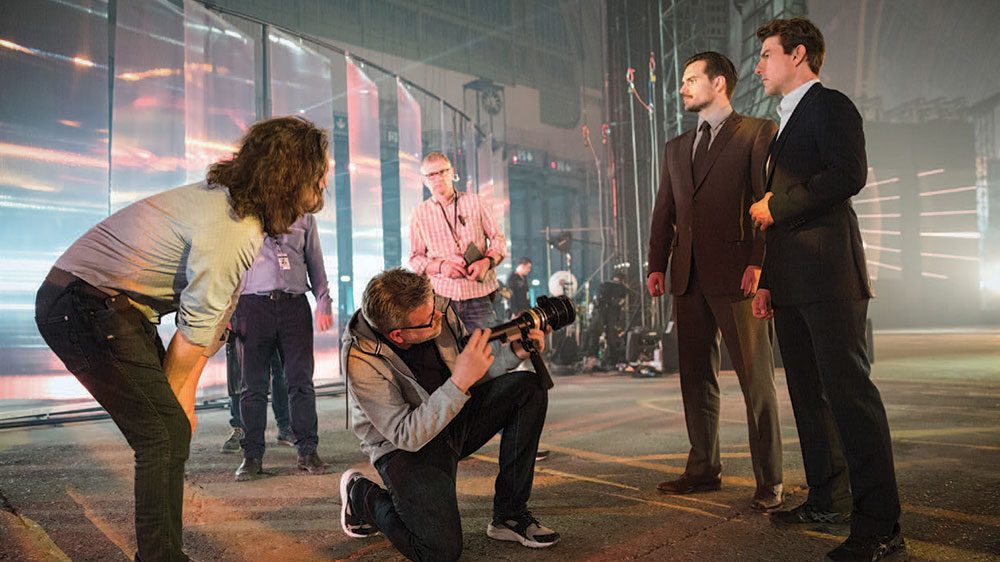 When a local found unfit for the job and was removed. McQuarrie referred, "This person allegedly harassed crew members on social media and then misrepresented our intentions about the bridge and concealed their reasons for wanting to penalize us." The man confronted and manipulated the locals because of his emotions.
The 7th of the series Mission Impossible movie, plans to release on November 19, 2023.
Also read:
Netflix's Ozark Season Four: Final and Deadliest Bang(s)
Mission: Impossible 7- Filming set to restart in September. We have another good news for you!
Mission Impossible 7: cast, updates, release date and many more