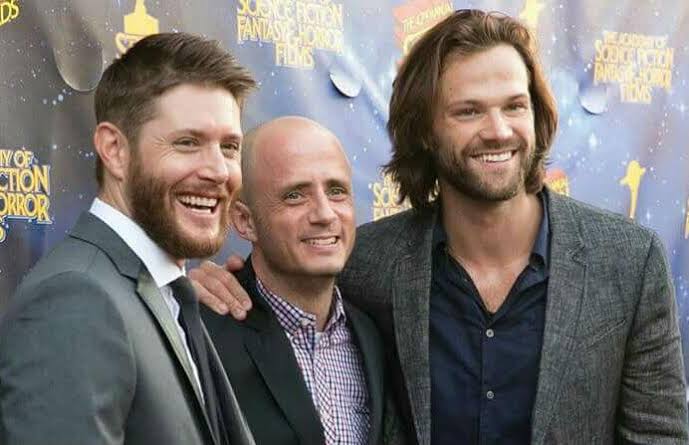 After the Season 5 of Supernatural, the show creator Eric Kripke stepped down as the showrunner. The show is approaching its finale season. So, let us know what Eric thinks about the show now. Keep reading to know about the reasons he left and what he feels now.
When Supernatural creator Eric Kripke left the show after season 5, we could not help but wonder why he did that. Starting in 2005, this became one of the few shows to survive the transition when The WB merged with UPN to become The CW in 2006. At that time, such a change could have led to the end of many shows, but for Supernatural, it was not even halfway.
In the beginning, it was just a show about two brothers on their way together for "saving people" and "hunting things." But, now as time passed, it has grown into something much bigger.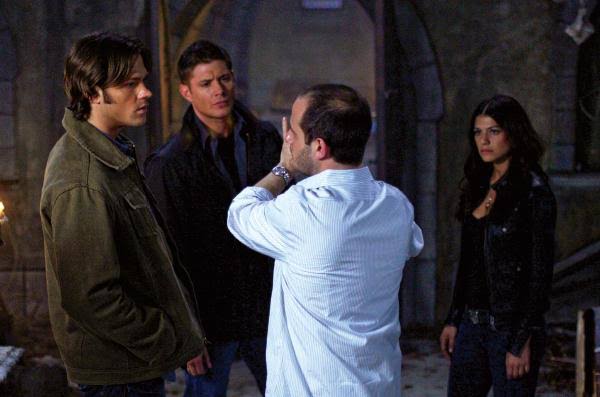 So, the major question is,
Why did Eric Kripke leave Supernatural after season 5?
In 2010, Kripke told EW that the main reason for choosing to leave was that he "felt like it was the right time."  Supernatural wanted to continue as a show, but Kripke ended his story by Season 5. He voluntarily stepped aside and gave someone else the opportunity to write for this universe.
Eric also expressed his happiness about Sera Gamble, who became the showrunner after he left. He said, "I really think after five years of all of my crap, to have someone who has a fresh perspective and fresh energy on these characters and this universe is healthy for the show." Kripke stayed in touch with the series as a writer/executive producer for season 6 and later became an executive consultant.
Was Eric the only showrunner to leave the show? 
After he left, the show was in the hands of several different people with each changing season. Gamble ran the show for seasons 6 and 7, followed by Jeremy Carver taking the wheel from seasons 8-11, and then Robert Singer and Andrew Dabb co-running the show ever since.
Kripke also gave a reply to those who think that the show should have ended with Season 5, saying, "My answer to that is time will tell…I remember the same kind of concerns when we bumped off Yellow Eyes in season 2. We killed their Big Bad and where were we going to go now? We always found a different place to go to."  With every new season, the show has found something new to tell, so continuing the show has proven to be a good decision as of now.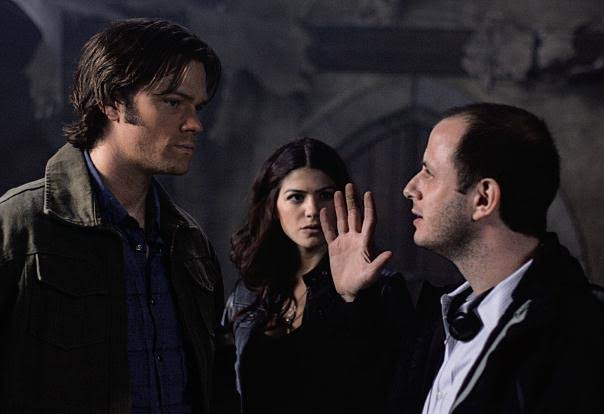 Kripke was always on the show with a five-year plan, but he says he is truely happy about how the show has turned out so far, even after him leaving. He was always optimistic about the show, even though he left it.
Now, the show is coming to an end with it's last season, which will be Season 15. The audience is really hoping for a proper closure for each and every character and is waiting to see the finale.
Stay safe and keep reading for more updates.