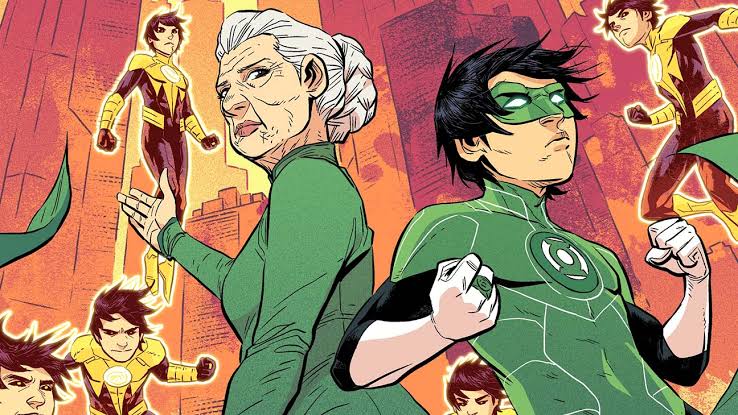 As per reports, The Green Lantern 80th Anniversary Special will most probably confirm the introduction of a new character, Canon to the DC Universe.
After so many years of seeing the countless Green Lanterns, it is not even surprising now to see a new one. Jamal Campbell and N.K. Jemisin's Far Sector introduced Jo Mullein to the DC Universe. But, she is yet to properly interact with the DC Universe. It is all going to change as the Green Lantern's 80th Anniversary Special confirms for the first time, she is the Canon.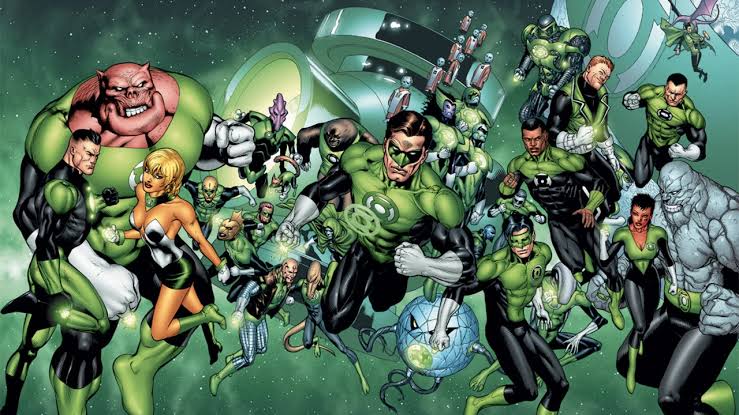 Who is Mullein?
We know that Mullein is the star of the Far Sector, which is also a GL series. But, this one is totally different with no connection to the rest of the DC Universe. She plays an army veteran who signed on to join the police after she served her tour of duty. But, Mullein was fired for turning in her partner, who beat an unarmed suspect of color.
Later, she meets the Guardians for her impressive display of inner strength and willpower. At that time, she gets a wholly unique Green Lantern ring. Unlike any other rings which require a power battery, Mullein's automatically recharges over time. But, her ring also, only operates for a year before it gives out.
Mullein goes to the remote alien metropolis known as City Enduring to try and bring peace where she is proven a capable and empathic Green Lantern.
But, the twist in the tale is, in the 80th Anniversary Special, DC hints Mullein might be Canon. But, she is the only human Green Lantern who exists now. So, while Far Sector has confirmed that Mullein only has a limited time to be a GL, nothing has been said about she getting her ring on a more permanent basis.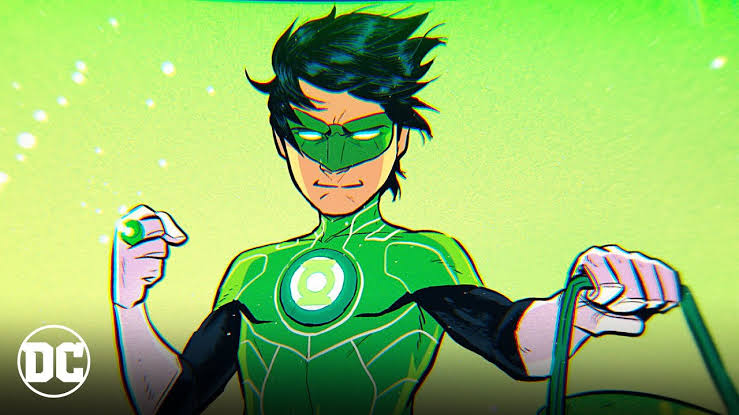 What is her relationship with the other characters of Green Lantern?
Now that she is also with the others, it becomes obvious that she will become a more important figure in the DC Universe going forward.
If we look at the broader aspect, Mullein will be a great addition to the current landscape of the DC Universe, especially now, when it looks like a counterpoint to other Green Lanterns.
Stay safe and keep reading for more updates.