Marvel has been a household name for over 12 years now. While the comics were a great success in their time, the on-screen adaptations have taken it to another level. Twenty-one feature films and countless series'. And a part of this legacy has been Clark Gregg. He portrays the character of Agent Phil Coulson. However, his fairytale might be coming to an end.
Appearing in the first Iron Man movie, in a tiny part, Gregg debuted his character of Agent Coulson in the Marvel cinematic universe. Since that appearance in 2008, his role has been a regular. Gregg also played parts in the movies Iron Man, Iron Man 2, Thor, The Avengers, and Captain Marvel.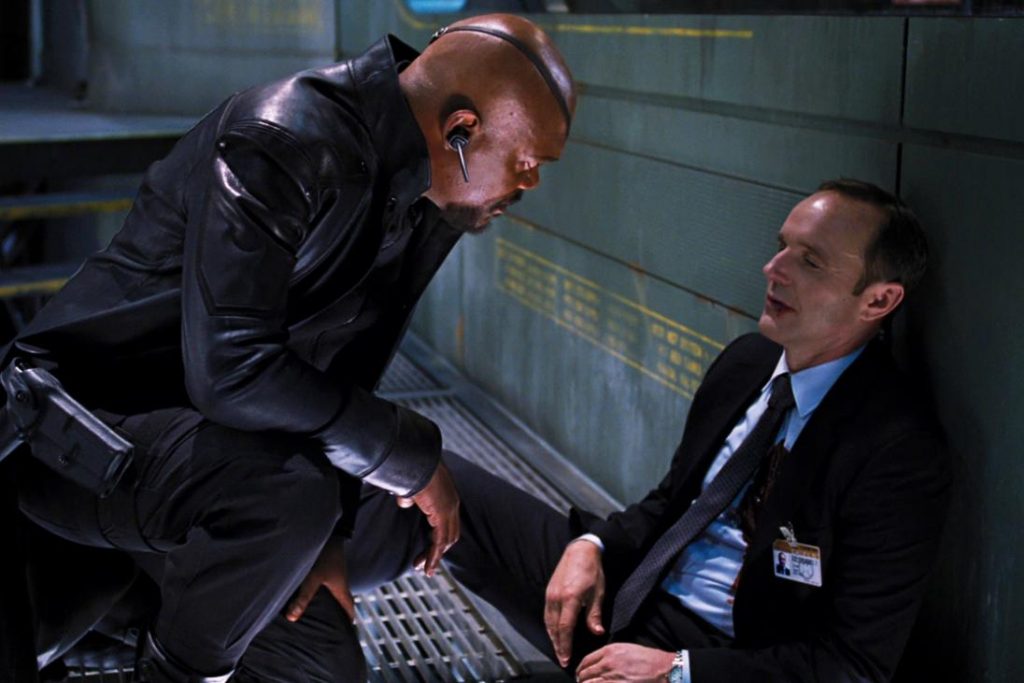 Agents of S.H.I.E.L.D. has been a separate successful series, running parallel to the central cinematic universe. But Agent Coulson, being a intersect between the both like many characters, like Nick Fury(played by Samuel L. Jackson).
Why the Agent wants to leave?
After seven seasons, the Marvel-based series is coming to an end, and so is the character of Agent Coulson. It is worth noting that his character was already killed off from the Cinematic Universe in Avengers: Infinity War.
Clark Gregg, now 58, is off to pastures new. The actor is now going to lead an hour-long weekly show, untitled at the moment on one of the leading streaming services, obviously, after so many years of being in a fictional universe. One can become jaded due to all the green screen, and sometimes you want to be real for a change.
The Farewell for the Agent
The actor, on his way out, has taken time out to thank his employers and co-workers. He released a two-minute video of himself thanking the MCU and the fans. Also, He mentioned how the team of the various movies over the has helped him develop. With gratitude and admiration, he has bid adieu.
While the majority of all the Marvel fans mainly focus upon the stalwarts like Robert Downey Jr. as Iron Man, Chris Hemsworth as Thor, Chris Evans as Captain America, and so on. But, what people often miss the fact that the ensemble cast is what makes these empires great.
MCU is now going towards a future where the Phase three is in its twilight. And the Phase Four will take off. The whole universe will embark on a new journey, and we are all eagerly excited for the future.
Check out more articles from TheNationRoar:-
Umbrella Academy Season 3: Here's What Season 2 End Hints About The Next Part