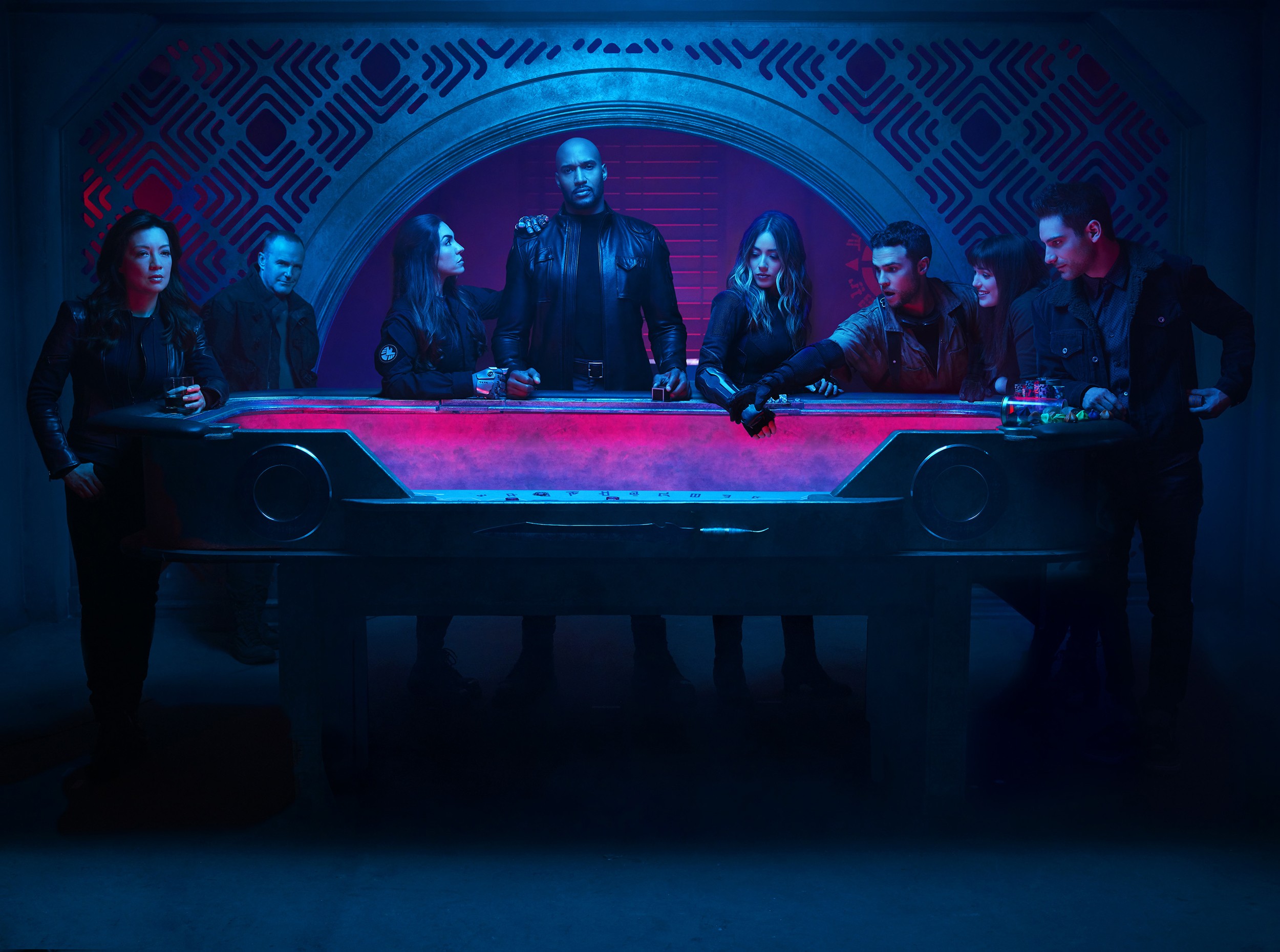 The excitement of fans crossed boundaries when they heard that Patton Oswalt is returning to Agents of SHIELD in its final season. However, nobody was sure about the way how the recurring character of the multifaceted Agent Koenig will reappear provided that the team is headed to 1931.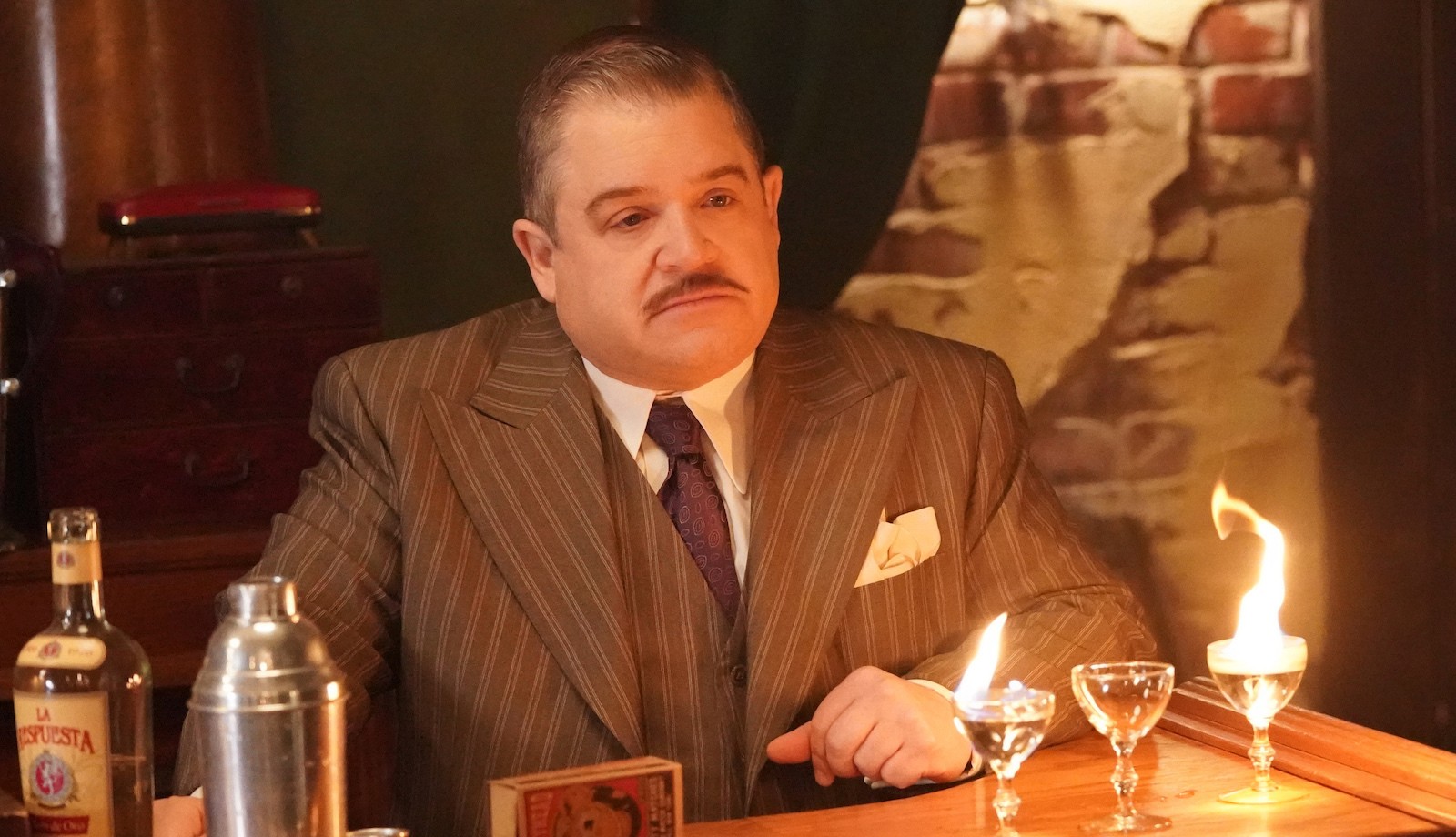 Ernest Hazard Koenig, the bootlegger, was certainly not the one that the fans were expecting. His presence in SHIELD history couldn't be really explained until the last episode. How is it even possible that a criminal who is operating an illegal speakeasy ends up in a secret government agency, and not only this, his bar was turned out to be an SSR safehouse.
Agents of SHIELD | Eric Koenig
The dear, departed Eric, was the first Koenig that we met in Agents of SHIELD, and he was then in charge of the Providence, a secret SHIELD Base, in the first season. Director Nick Fury ordered Eric to place himself along with the facility into lockdown during the battle of New York City in The Avengers. When Hydra's infiltration with the organization became clear, Coulson and his team retreated to the base. Eric, on the other hand, distinguished himself as a bureaucrat who is obsessed with security lanyards which ensured that none of the agents is a Hydra plants. Unfortunately, the plan didn't turn out to be a success, Grant Ward was indeed a mole, and Eric lost his life paying for his scrutiny.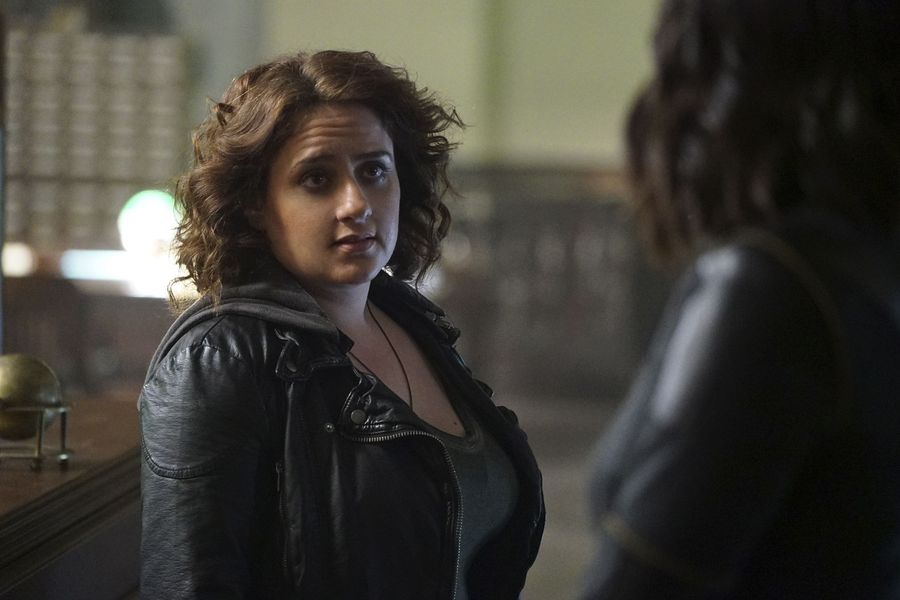 The guest appearance of Oswalt's character was likely to be forgotten long ago, if that was the last oh his character. But, Koenig showed up for the season finale when Fury sent the coordinates of 'the playground,' yet another base to Coulson.
Although, the full sibling lineup of Koenig was claimed to be revealed in the Agents of SHIELD season 4, which included Thurston( a physically identical slam poet) and L.T., a sister.