Agents of SHIELD or Marvel's Agents of S.H.I.E.L.D. is an American T.V. series. Created by Joss Whedon, Jed Whedon, and Maurissa Tancharoen, based on the Marvel Comics organization S.H.I.E.L.D. (Strategic Homeland Intervention, Enforcement, and Logistics Division) it aired on ABC Network.
Marvel Villain in SHIELD!
Agents of SHIELD has seven seasons, and the last season aired from May 27, 2023, to August 12, 2023.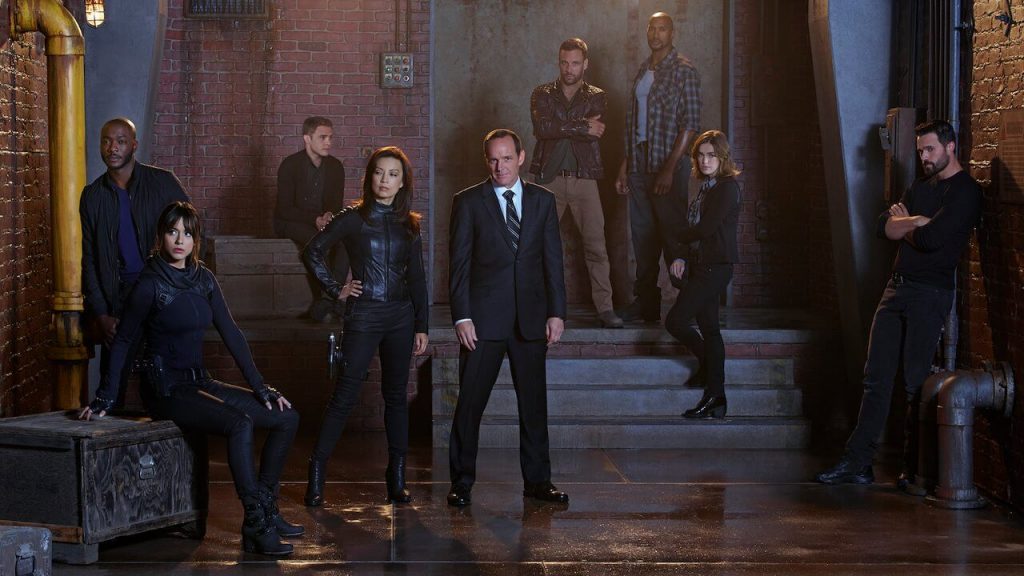 In the seventh season, the showrunners wanted to introduce a Marvel villain. It couldn't happen. According to an Executive producer of Agents of SHIELD Jeffrey Bell, "We had a lot of ideas where we were – and I'll say this, I don't care – we were given the green light originally to use certain characters from Marvel, and started to break story based on those characters (coughs) MODOK. And then they retracted it. So there were a bunch of things that were going to get a little batshit crazy that were above our pay grade, in terms of the toys we were allowed to play with."
Creator Jed Whedon also added more to Bell's comment, "And some of our coolest characters, I'll say, were adjusted off of those ideas."
What is this villain for Agents of SHIELD!?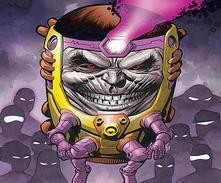 MODOK or M.O.D.O.K. (Mental/Mobile/Mechanized Organism Designed Only for Killing) is a Marvel supervillain. He first appeared in the Marvel Comic Tales of Suspense, the former name for Captian America volumes. Agents of SHIELD planned to bring MODOK to their show as well.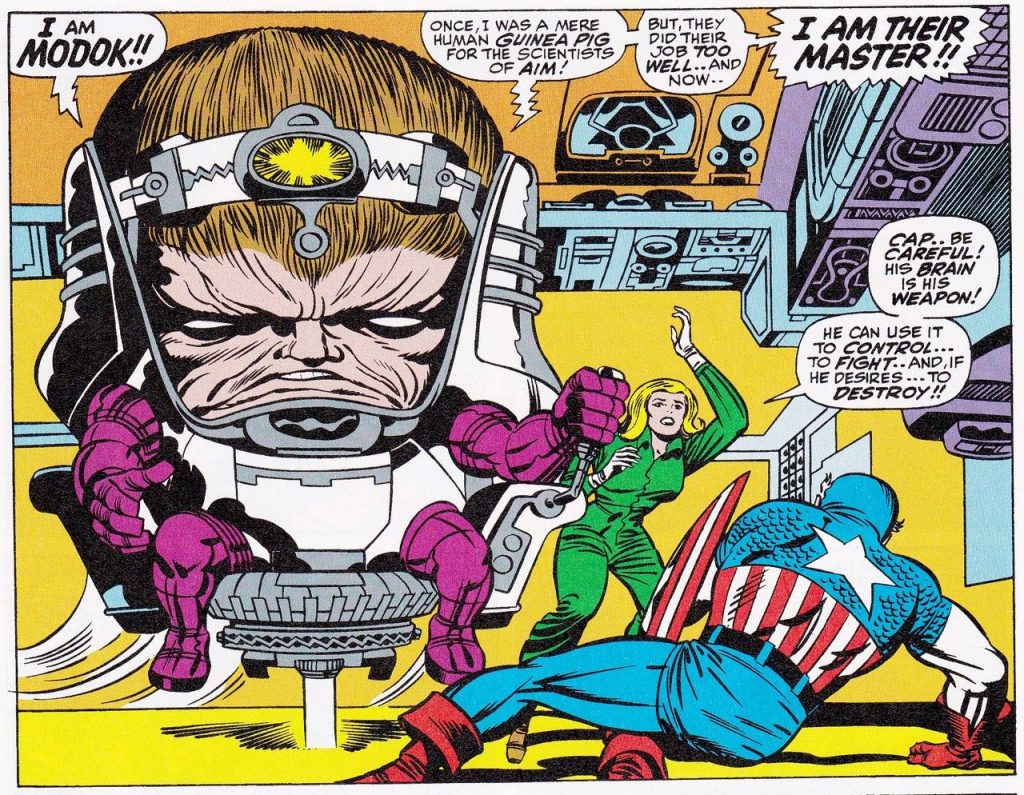 MODOK or George Tartelon worked at Advanced Idea Mechanics (AIM). It's an arms-dealing organization. They also specialize in futuristic weaponry. MODOK undergoes substantial mutagenic medical experimentation initially designed to increase his intelligence. But, the experiment results in a weirdly enormous head. And this is how insane MODOK came into the Marvel world. Due to his massive head, he uses Doomsday Chair for Movement. Also, after the experiments, he takes control of AIM.
The reason remains unclear about no MODOK show in the Agents of SHIELD. But, a lot speculate that the nights of it becoming an epic performance. MODOK remains amongst the Top 100 Comic Villains by IGN. Thus, making him one of the best show-stealer.
Click here for more info on the Harley Quinn Season 3!