S.H.I.E.L.D. is coming with "The seventh and the final season of Marvel's Agents," which premieres next month. By Putting the top-secret team on their mission through the history of the Marvel Cinematic Universe.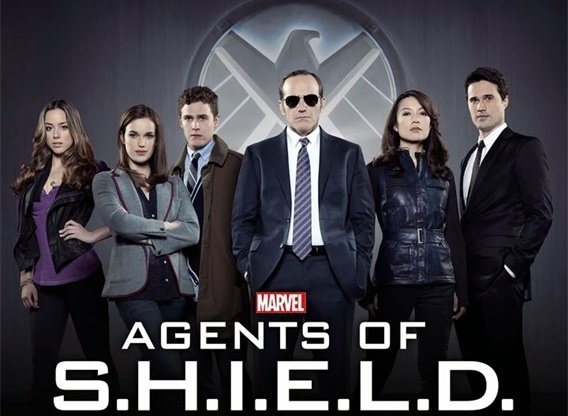 The S.H.I.E.L.D Trailer out?
First teaser trailer, showing the team traveling back in time to the various key eras to preserve the history and the victorious founding of the clandestine organization. However, The survival of the S.H.I.E.L.D   partially depending on the "Hydra," In the movies, the fans have seen the importance of the hydra goes in the series.
Survival is a must even if it takes agents lives too; this is we have enhanced these long years of the S.H.I.E.LD.
Long Back to the Entire Hydra
The specter of Hydra has hung over S.H.I.E.L.D. for the whole series. With Captain America: "The Winter Soldier, " and the first season is featuring the stunning twist that the villainous group had secretly penetrated the group for decades.
Following seasons constituted, the team is confronting the last sediments of Hydra while rebuilding the S.H.I.E.L.D. from the ashes of betrayal. S.H.I.E.L.D can't forget about their journey of adventures all along six seasons neither the fans can.
Trailer gives an "Idea"?
The first set of official trailers was released for Season 7, Which confirmed that the season would be somewhat set around 1931. When S.H.I.E.L.D.'s precursor organization, " The Strategic Scientific Reserve," was going for thirteen episodes.
Primary photography of the final season was wrapped up this past July. All the six seasons of this fantastic series the viewer have seen the cinematography and photography; fans don't doubt that.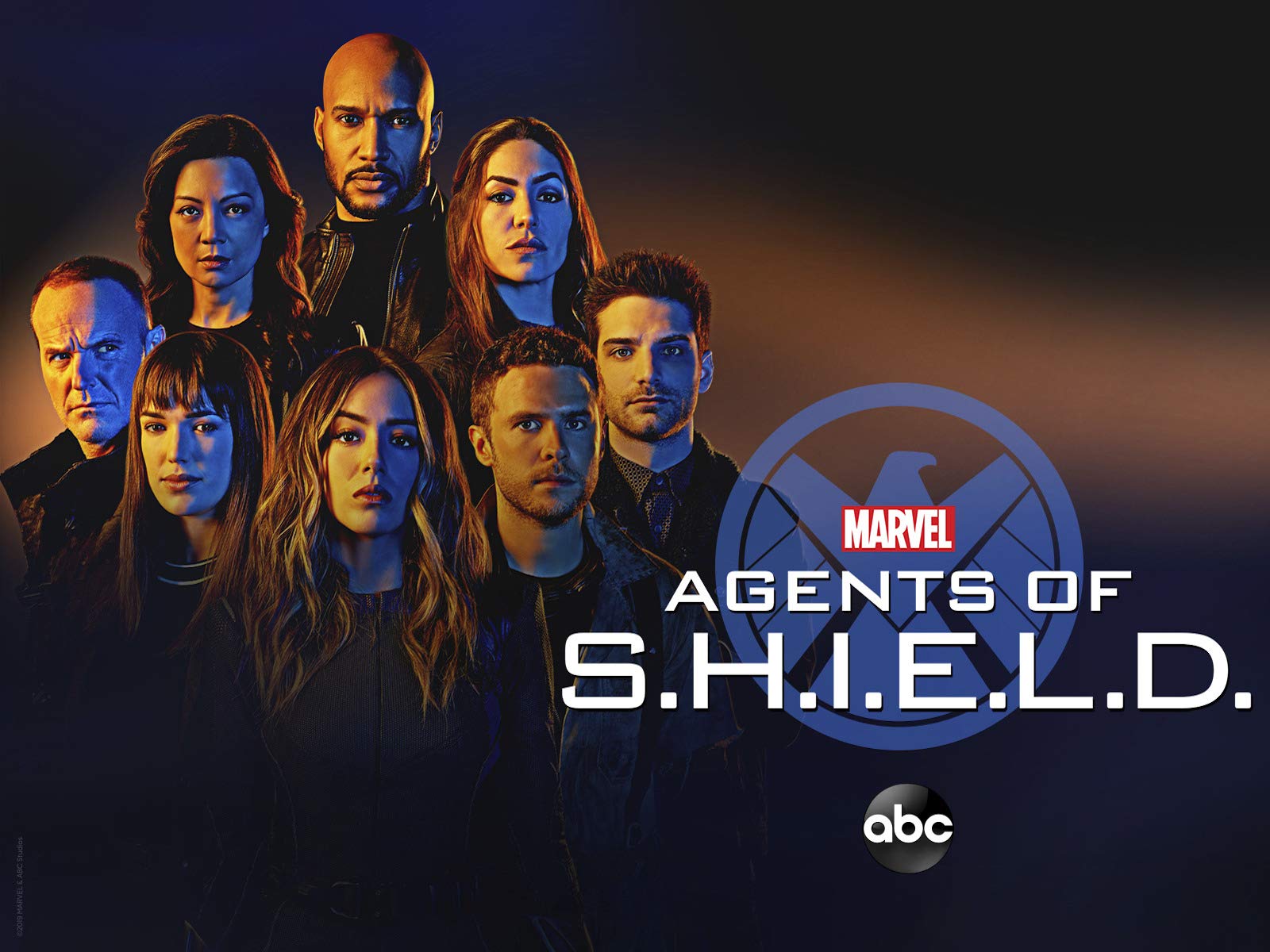 Premier of "The Final Season"
With the S.H.I.E.L.D. stars  Ming-Na Wen, Chloe Bennet, Henry Simmons, Iain De Caestecker, Natalia Cordova-Buckley, Elizabeth Henstridge and Clark Gregg the premier is going to be fun-loving.
The season premieres will be on Wednesday, May 27, at 10 p.m. ET on ABC channel9. The fans have waited long a while just to have a glimpse of the new upcoming season. The premier may bring new and fantastic surprises for the viewers and true Marvel lovers.