As per reports, ABC has released a promo for next week's episode of Marvel's Agents of S.H.I.E.L.D. This episode is called 'Out of the Past.' It will be the fourth episode of the seventh and final season of the show.
The makers gave out a little spoiler from the fourth episode. The episode will be showing, "Is was just an average morning on July 22, 1955, when Agent Phil Coulson realized the importance of the day.
Also Read – Green Lantern Crops: What Are The Updates And What To Expect?
This day holds a great significance in the S.H.I.E.L.D. history books. He had a chip on his shoulder and a genre-bending glitch in his system. With that, he would set into motion a chain of events that would most probably preserve the timeline."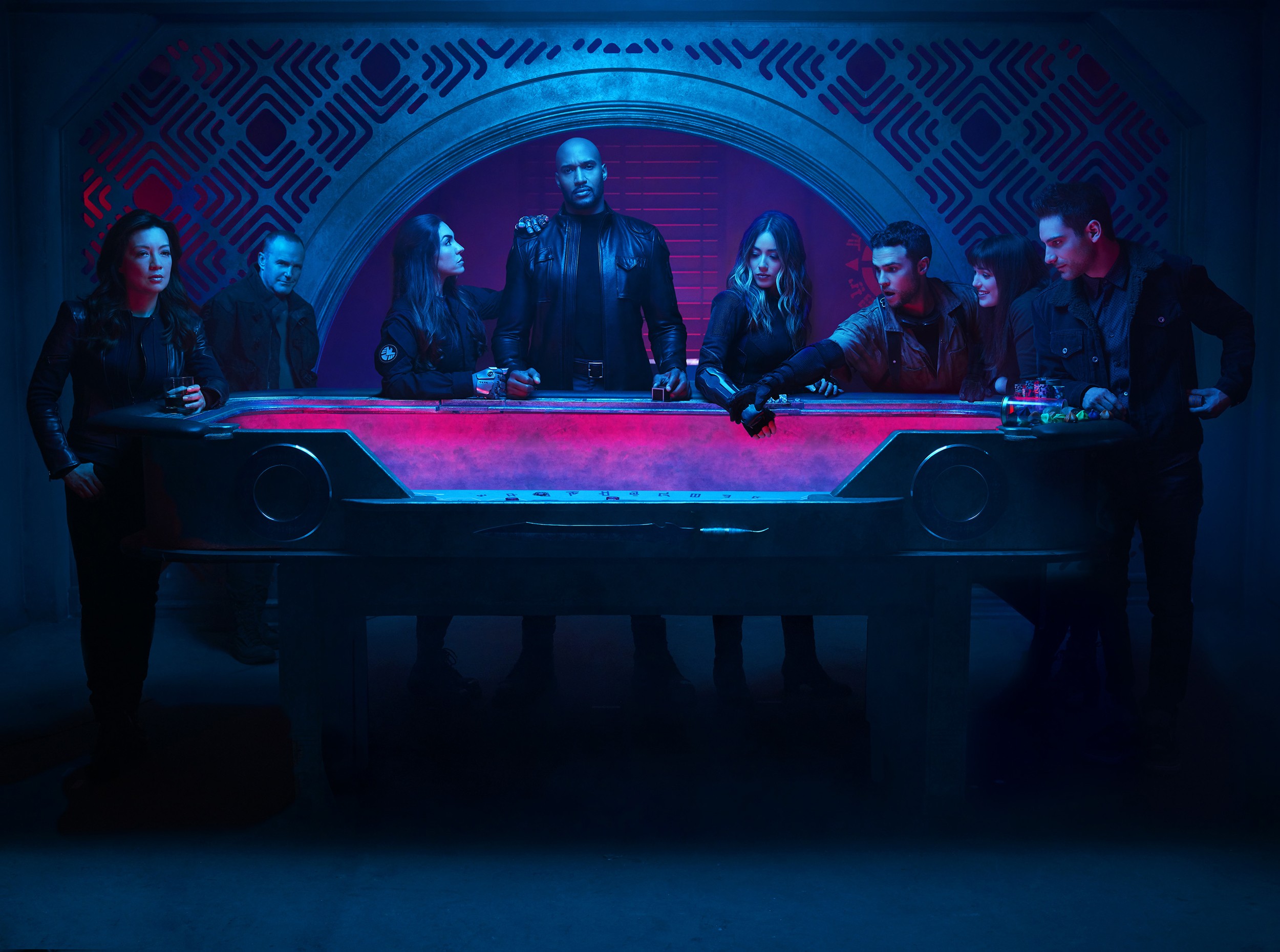 We know it will ensure that those pesky chronicles will get the ending they deserve. What can go wrong?
For now, Marvel's Agents of S.H.I.E.L.D. season 7 is on-air every Wednesday on ABC. Stay safe and keep reading for more updates.