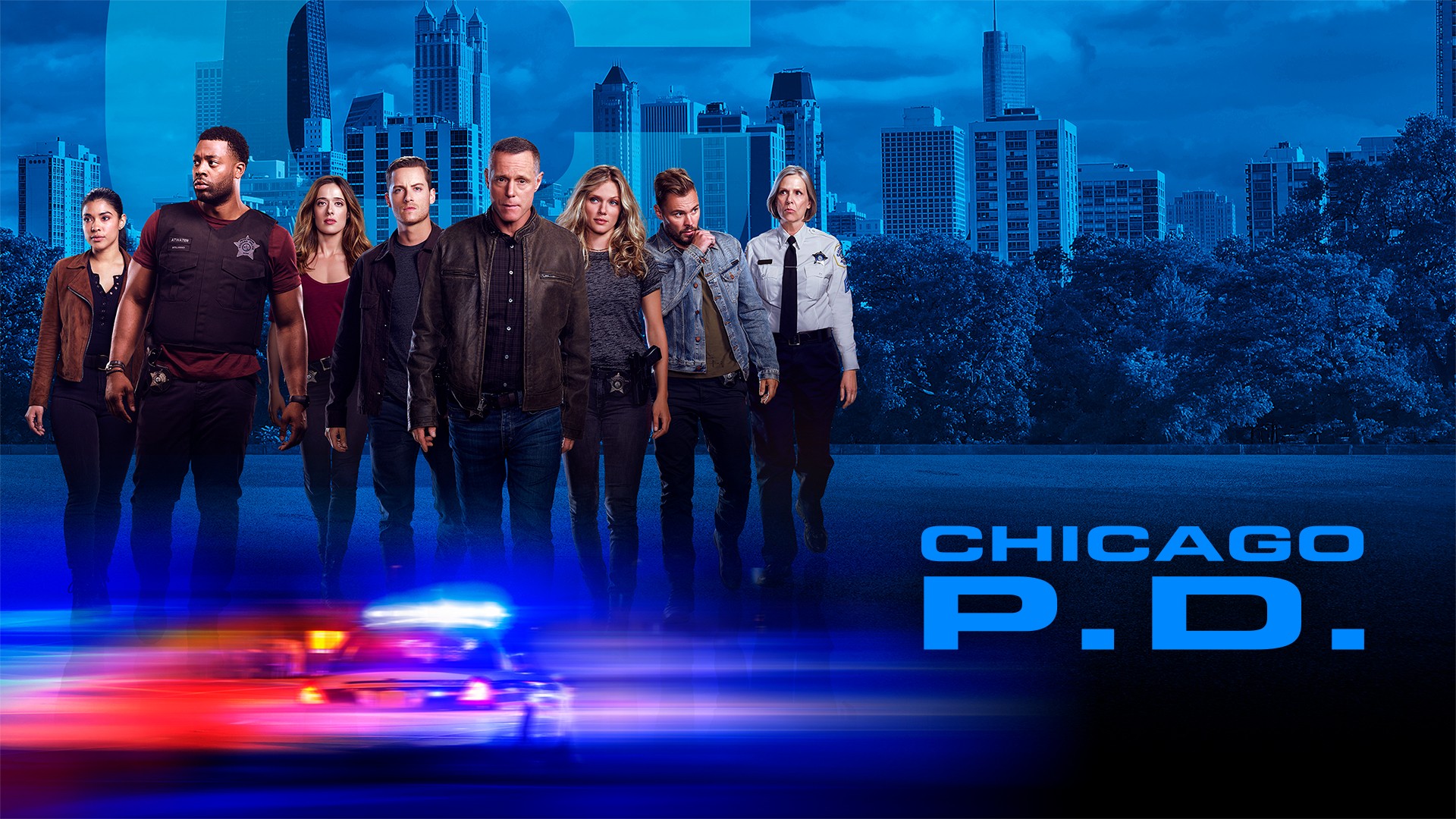 Chicago PD is an American police tactical drama TV series on NBC Network. Dick Wolf and Matt Olmstead created this drama as a part of Wolf's Chicago franchise.
This drama has aired up to seven seasons until now.
Know the Cast!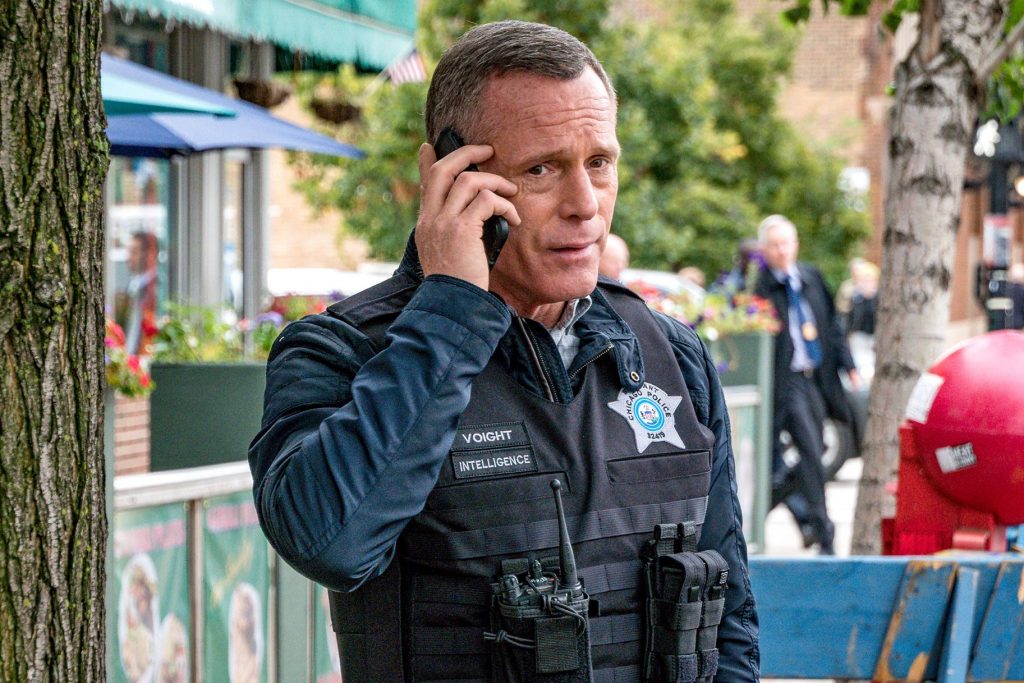 Jason Beghe or Detective Seargent Henry "Hank" Voight has appeared a lot on our screens. Hank Voight has appeared in many of Wolf's productions other than just Chicago P.D. He studied Scientology and then later went against it and thought of it as a cult. He got involved in a car accident in 1999. And a lot of procedures took place and hence the kind of voice he has right now. But, he nearly lost his life in it. He was in a coma for three and a half weeks. David Duchovny, an actor and Beghe, are very close friends since school times. Beghe went as David's best man at his wedding.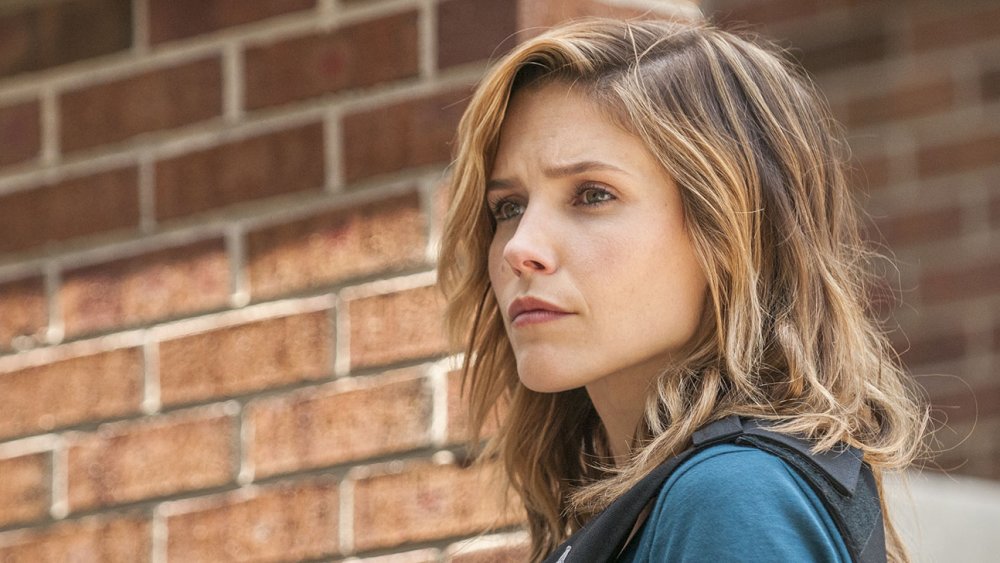 Sophia Bush, as Detective Erin Lindsay, does most of the driving stunts all by herself! She got involved in shooting since a very young age and henceforth owned a gun. But, she practices and preaches on gun control. The Chicago PD Bush is also a co-founder of I Smell Great along with Randi Shinder. She got cast as Kate Brewster in Terminator 3, and she remained as the voice behind Voyd of Incredibles 2.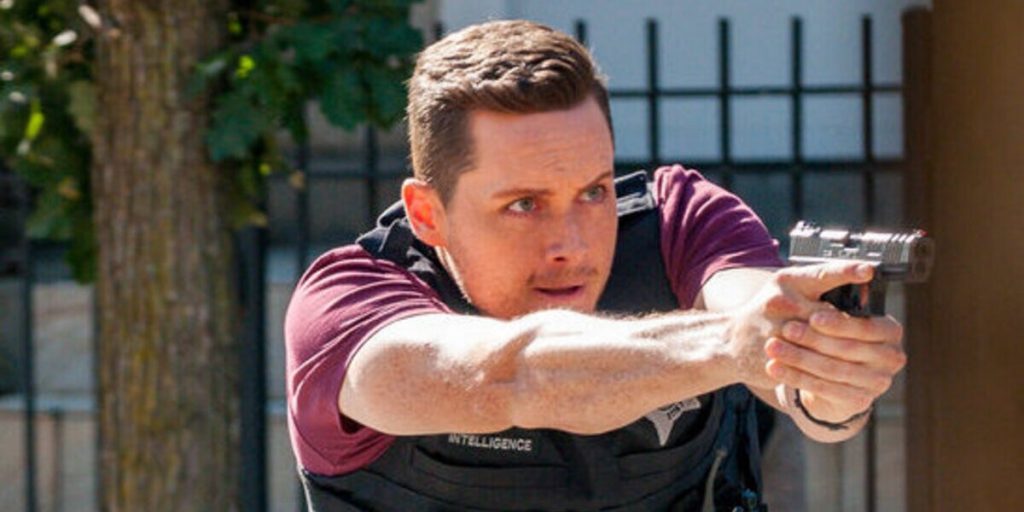 Jesse Lee Soffer, as Detective Jay Halstead, takes exceptional pride in officers due to an understanding of his role. He is an Alma of Gunnery school in Connecticut and played in the soccer team here. He also has a high build, and he's called the ladies man due to his build. Soffer has remained on screens since the age of six. First appearing in commercials, his mother saw his potential and developed them further.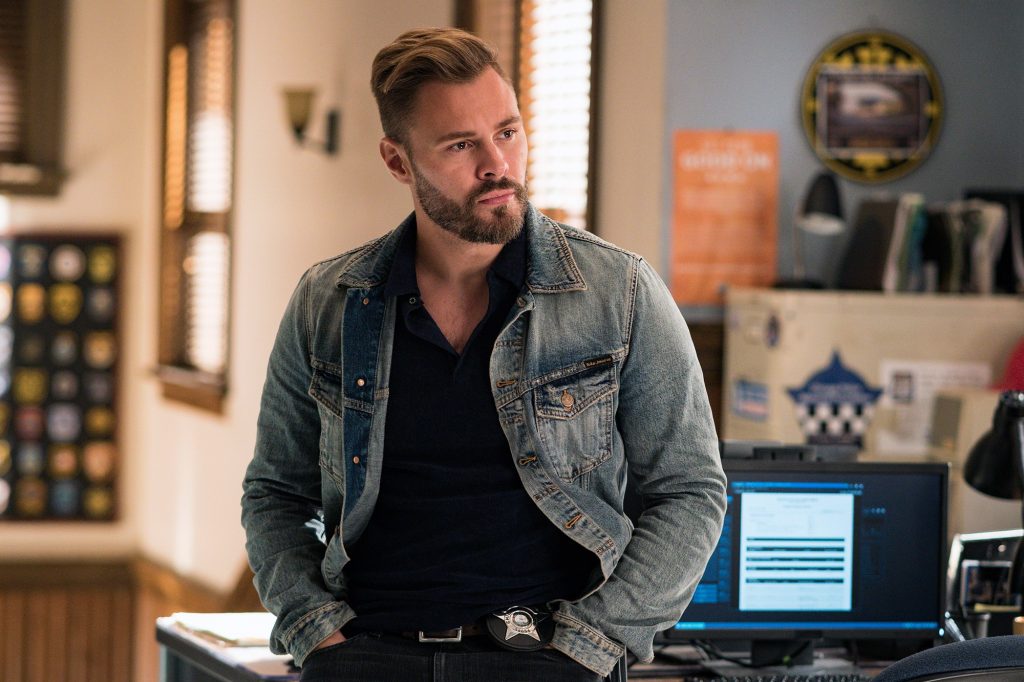 Patrick John Flueger, as Officer Adam Ruzekfirst, appeared on The Princess Diaries as Jeremiah. People often call him a 'Squirell' as no one ever knows where he is! Patrick also was a part of Footloose. Since 2018, he dates a model named Reem Amara. Flueger has also appeared in 4400 as Shawn Ferrell.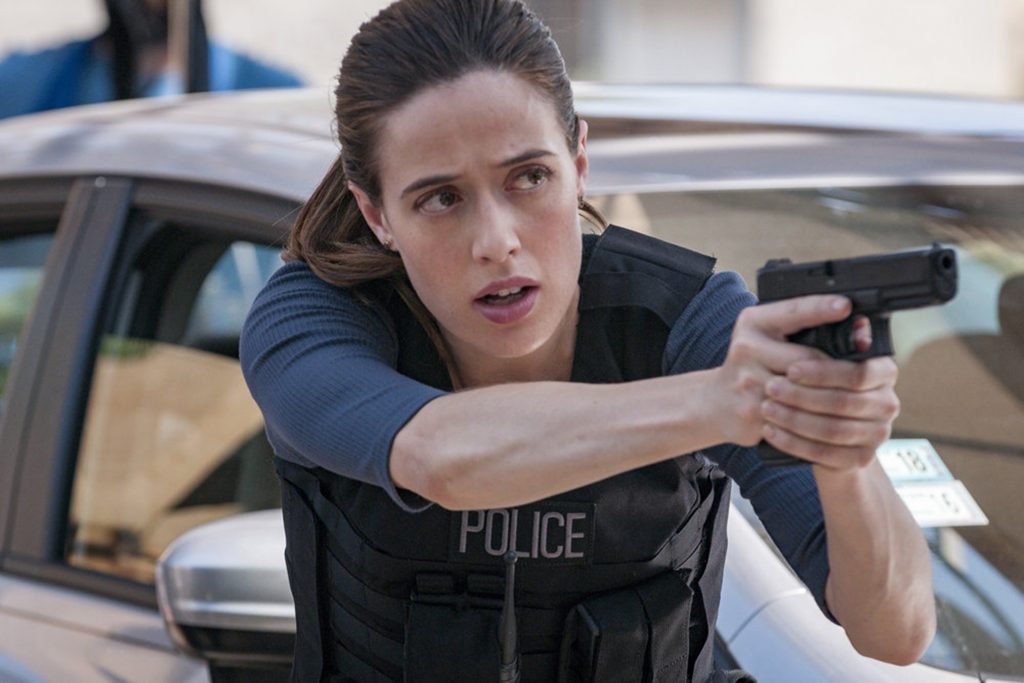 Marina Squerciati, as Officer Kim Burgess, has a happy family of her own. Married to Eli Kay-Oliphant, she gave birth to a girl in spring 2017. Marina took maternity leave during the shooting of Chicago PD Season 4. She's also friends with Sophia Bush, Torrey DeVitto, Lilian Matsuda, and Patti Murin. Squerciati remains active on social media updating us on behind-the-scenes.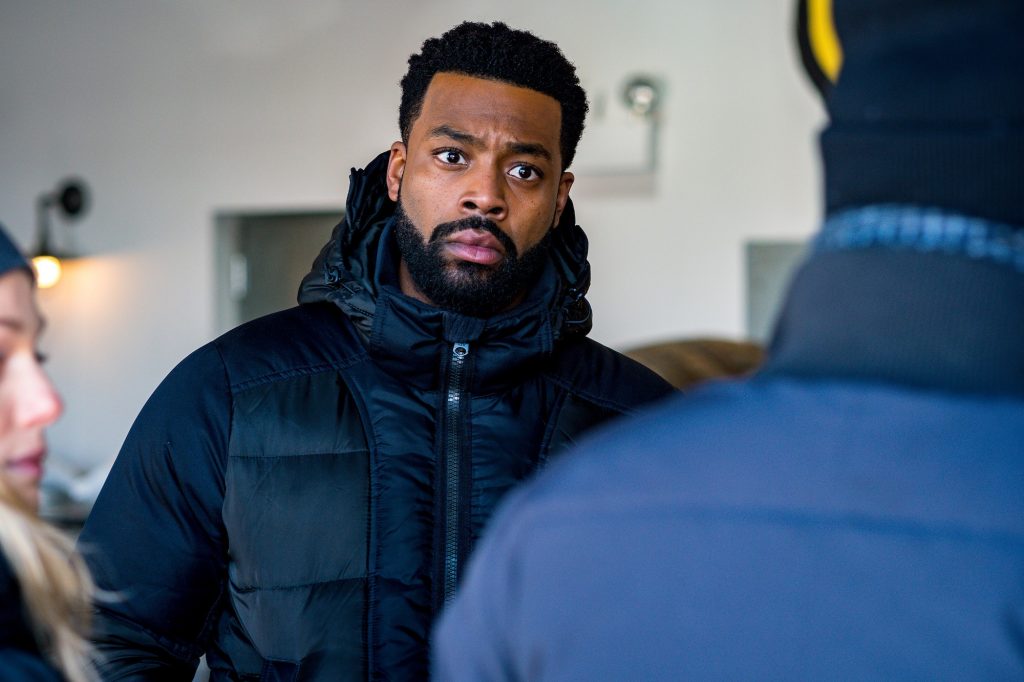 LaRoyce Hawkins, as Detective Kevin Atwater, is a native Chicago person. Patrick Flueger and Hawkins are close enough to go on vacations with each other families. He appeared on South Side Chi and has won awards for comedy writing and humorous acting. Along with showbiz acting, he has worked as a standup comedian too.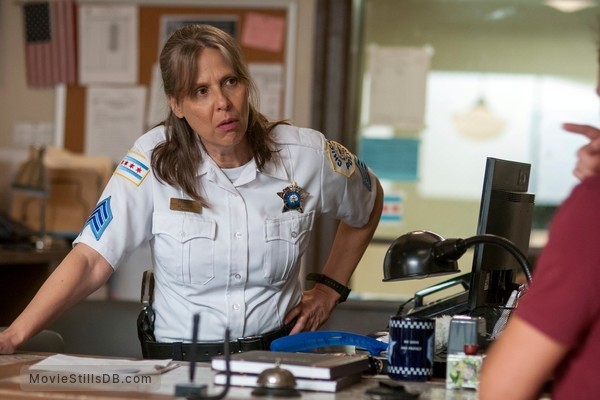 Amy Morton, as Sergeant Trudy Platt, does not use social media. She had played a similar character before the Chicago PD and once got nominated for 2 Tony Awards. Morton debuted in Straight Talk, 1992.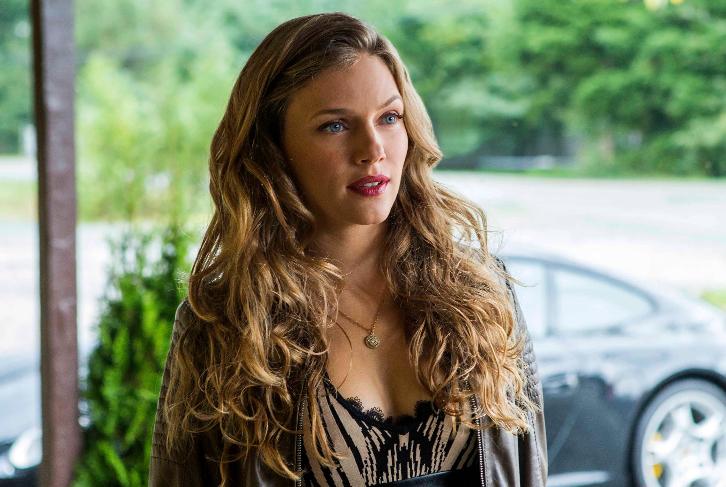 Tracy Spiridakos, as Detective Hailey Upton, really does own a Greek diner in Canada. She has acted in many small roles and finally landed on NBC. Tracy is a fan of sweets and traveling. Patrick John Flueger, Jesse Lee Soffer, and Tracy went to Greece together. She loves pranking the cast and crew, maintaining a lively atmosphere.
More Characters of Chicago PD!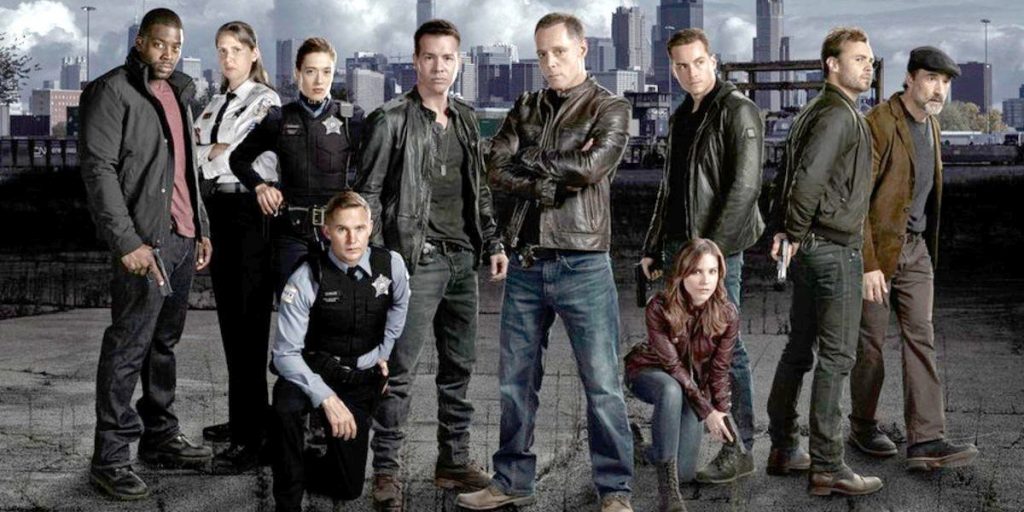 Others like Archie Kao as Detective Sheldon Jin, Elias Koteas as Detective Alvin Olinsky, Brian Geraghty as Officer Sean Roman, and Lisseth Chavez as Officer Vanessa Rojas never reveal much of their private life. But, everyone knows that PD will always be incomplete without them.
Click here for more on Agents of SHIELD, a Marvel Villain's appearance!