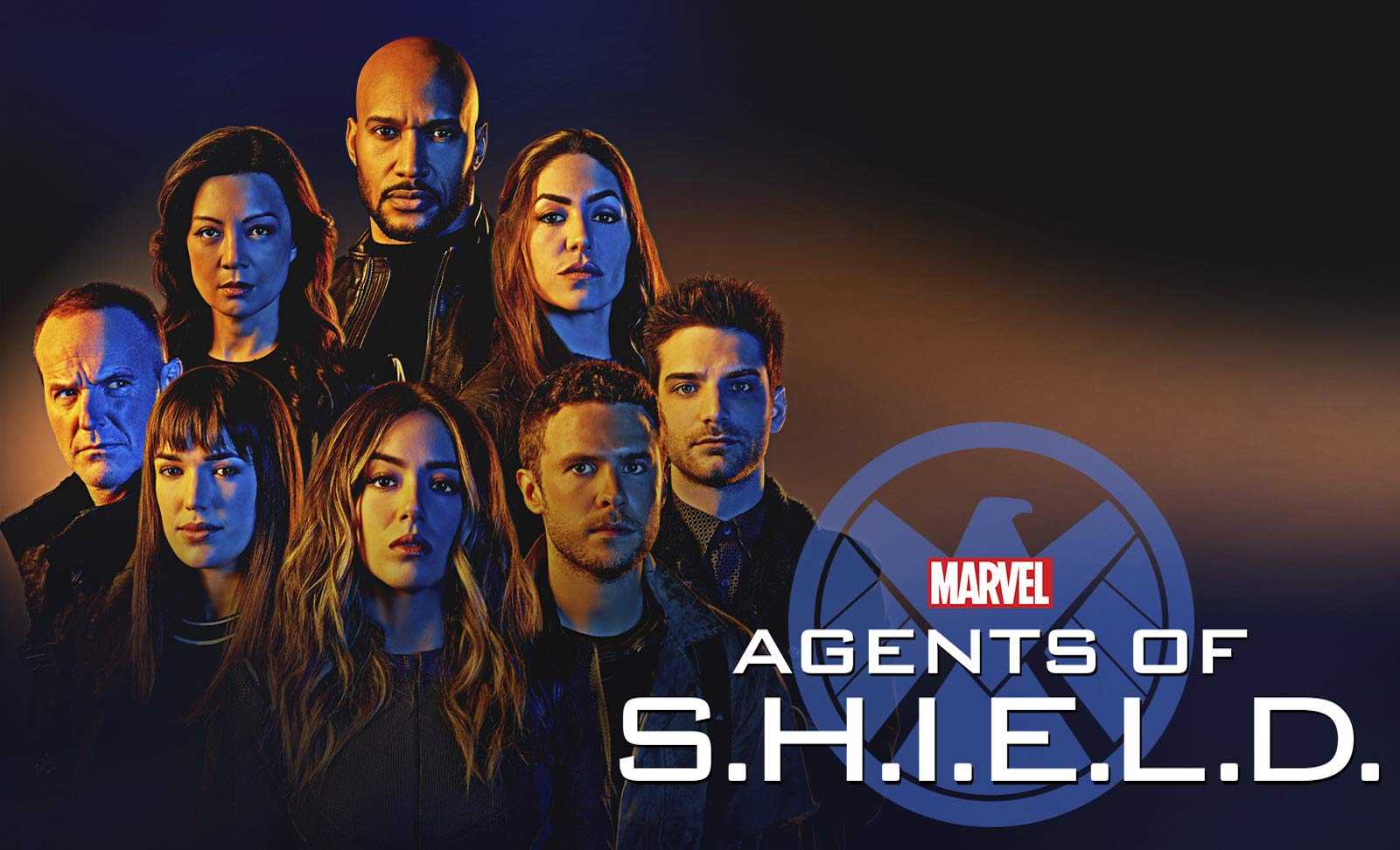 Have you watched Season 6 of Agents of SHIELD? If yes, then you must be wondering who Barbara Gutman is. Well, this question was raised when a title card was aired in her honor by the series.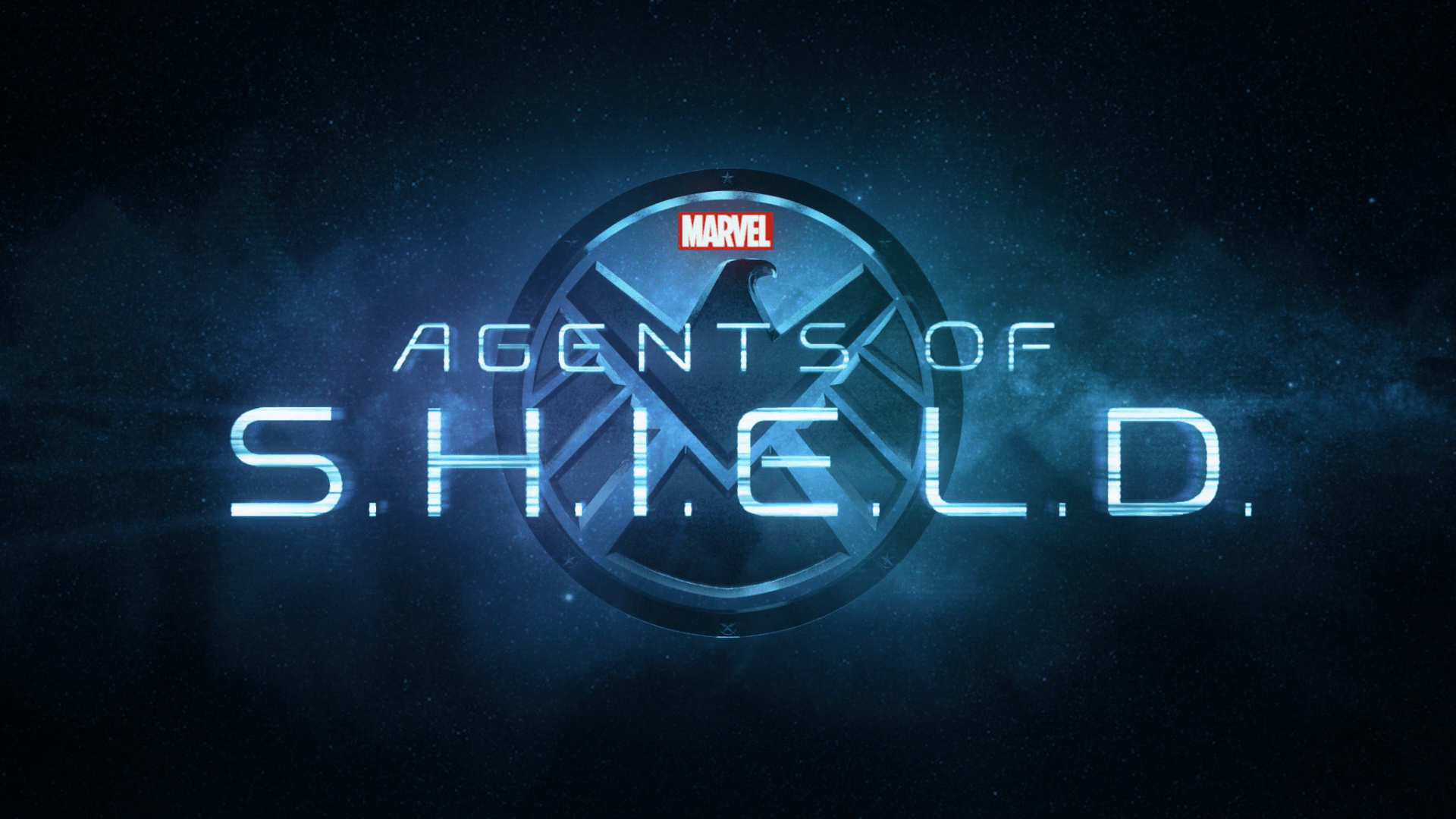 Barbara Gutman is a production accountant, and she had played a significant role in the production of more than 100 episodes of the series. Let me describe to you the job of a production accountant and why it is a tough job. They are required to coordinate with other producers, the studio, and make sure that everything is lined up financially from one episode to the other. This role is extremely important and challenging but does not receive the same fame and glory as the actors. Considering the size and the scope of the show, there are various challenges that are to be faced by a production accountant.
Why was Barbara Gutman honored?
Well, sadly, Barbara Gutman passed away last fall, following the airings of the sixth season. However, at that point, the production of the series for the seventh season had already wrapped up. She worked in various films before including some notable movie credits like, Sky High and The Muppets. These movies established her as a part of the Disney Family, but her first major television credit was, Agents of SHIELD.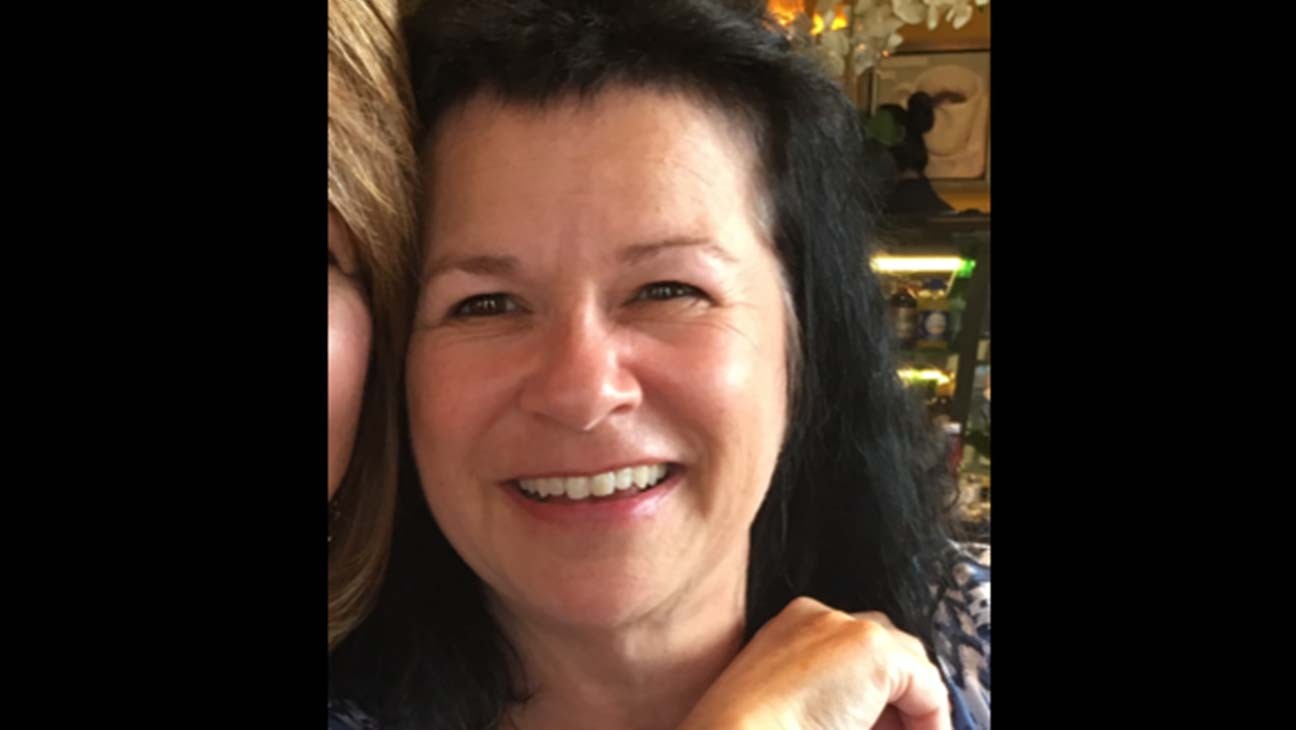 We can clearly see that Gutman's work was highly valued and appreciated by the cast and crew of Agents of SHIELD. A title card as a tribute by the production team following an episode can be one of the most powerful ones. This is a way to honor your contributions, telling you how much you were loved and valued.
This action will definitely give people the chance to know more about her.