During the lockdown conditions, Netflix has come up with several new releases to keep the audience engaged. Can You Hear Me Season 1 premiered on June 4, 2023. The French drama has managed to seek the attention and love of numerous viewers. This has given rise to expectations for Can You Hear Me Season 2.
Originally titled as 'M'entends-tu?' in the French version, the series centers a trio of immoral friends. The three women are portrayed as fighting for calamitous issues in life.
Created by Florence Longpré, Can You Hear Me has been successful in receiving high appraisals across Canada and France.
Three friends in a low-income neighborhood find humor and hope in their lives as they grapple with bad boyfriends and their dysfunctional families

French series #CanYouHearMe? Season 1 (2019), now streaming on @NetflixIndia. pic.twitter.com/k3t51WIvID

— CinemaRare (@CinemaRareIN) June 4, 2023
What does the series narrate? How does season 1 end?
Can You Hear Me Season 1 came with ten episodes. The story unfolds in the lives of three friends in a low-income neighborhood in Montreal. They find hope and amusement in their lives as they scuffle with their not so good boyfriends and their socially impaired families.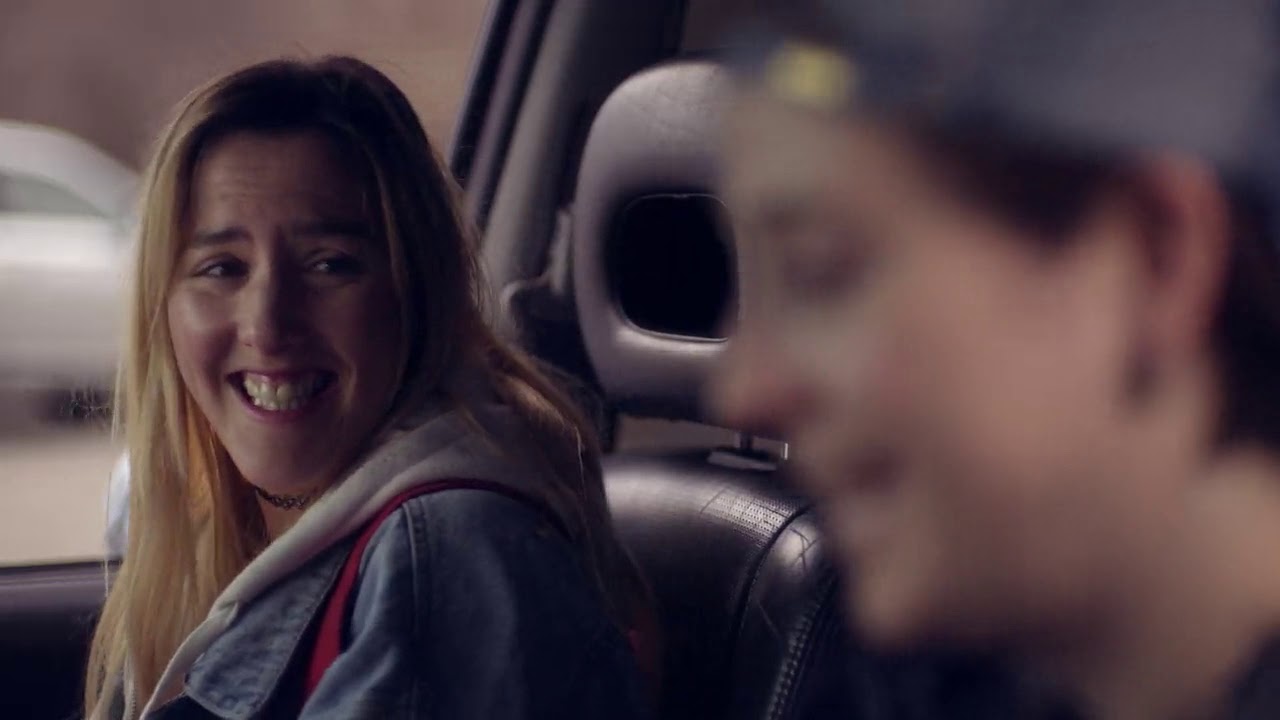 Season 1 finale ends with a great cliffhanger where the three friends are left at totally different locations. Episode 10 shows Ada roaming around the streets in a drunk condition. She believes that no one would ever be able to find her. Fabiola and Carolanne discuss the probability of revealing the rape after Ada falls asleep. Carolanne tells how Keven was helpless.
The episode concludes with Ada ending up in jail. Fabiola visits her over there. She mentions that she and Carolanna would not meet Ada anymore as she was the one who messed up things and took them to the criminal level.
The season finally ends with Ada's confession that she has no one expect Fabiola and Carolanne. Only the two of them are "her people."
Can You Hear Me Season 2: When will it air?
Can You Hear Me Season 2 will release in June 2023. After season 1, receiving such a high level of appreciation from the viewers, Can You Hear Me Season 2 becomes a definite possibility. Season 2 is already out in the original French version. Thus, we might not face delays for its release on Netflix due to COVID-19 as the production is already over.
Earlier this year in January 2023, Can You Hear Me Season 2 aired on Club Illico and Ici Tou TV.
Expectations from season 2:
After witnessing the odds faced by the trio of Ada, Fabiola, and Carolanne, there are high expectations from season 2 of the series. The original genre of the show is a comedy-drama, but season 1 was more of a portrayal of imminent issues of poverty and dealing with inappropriate partners. Season 1 unfolded much of mental stress and aggression in the life of Ada while she faced challenging situations.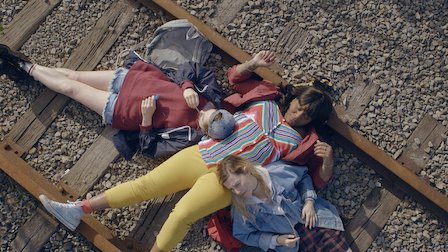 Can You Hear Me Season 2 will carry forward the plot of season 1. It will revolve around the further struggles in the lives of the three best friends. However, the three of them dealing with the circumstances as a team makes the show worth watching. This makes it emphasize the strength of their friendship.
Read Also: Legacies Season 3 – Release Date, Cast And More Info!
Can You Hear Me – The Cast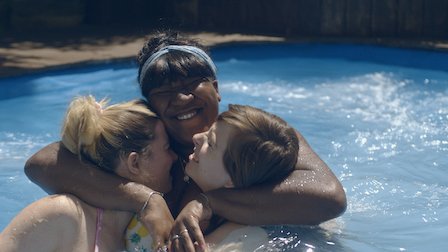 The leading characters of the series include:
Mélissa Bédard as Fabiola

Ève Landry

as Carolanne

Florence Longpré as Ada

Mehdi Bousaidan as Nassim

Isabelle Broutillette as Bianca

Victor Andres Turgeon-Trelles as Keven

Fayolle Jean Jr. as Jean Michel

Sophie Desmarais as Amelie

Aliyah Elisme as Baby
Can You Hear Me: Where was it filmed?
The crew filmed the series in various parts of the city. Also, apart from the real-life locations, some unreal sets were set up to create the story. Thus, the show is a mixture of both real and set up locations. Some of the scenes that feature a bookstore are filmed at the real bookstore named The Word. Unlike this, the scene that shows the characters in a restaurant was a fakely created set up. Thus, filming at the real locations, makes the audience relate to the situation. 
Final Word:
Can You Hear Me is an excellent blend of innate bonding and demonstration of extreme pain and struggles. This makes it a worth watching classic series by all means. Fans expect Can You Hear Me Season 2 to bring the same amount of ups and downs with no lack in the strength of the bond that the trio share.