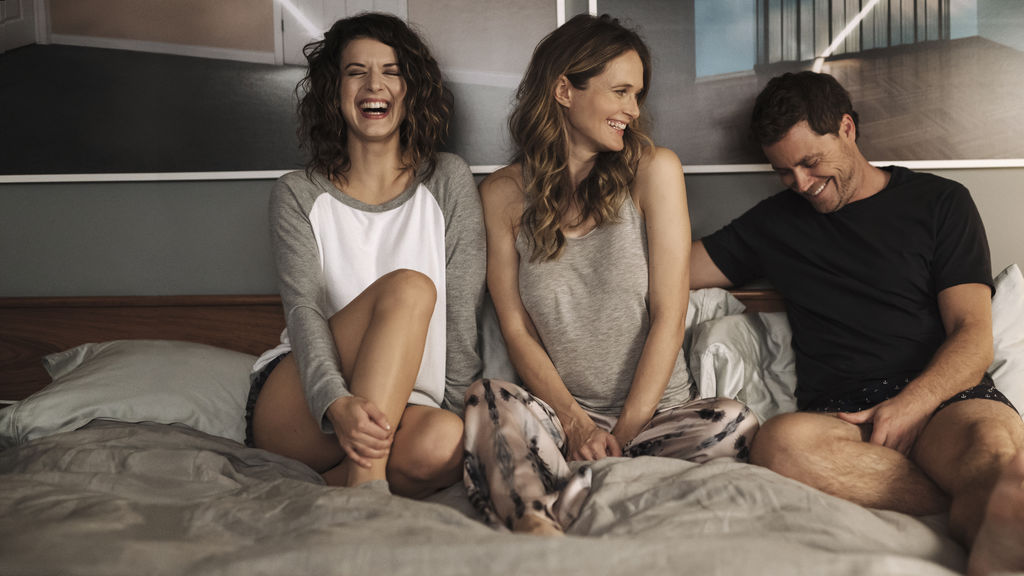 You Me Her Season 5: Season 4 released on Netflix in July 2019. After season 4, fans were keen to think about season 5. Well, fans will be pleased to hear that  Season 5 release in the year on Netflix. Fans, this might be the final season of the series You Me Her. Let us jump in to know more bout season 5.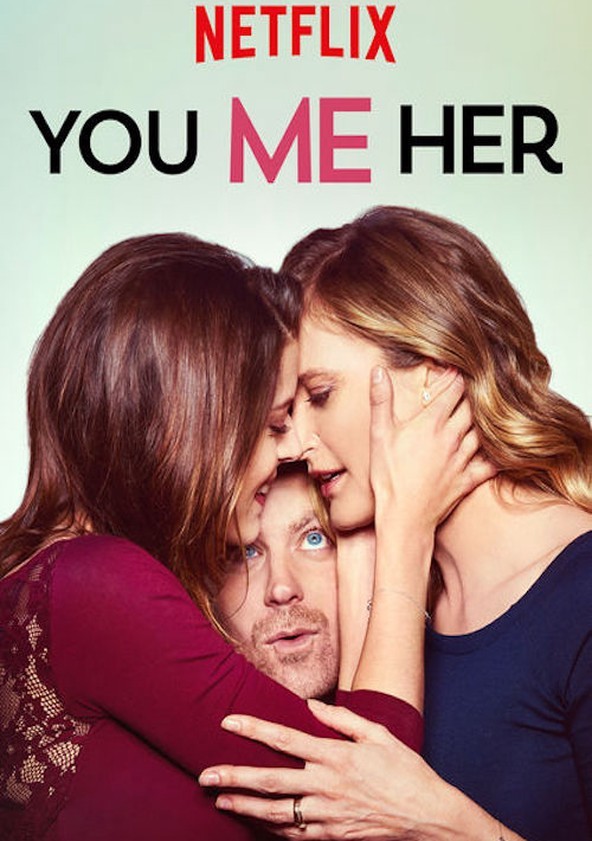 Season 5
Well, fans will be pleased to hear that Season 5 release in the year on Netflix. Season 5 was confirmed back by Audience in 2018. In July 2018, the Audience gave You Me Her a duo renewal. They ordered season 4 and season 5 at once. It was too much for the viewers.
Sadly in July,2019 They announced Season5 of the show to be its last and finale season. However, Season 5 began filming in May 2019. 
What is the release date of 
You Me Her
Season 5?
Season 5 already released in Canada. It released on June 7, 2023. But no US release date is yet announced. Moreover, it will release before the end of the year 2023.
Season 5 of You Me Her is finally coming to Netflix outside of North America on October 22nd! pic.twitter.com/QgQ0Bd5G3Q

— You Me Her (@YouMeHerTV) October 6, 2023
Who are the cast members of 
You Me Her 
Season5?
The cast is as follows:
Greg Poehler
Rachel Blanchard 
Priscilla Faia
Melanie Papalia
Jennifer Spence
Ennis Esmer
Jarod Joseph
Patrick Gilmore
Enid-Raye Adams
Adam Beauchesne
Lee Majdoub
Aliyah O'Brien
Many of the following stars is recurring in the series.
Trailer of Season 5
The trailer is already released. And it's a fantastic piece of comedy. Go below and check out the trailer:
How many episodes are there in season 5?
There are a total of 10 episodes:
"

The Stages of (Breakup) Grief

"

"

Dr. Feelgood's Magic Tea

"

"

Squonk Happens

"

"

Also, I Hate You

."

"

Remember the Carlyle

!"

"

Break It like You Mean It

"

"

Going Deep Dish

"

"

Oh, Mama

!"

"

Say Something. Say Anything

."

"

Home Is Where the Flaming Heart Is

"
Also read, Start-Up Netflix's Next K-Drama: Release Details And Other Insights