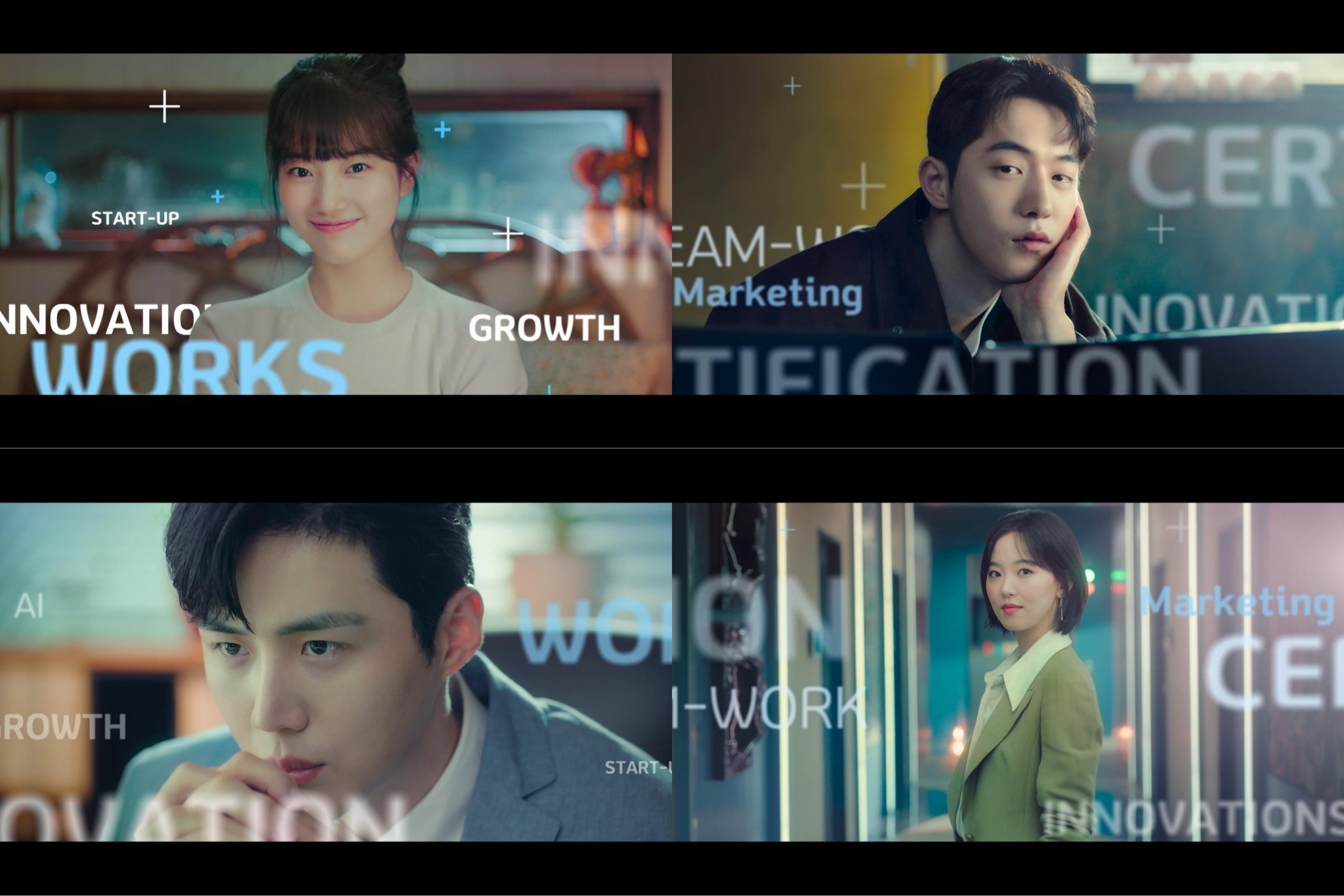 Start-Up Netflix's Next K-Drama: Netflix has released the first trailer for a forthcoming original K-Drama Start-Up. Start-Up will air on Netflix in October 17, 2022. To know more about it, let us jump in.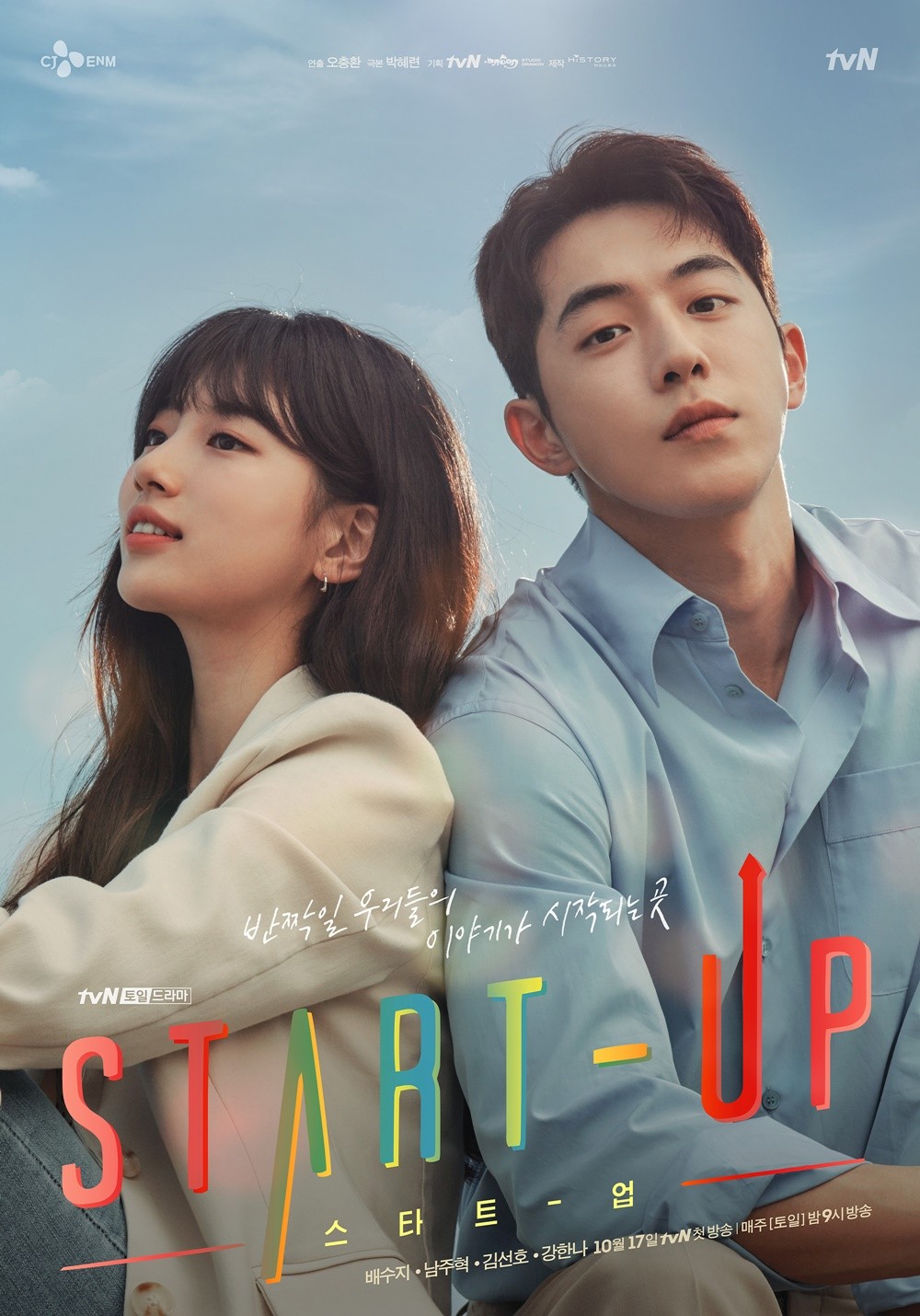 Start-up
From Itaewon Class to Kingdom and Crash Landin On You and, And The King: Eternal Monarch. Netflix has some fantastic Korean dramas originals for the audience to enjoy in the pandemic. It consider like we are getting another brand new series to the genre sooner than expected with the streaming platform. Recently it released the trailer for a brand-new series, Start-Up.
#STARTUP A passionate young entrepreneur teams up with her first love to launch the next big start-up in Korea's Silicon Valley, possibly reigniting an old romance on the way to success. #Netflix #Suzy #NamJooHyuk pic.twitter.com/YmaxeKgyrS

— kpidols (@kpidols) September 1, 2022
Start-Up Trailer
Check the link below for the Start-Up first trailer:
When will the series release?
Start-Up will air on Netflix in October 17, 2022. And we predict that they will release the first episode on Saturday, October 10. At the same time, we know that the K-drama will premiere at some time in October. Any fixed release date is not being officially announced. Moreover, we foretell that the episode one will be in our hands-on Netflix. The first episode will air in October in the second week. 
Start-Up will become over the Saturday and Sunday 9 PM broadcasting in South Korea from 'Stranger.' It wraps up its second season on the 4th. If the first episode premieres on Saturday evening in Korea, we expect the first episode to release on Netflix a few hours later for global audiences.
Who are the cast members of the series?
The main characters are:
Bae Suzy 

will play the role of Seo Dal-Mi 

Nam Joo-Hyuk 

will play the role of Nam Do-San 

Kim Sun-Ho 

will play the role of Han Ji-Pyeong 

Kang Han-Na 

will play the role of Won In-Jae

Cho Tae-Kwan 

will play the role of Alex Kwon 

Heo Jung-Eun 

will play the role of Seo Dal-Mi (young)  

Kim Kang-Hoon 

will play the role of Nam Do-San (young)

Nam Da-Reum 

will play the role of Han Ji-Pyeong (young) 

Lee Re 

will play the role of Won In-Jae (young) 

Kim Hae-Sook 

will play the role of Dal-Mi's grandmother

Stephanie Lee 

will play the role of Jung Sa-Ha 

Yoo Su-Bin 

will play the role of Lee Cheol-San 

Kim Do-Wan 

will play the role of Kim Yong-San 
Read more: Torrey DeVitto And Will Estes Romance Gets Confirmation Through A Sweet…