The Wolverine of Marvel Cinematic Universe
The Marvel Comic's famous character Wolverine, this role was played by the Hugh Jackman. He is part of this role for more than 15 years, but never played the same role in the
Marvel Cinematic Universe movies
.
Fans reaction to Hugh Jackman being Wolverine?
The fans are very excited to see how this part of the movies is taken care of. The news reports which are coming out say, the distinguished actor Hugh Jackman is not interested to play this role of Wolverine in Marvel Universe.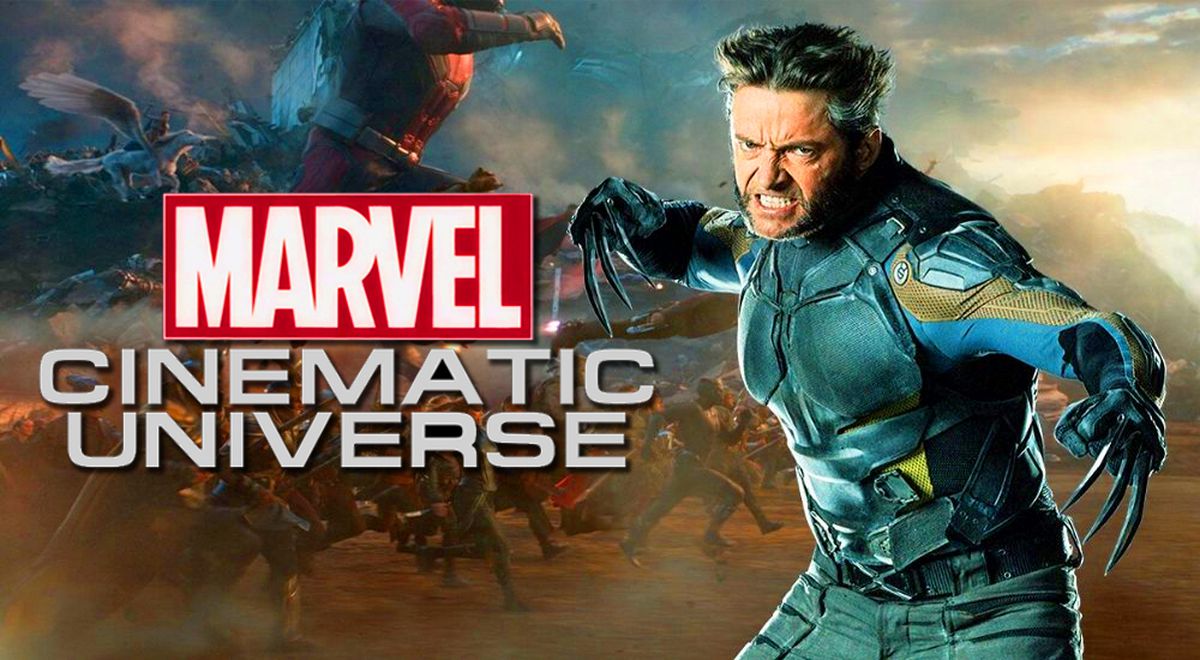 Reports indicate that it was denied, to play the full-time role as Wolverine by the Logan actor. Yet, the possibility of doing a cameo is interestingly open for Hugh Jackman. The only chance is if there is an exciting story of a multiverse or any alternate version.
The reports also suggest that MCU is really. Willing to bring Hugh Jackman on board, whether the hero will play Wolverine or some other mesmerizing character.
Logan actor was also approached to repeat his role in MCU previously. Whereas, MCU is also anticipating a fascinating film idea of Hulk vs. Wolverine.
Hugh Jackman's reaction on being Wolverine?
But the Hollywood actor Hugh Jackman expressing that he doesn't want to seek the role Wolverine role full time.
If there is a final no, then the filmmakers will look for a new star. The viewers are waiting to see the Marvel Cinematic Universe and X-Men films and Hugh Jackman as Wolverine together.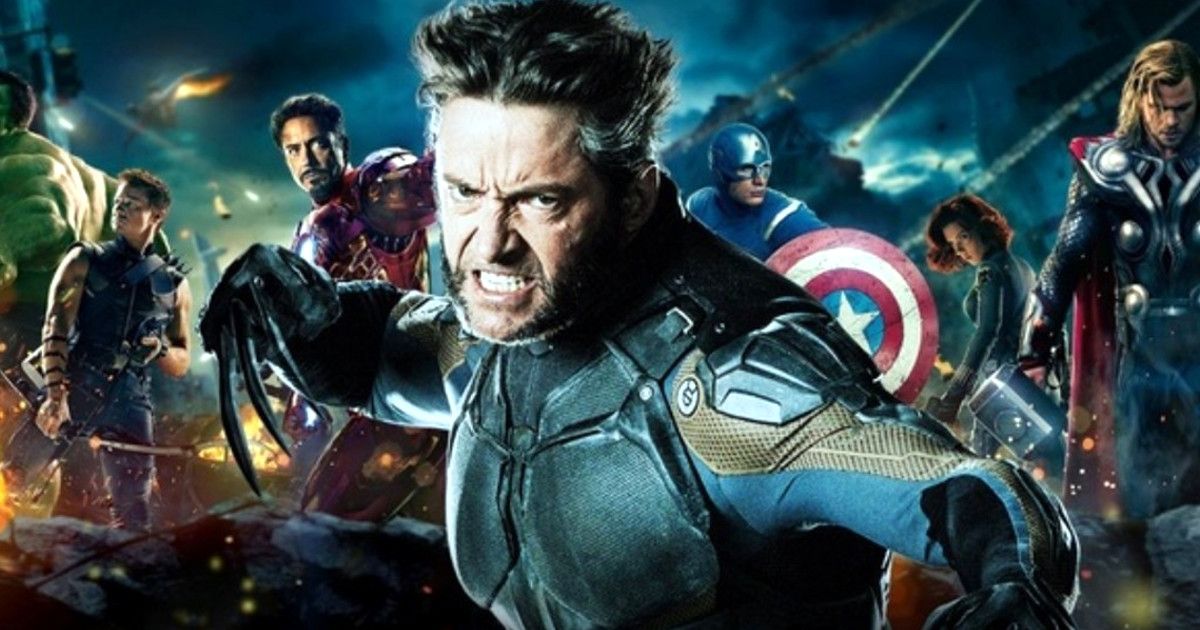 In the present scenario, this dream of all the fans seems impossible until the hero changes his mind to play this role for full time for which the fans are praying.
While Ryan Rodney Reynolds views are that it'll be fascinating if Marvel brings Deadpool 3. MCU also has rights to Ryan Reynolds, similar to play the role of Wolverine. But Yet, there is no information available on it.
Hugh Jackman was last seen? 
Bad Education was the latest movie in which the Hugh Jackman was seen, directed by Cory Finley. The film was based on the New York's magazine article, The Bad Superintendent, according to the reports coming out.
The reporters who covered it is Robert Kolker; the movie featured Allison Janney and Geraldine Vishwanathan.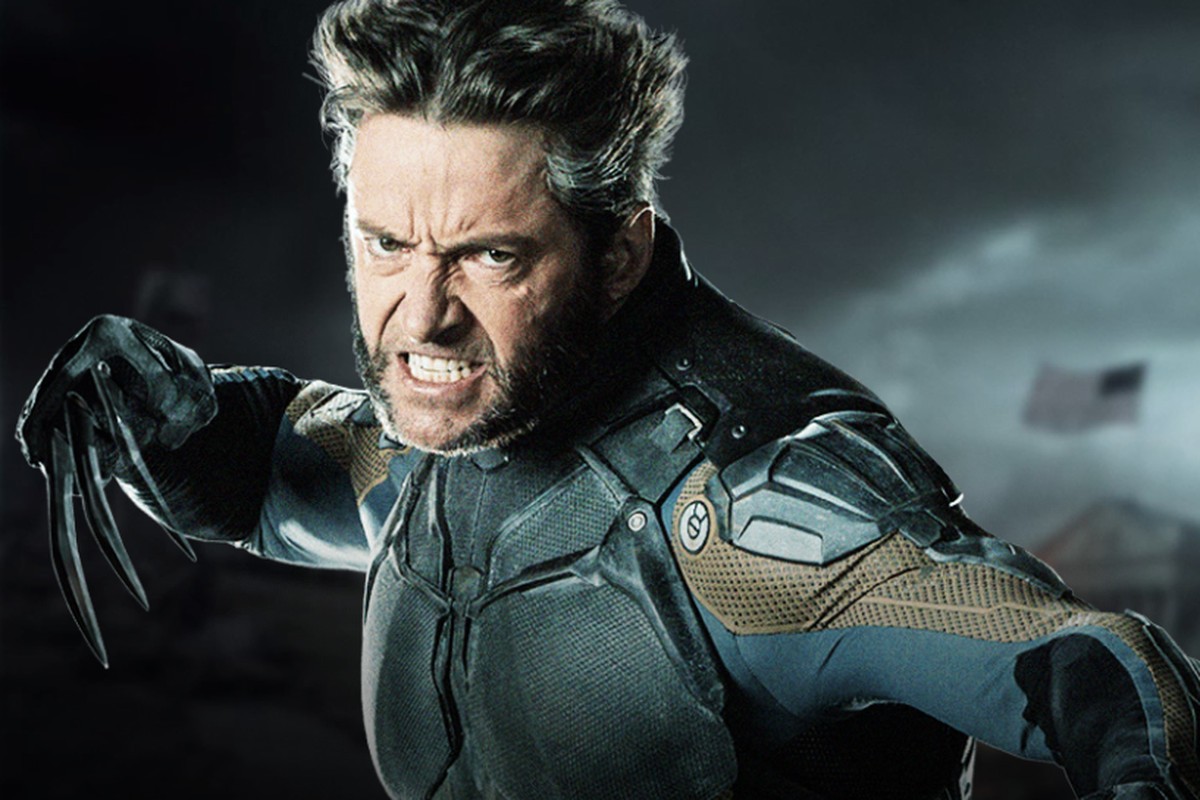 If we talk about MCU, they have fascinating films for the next two years, which include Black Widow, Shang-Chi, the Legend of Ten Rings. The Eternals, Thor: Love the Thunder, and more. Besides that, there are also popular Disney+Marvel series.
The collection contains Wanda Vision, She-Hulk, The Falcon and The Winter Soldier, Loki, Hawkeye. For the next two years, the Marvel Cinematic Universe is set with fantastic movies.
Shang-chi, Thor: Love the Thunder, the legend of the ten rings, Black Widow, and many more. Many famous series of Disney + Marvel. These include Hawkeye, The Falcon, etc.