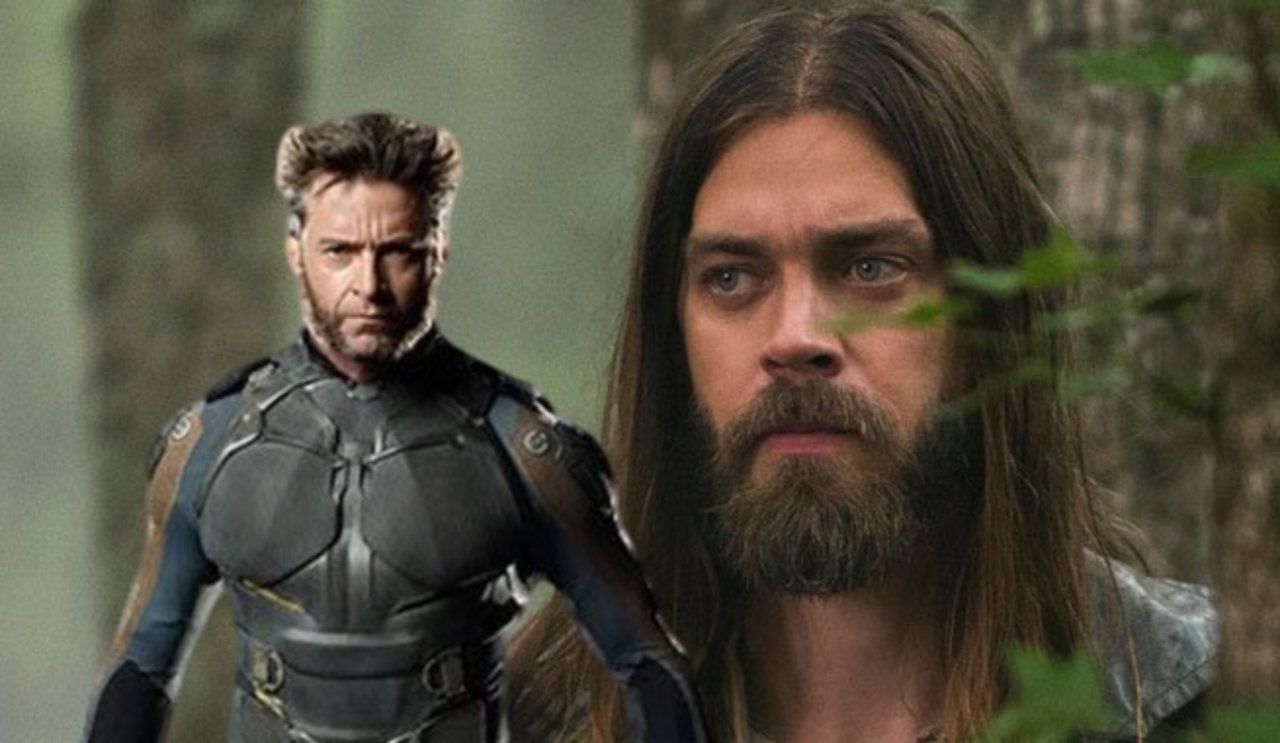 The Walking Dead fame, Tom Payne is known for his role as Paul 'Jesus' Rovia. Like all of the movie fans, you must be having a question and we know it right. Those hair and beard are his real, and he's pretty much tired of being asked that question.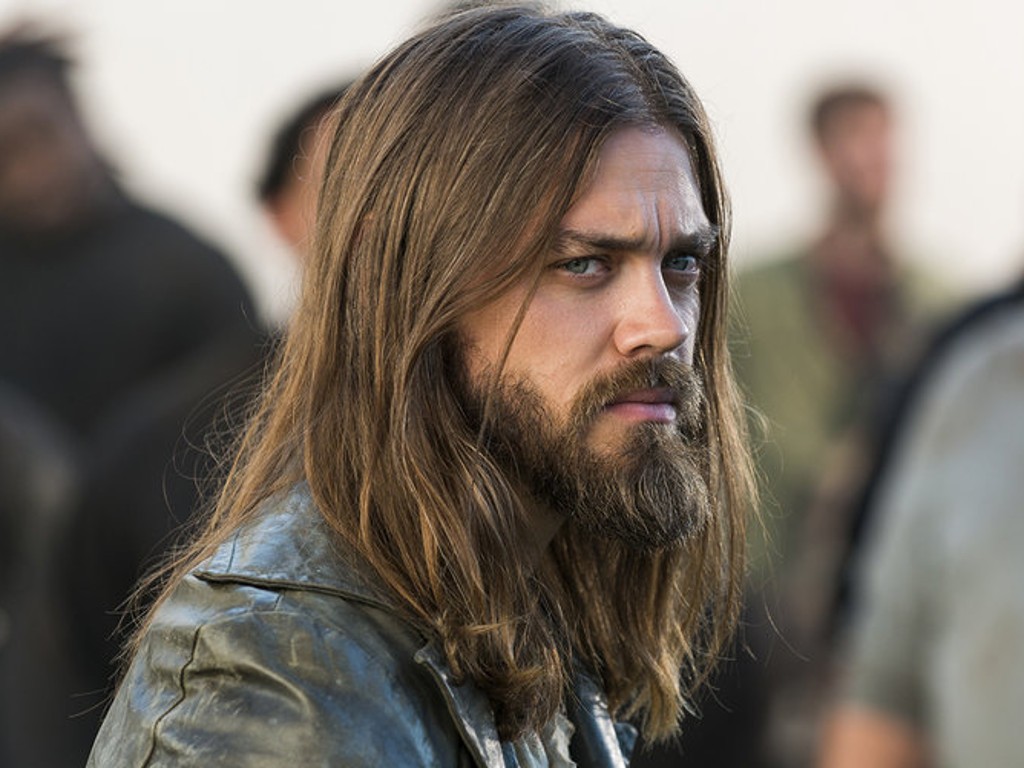 But, will the familiarity of his beard actually work for him as there is a vacancy for his dream role as Wolverine. Marvel's iconic character Wolverine can be played by Tom Payne according to some rumours.
Hugh Jackman, the one we have known as Wolverine for long, has rested his character last year in Logan. Payne is the perfect choice for the role. In this article, we'll tell you why, Payne can be the one to take over the role.
Why Tom Payne can be a good choice?
According to Payne, Wolverine is 5'1″ in comics which is actually 5'3″ written in Marvel. Hugh was perfect and played the role brilliantly but, he was huge, he was about 6'1″ or 6'2″. Tom, on the other hand, is 5'7″ with compact muscles. He is much capable of doing superhero stunts required for superhero movies as we've seen in, The Walking Dead.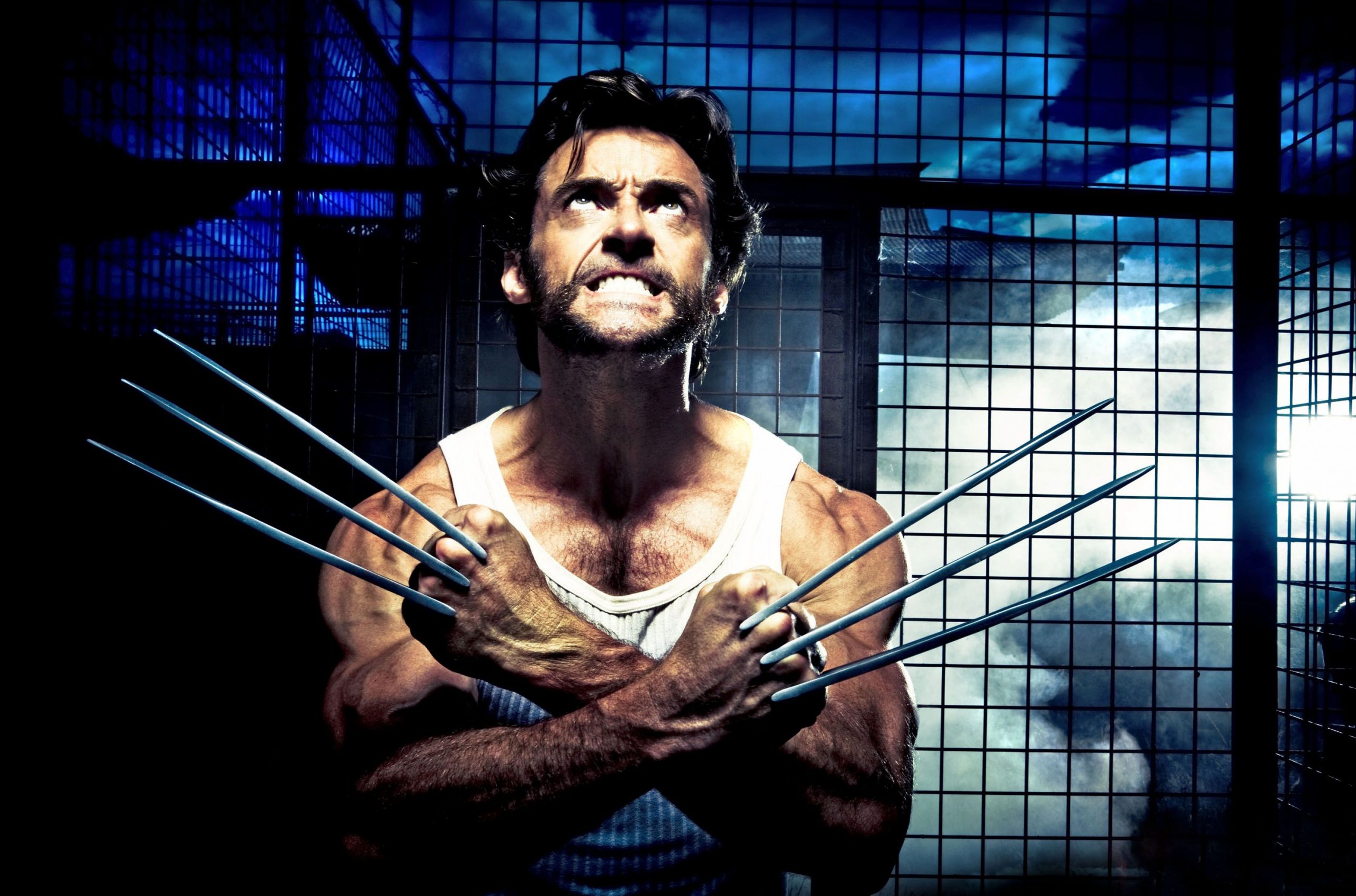 The Walking Dead proved to be a launchpad for a high-profile role for Tom Payne. He would have no trouble on the Comic-Con stage as he is a fan convention veteran right now. He may be a  fresh face for most of the audience that has not watched, The Walking Dead.
This will also act as a plus point for him, as Hugh Jackman was a fresh face for audience way back in 2000. it will be easier for the audience to accept Tom Payne as the new Wolverine.
The Marvel and the Fox may also need the Wolverine back. Every Wolverine centric movie was able to make billion dollars worldwide and that's the reason there's a spin-off movie in working about Logan's Laura Kinney.