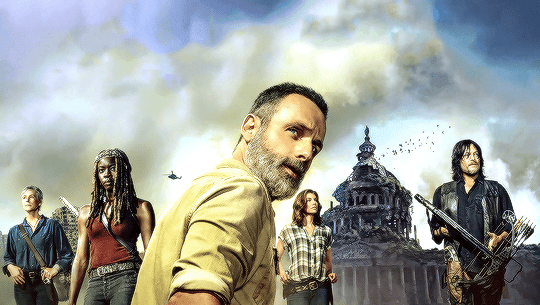 Here's a fantastic treat for the Zombie killers!
The Walking Dead TV franchise is not only going to be renewed for the third season. Instead, the saga will be expanded widely into a trilogy of movies continuing the story of Rick Grimes (Andrew Lincoln), the former leading man.
We know that you are intrigued by the spin-off movies but put off by the prospect of watching seasons upon seasons of TV to know what's going on, and let us face the fact not all seasons were right, then your worrying has been answered.
The franchise showrunner Scott M Gimple has revealed the films will only be loosely connected to the TV show.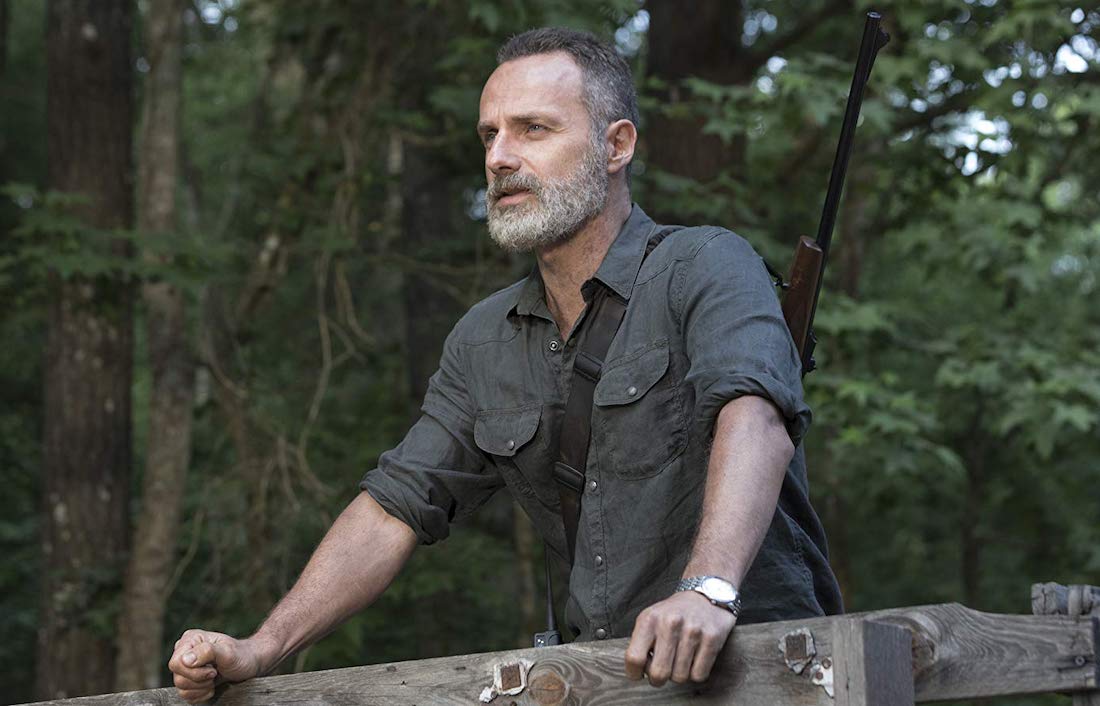 He said on The Hollywood Reporter's 'TV's Top 5' podcast, "This is for everyone," revealing that newcomers won't need to know anything beforehand to enjoy the first film outing.
"We have to honor the fans of the show, absolutely, but I don't think that's mutually exclusive to letting other people in.
"And if this is the very first Walking Dead thing they've ever seen, they'll enjoy it. They'll be like, 'Whoa, that was a crazy zombie movie. Is there other Walking Dead stuff? I think I've heard that before'. I mean, that is the idea," he added.
But to the long term Zombie fans, there is no need to worry! There are plenty of things in the store to reward your investment into the series from the start, with Gimple citing Hugh Jackman's Wolverine swansong Logan as a prime example of what they're hoping to achieve.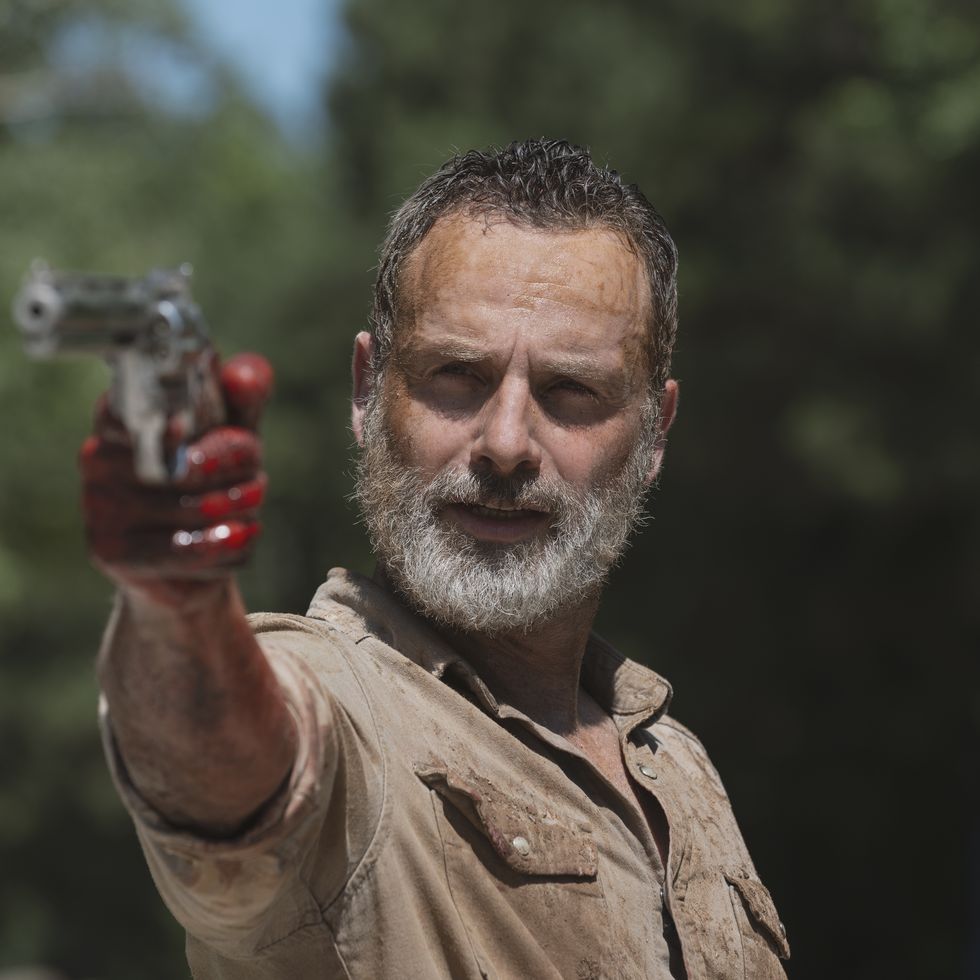 "I think of Logan a lot. Logan is a movie that, if you grew up on X-Men comics and the cartoons… you got this extra thing out of it," he continued.
"But if you've never seen or read an X-Men thing in your life and you just stumbled onto Logan, I think that movie stands on its own. We need this movie to stand on its own."
Still, Gimple said that he would try to create such an impact that new audiences and fans are inspired to go back and watch the TV series as well.
"And I would be unbelievably grateful if we create something that maybe even young people stumble onto, who have never watched an episode of The Walking Dead, and then they have this giant library that they can go home and consume and hopefully have a great time with," he added.