Ryan Reynolds recently stated in an interview that if Deadpool is brought to the Marvel Cinematic Universe, it would be explosive. Here's what he thinks about the idea.
Ryan said that it would be a very "explosive" and game-changing step of bringing Deadpool into the MCU. Ryan Reynolds played the title role in the movie.
Deadpool
The very first film in the franchise gained tremendous results and was a complete plus for the makers. Other R-rated films based on the Marvel Comics then followed. Later, Logan in 2017 and Joker in 2019 also received considerable appreciation.
Later, Deadpool 2 proved the continuity of Reynolds' dominance over the box-office.
Disney's acquisition of Fox
Disney acquired Fox on 20th March 2019. This deal indicated that some characters from the Marvel Comics got under Marvel Studios' control. So, there is a high possibility that Marvel will bring characters like the X-Men, Deadpool, and The Fantastic Four to the MCU.
Furthermore, fans are eagerly waiting for this mix-up to happen. Hence, it would be very interesting to know how Marvel will take this grand step.
Ryan Reynolds about Deadpool
In a recent interview, Ryan was asked if this amazing character will remain a separate entity or will appear in MCU. He said that he could see innumerable possibilities in both cases.
Speaking of the character appearing in MCU, he said that it would be an excellent and explosive experience. He feels that they'll get to explore a lot in terms of the character and story. If Deadpool progresses separately, Reynolds believes that it would be equally capable of offering great quality content to the audience.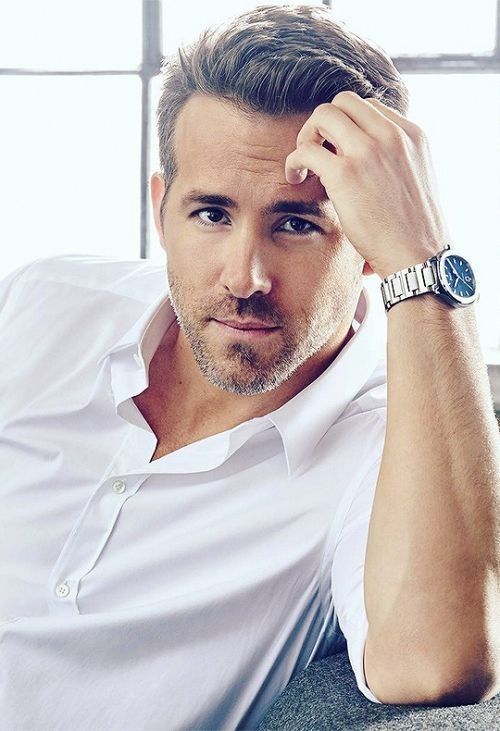 Continuation of Deadpool franchise
The President of Marvel Studios, Kevin Feige, said that they desire to continue the franchise of Deadpool. However, the Phase 4 announcement that was made last year didn't include it.
But, sources have suggested that the writers are working for 3rd part of the movie with Marvel. Reportedly, the character will also be introduced in MCU, but there are very scarce details available about it.
X-Men is an upcoming project of Marvel and is related to Deadpool. So, for the addition of Fox characters in the MCU, X-Men can serve as a bridge.
Conclusively, for all the fans, Deadpool is the best part about Disney acquiring Fox. Let's hope that the Marvel Studios soon introduce our beloved character in MCU.