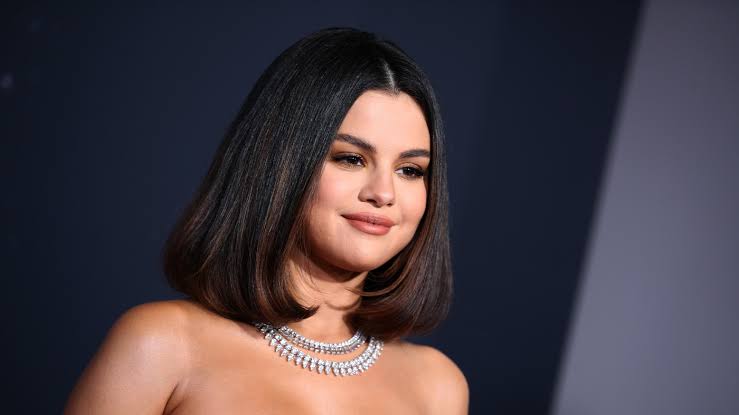 In the time of this fatal Pandemic, when everyone is inside their houses, they are looking for a way to stay sane and happy. The celebrities all around the world have joined the most viral video application, Tik-Tok for passing the time and to keep their fans engaged.
The gorgeous singer Selena Gomez has always been active on social media and has left no stone unturned to entertain her fans.
She is regularly posting her self-care videos or daily routines to keep her fans updated about her life in Quarantine.
For passing her time and keeping herself happy, the singer is making new music, singing, dancing, and self-caring during isolation. Apart from that, Selena Gomez is also making adorable and cool Tik-Toks in which she is dancing and singing.
What did Selena Gomez post for her fans? 
Lately, the singer posted an adorable TikTok video in which she is dancing to her song Vulnerable from her album Rare. This video that she shared went viral. In the video, she is lipsyncing and dancing to her music in her bathroom. The fun element that she put into use was a hairbrush in her hand using it as a mic.
The 27-year-old singer Selena Gomez is dressing appropriately, and she clarifies the fact that she is not a messy bathroom dancer as most of the people. She is all dressed up in a white top and a pair of jeans with hair tied half. This is one of her casual and super cool outfits.
Gomez has found out a way to keep her fans entertained during this lockdown. She has been treating them new music. Gomez, just released a new track Boyfriend from her album Rare and also, now she is working on a new song for them.
Also Read – Rebecca Adlington: Lockdown With Boyfriend and Ex-Husband?
Apart from this, she also shared with her fans that she has recreated a small studio set up at her home. She gave out this information by posting a beautiful picture. She took a snap of her and wrote a cute caption saying, "Makeshift studio so I can work from home." With her latest post, the singer showed that, If she cannot go to the studio for the shoot, then the studio can come to her.
She has managed to create a comfortable and cozy workspace for herself. The Selena Gomez fans can expect some new songs from her. These songs will be produced and recorded by her, from her home studio created by her.
Stay safe and keep reading for more updates.