We all are aware of the current situation, In this pandemic situation, many are getting bored, and many are busy in finding them selfs with many new talents. Here we will discuss about the quarantine time pass of Selena Gomez.
We have more than 10+ articles of Selena Gomez in our website. But this one is related to her work which she used to do in her free time.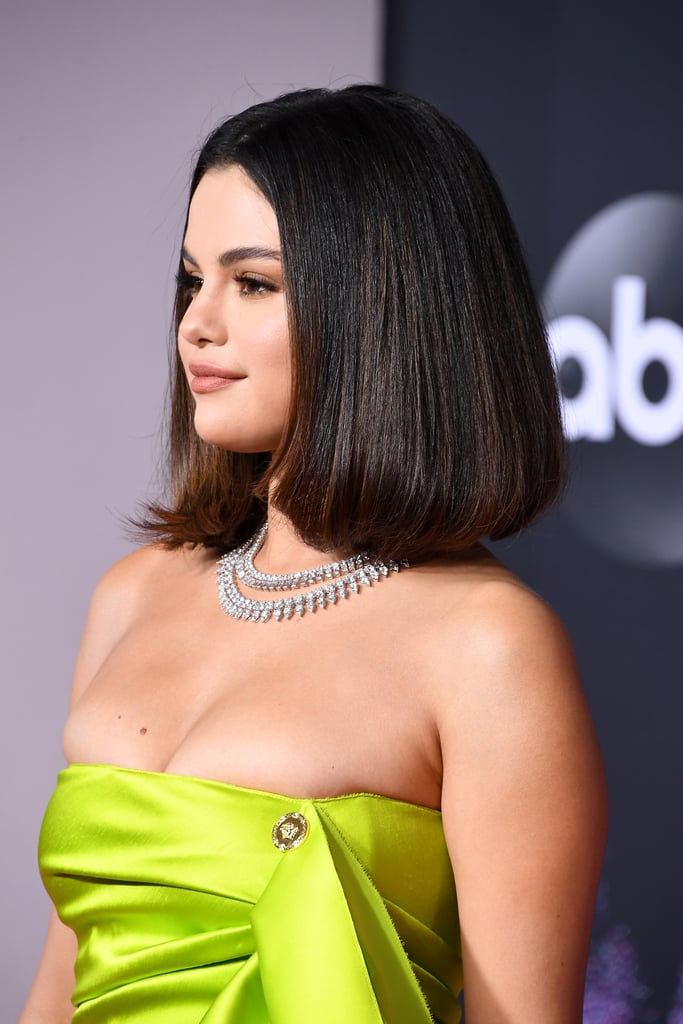 Everyone's favourite Hollywood singer Selena Gomez is looking happy in the lockdown of quarantine. Nowadays, she is busy with making her silly videos on her TikTok account. She is making some funny video and also she is making a video in which she sings her song.
Selena Gomez Lockdown activity
Before this lockdown, we got a picture from the official account of her in which she was cooking. Now we got another video which shows how she spends her time in home.
She captioned this video as, "
"
In this TikTok video, Selena was seen lip-syncing her song Vulnerable. She took hairbrush as her mike and chilling in front of the mirror in her bathroom. Selena was chilling out in a white t-shirt and denim jeans. She also had her gorgeous brown locks tied up in a high ponytail. This makes her so cute and adorable that people love her for this.
Also read, The Twilight Saga Leaving Netflix!
Before this singer got trouble in social media when she liked a photo of her Ex-boyfriend Justine Biber, she is so famous that there are thousands and millions of people are there to catch her activity. Many people thought that she still likes him and many people commented that her official account was hacked that we this all shit things happened.
So this is it, for now, stay tuned with us for more updates.