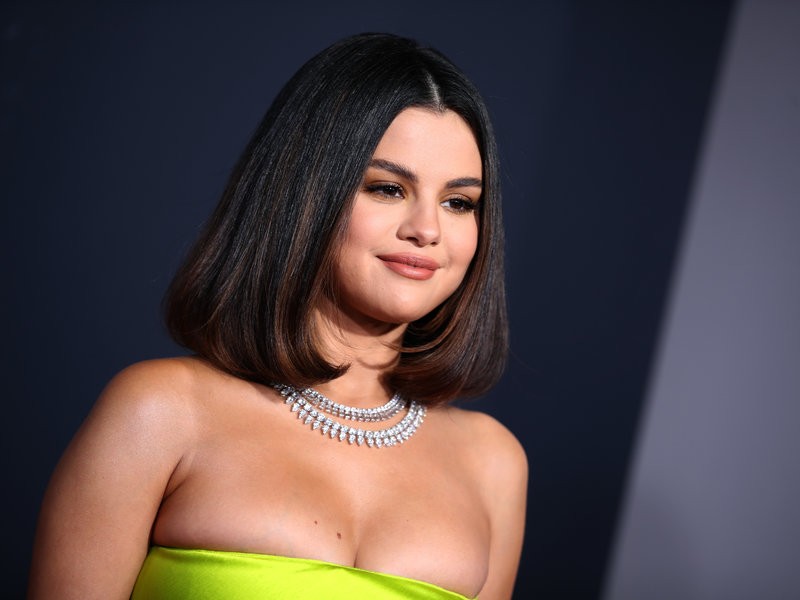 Selena Gomez' Gomez's supporters are sending her so much love. After people noticed a tube in her arm during her October 24 Instagram chat with Timothée Chalamet! See their adoring messages to the beloved singer.
Selena Gomez' Gomez's enthusiasts are so attached to the stunning, 28-year-old songstress. But recently, the singer's fans stayed quite the scar after noticing, what appeared to be. And at an IV or tube in Selena' Selena's arm while her Instagram gathering with pal Timothée Chalamet on October 24! Fans wandered screen grabs of the singer online, pointing out the ambiguous piece of medical equipment.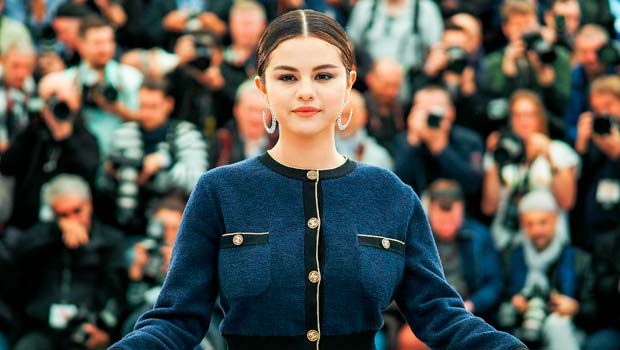 Fans over loved messages to Selena Gomez are just heart Warming.
But their notes were more about concern than regard. ""Praying for Selena' Selena's well-being. And I hope she's fulfilling well,"" one fan began their news on Twitter. ""I can can't believe what it is like to live with such a terrible autoimmune disease. Transferring you so much love and hugs [Selena Gomez]," they wrote.
While Selena herself has yet to affirm what it was, she was going through. And fans already know that the singer has had her fair share of health scares. Selena Gomez has astonishingly open about her struggle with lupus. And since break up about her analysis in 2015. Then, in 2017, Selena revealed to her bodies of loving fans that she underwent a kidney transplant with her donor. Donor aka friend and actress Francia Raisa. Along with the physical health issues she's faced, Selena has also been so incredibly transparent about her mental health. She is discussing her conflicts with anxiety and bipolar disorder.
Fortunately for Sel's fans, they can rest guaranteed that she is seemingly doing better. And Better than she was just a few heydays ago. The "Lose You To Love Me" songstress was detected out in Malibu at Nobu restaurant with some pals. And who feasted out for dinner together on October 26. Hopefully, fans will see the soloist feeling much better soon.
Read more: Jennifer Aniston And Brad Pitt's Reunion "Sexual Tension": Here's What Matthew…