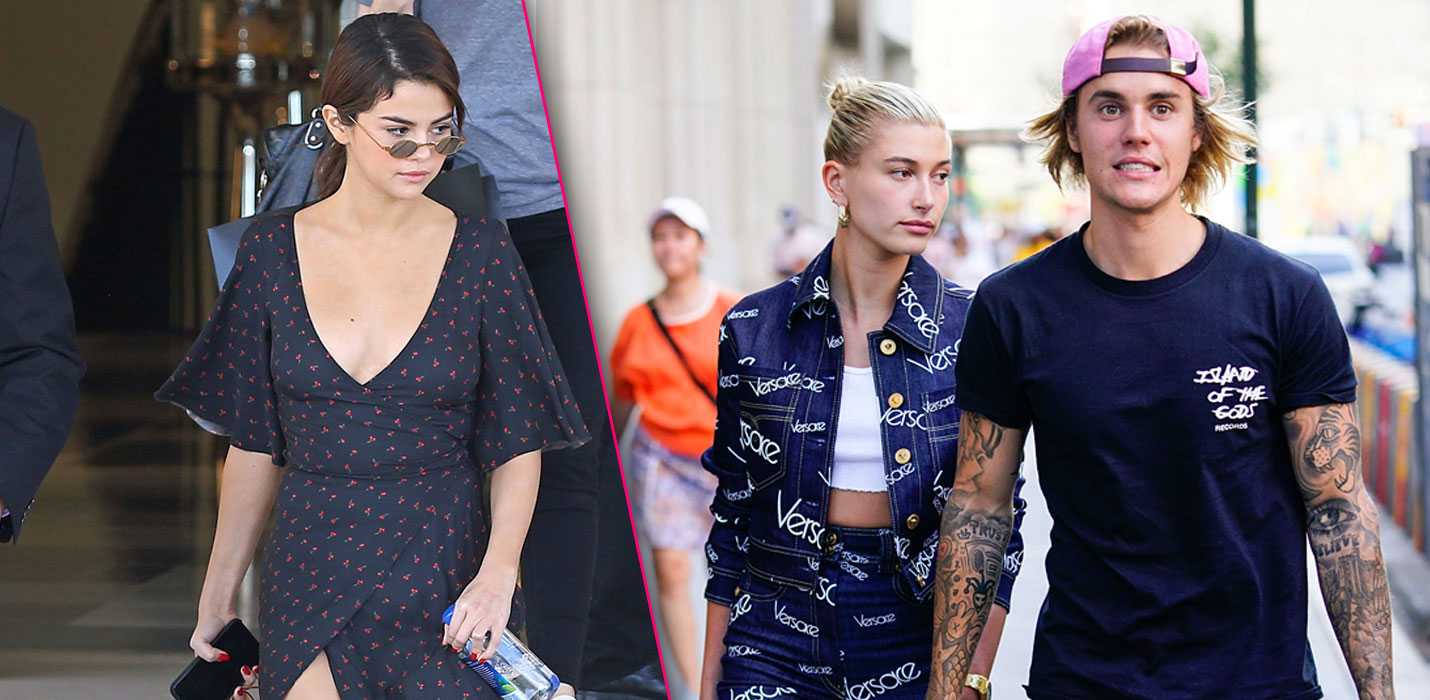 Justin Bieber and Selena Gomez nearly dated for about 7-8 years. Since the beginning, they were the most talked-about couple. The pair called it off in the March 2018, and later that year, Justin married Hailey Baldwin. But are Justin and Selena still in contact with each other?
A Brief Timeline Of Justin & Selena's Relationship
Justin and Selena's on and off relationship have always made it to the headlines. Their relationship was a roller coaster of emotions.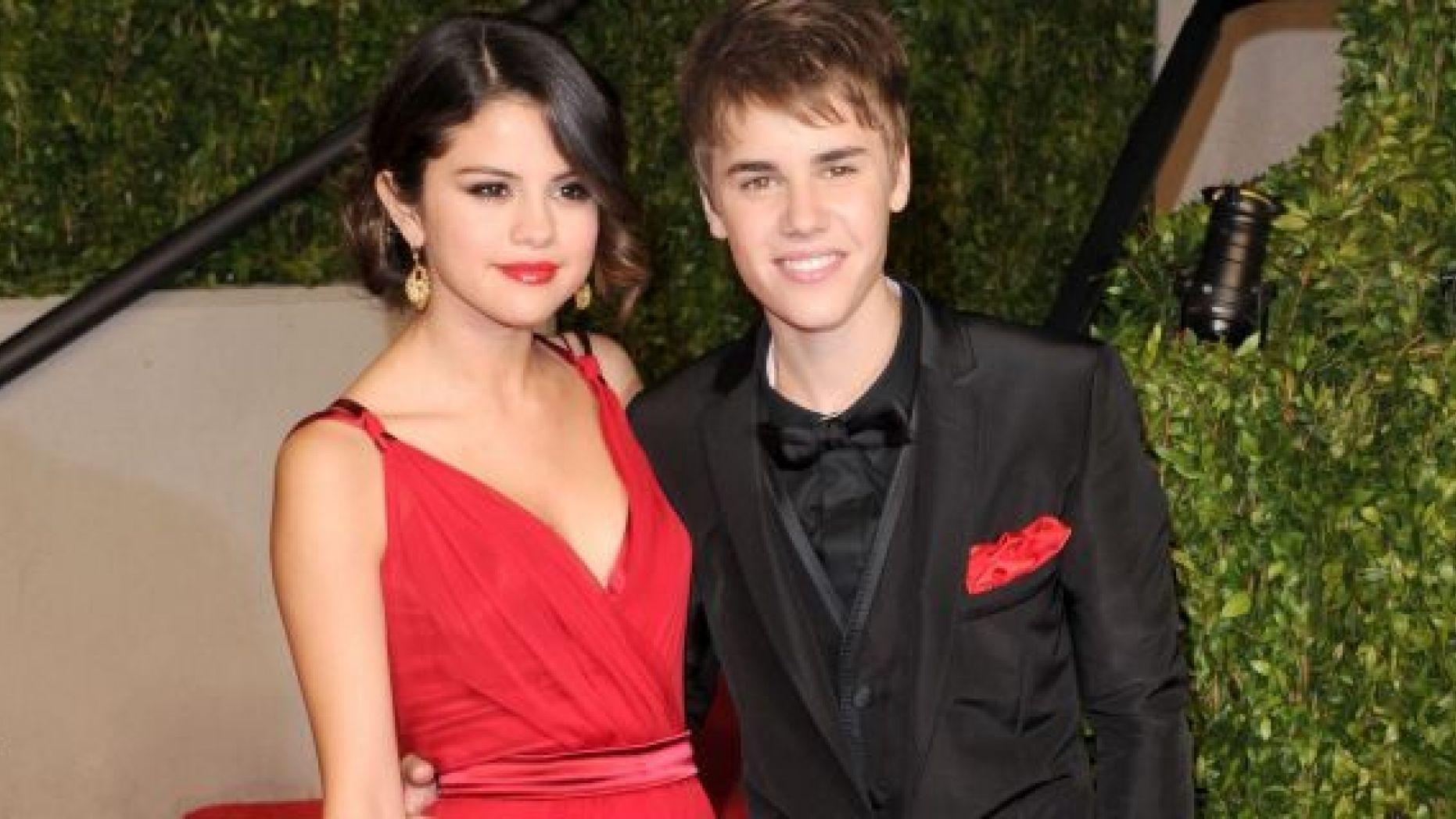 In February 2011, Justin and Selena made it official at the Vanity fair's Oscar Party. After almost the two years of dating each other, the couple split in November 2012.
Bieber posted a photo of the two on Instagram and later deleted it back in January 2013. This post was eventually a hint that the two are back together.
November 2014 again witnessed the duo's split. Rumors also went around that Justin and Hailey Baldwin are dating.
After all the ups and downs in the relationship with Justin, in September 2015, Selena confirms that she's dating DJ Zedd.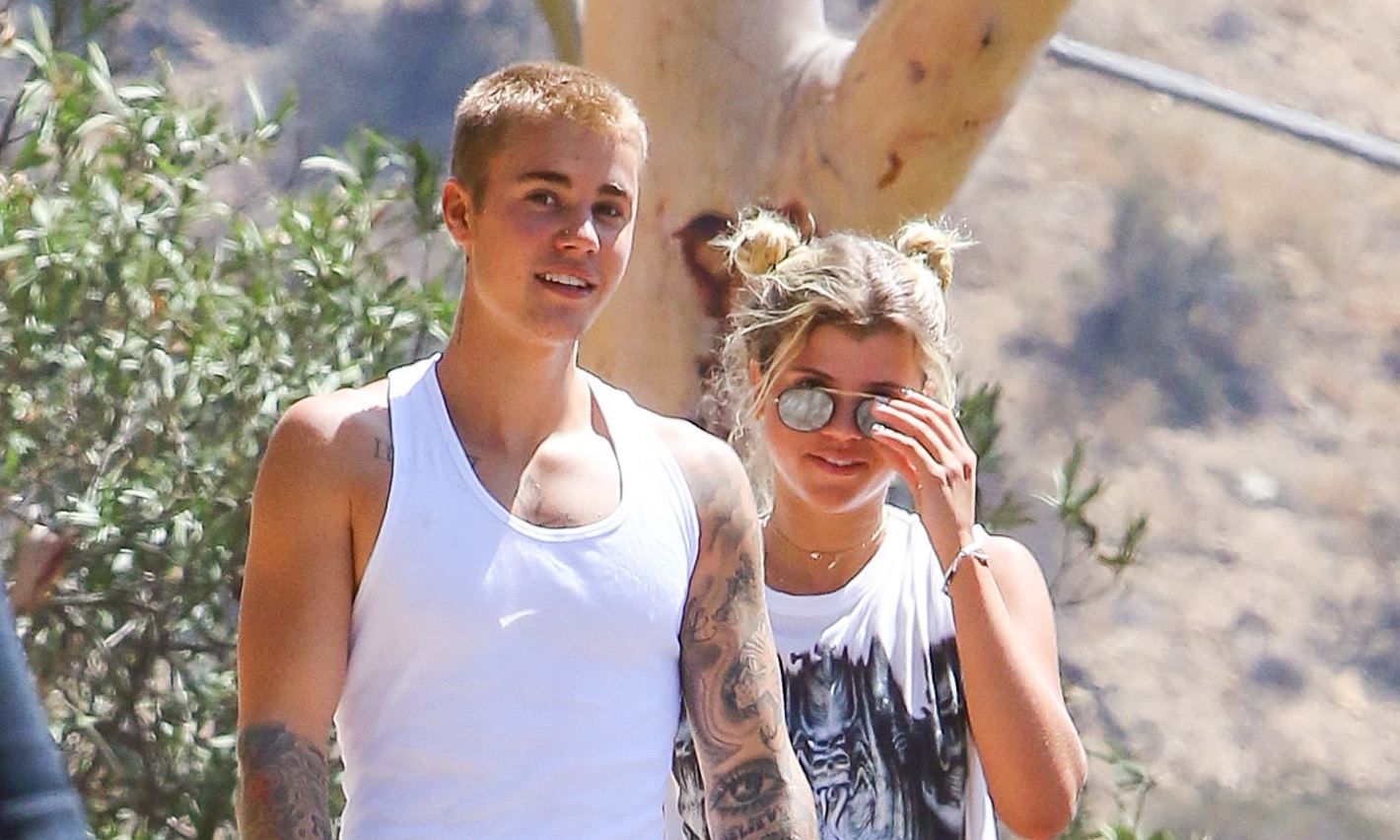 In August 2016, Bieber started dating Sofia Richie. But their short love story came to an end in September 2016.
The 24-year-old singer was spotted with The Weeknd in January 2017 and began dating shortly after. October 2017 bought a ray of hope for Jelena fans when the pair were spotted having breakfast together.
Now comes the final breakup of the two. Justin and Selena called it off in March 2018. later, Justin engaged Hailey Baldwin in July and then married in September the same year.
Are Justin and Selena still close?
Since the duo's breakup back in March 2018, Bieber is now distancing himself from Selena. The two haven't contacted each other since then. Justin wants to distance himself from her ex-girlfriend to stay loyal to his wife.
Both Justin and Selena are working on themselves. Their primary focus is their health and make themselves a better person. They are trying to focus on their individual lives.