Selena Marie Gomez is one of the most famous singers in Hollywood. She entered in Hollywood industries ten years ago. A girl who born on July 22, 1992, is an American singer, songwriter, actress, and television producer now.
From starting her carrier with Disney to producing a tv show named as 13 reasons why she made her position strong in the Hollywood industries. She is the most famous person among all the Disney stars.
There are several times we get the news of Selena Gomez's boyfriend and dating. But in real life, she is so quiet to speak about her personal life. Now she again comes in the hot market with the news that she is dating someone very secretly. Here is some information about it.
Is Selena Gomez Dating Someone in Real:
There are two times in just near time that she talked about her relationship with other celebrities. In February 2019, a source said that she is currently busy with her tight schedule, that she is not looking for anyone for dating. Though the history of Selena Gomez is very interesting in dating other celebrities.
Recently, Selena Gomez cleared all the rumors about her relationship and said that she was dating the guy who was her ex. It means there are several people to whom we can assume the relation of Selena. Currently, she is roaming around with Samuel Krost. Who had history with her in the past. So there are many chances that she is dating with him.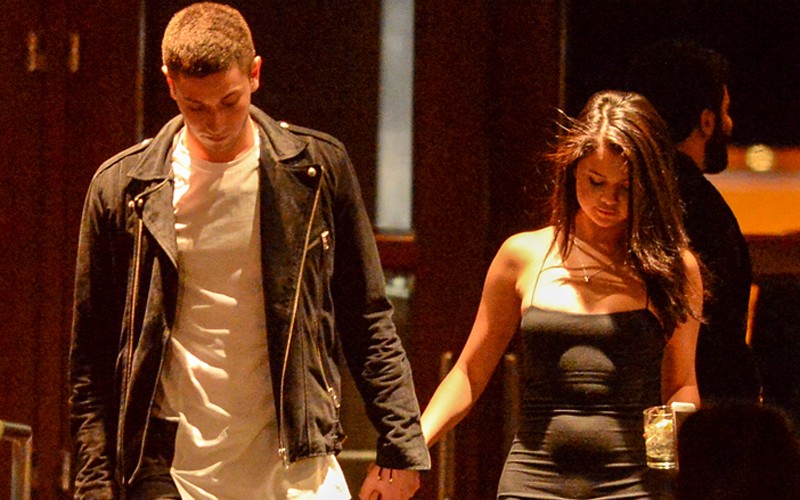 Selena Gomez is very active on Instagram, and before some days, she had put a story in which she also clarifies that she is not interested in dating someone.
Past Relationship of Selena:
There are many relationship Selena have till the date. In which the pair of her and Justin Bieber was so famous and loved that people wanted to see them together forever. Recently we got some news that she report liked two pictures of Justin Bieber. One of the photos was a close-up of his tattooed body, and the other image was an old photo of her with her ex. She has since "unliked" the images after.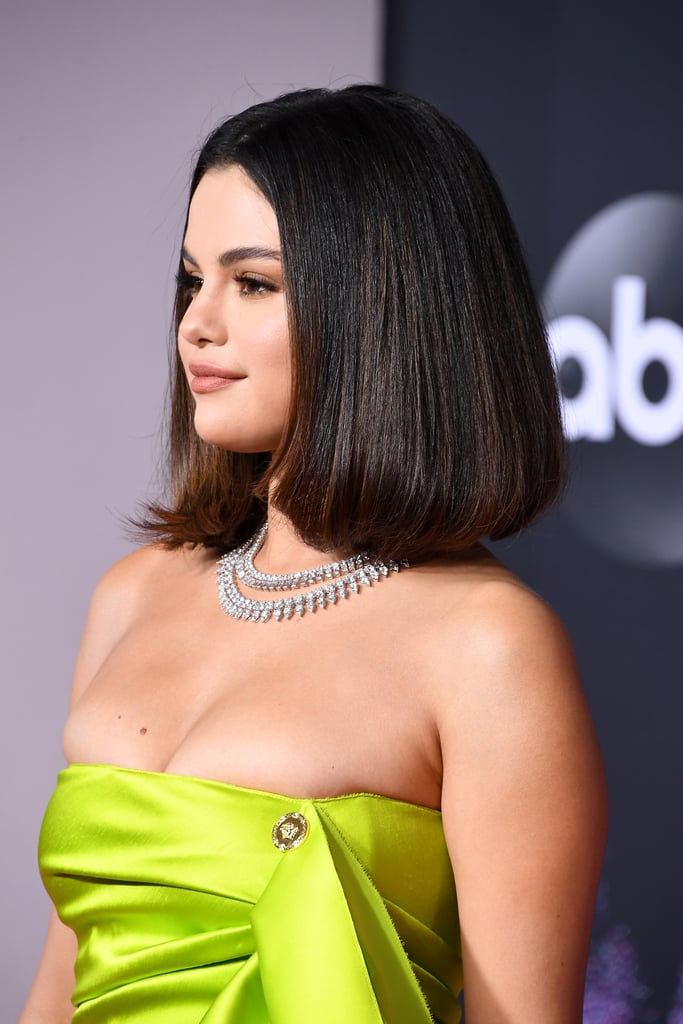 Relationship of her:
The Weeknd (2016 to 2017)
Zedd (producer) (2015)
Justin Bieber (2010 to 2018)
Taylor Lautner (2009) 
Nick Jonas (2008 to 2010)
She has not been engaged before. And also Selena Gomez is rumored to have hooked up with Caleb Stevens (2018).
We will give you updates about her and her relationship with others. Stay tuned with us to get to know more about her.