Demi Lovato is a famous American singer, songwriter, and actress. She started her in 2002 in the children show by Disney. After that, she came into the Hollywood actual world and worked in the movie Camp Rock.
This two breaks of her life gave her so much name, money, and friends. She becomes closer to Selena Gomez in the children's show of Disney, and Camp Rock movie gave her the very best time of her life in the form of Nick Jonas's friendship.
But what happened now that she is no longer friends with nither Nick Jonas nor with Selena Gomez.  Here is everything you should know about Demi Lovato.
Demi Lovato and Nick Jonas are not friends now.
Well, initially, Demi Lovato had a relationship with Joe Jonas in the year of 2008 to 2010. After she broke up, she came closer to the younger one. Demi worked with Nick Jonas in the Camp Rock film. It was a musical television film.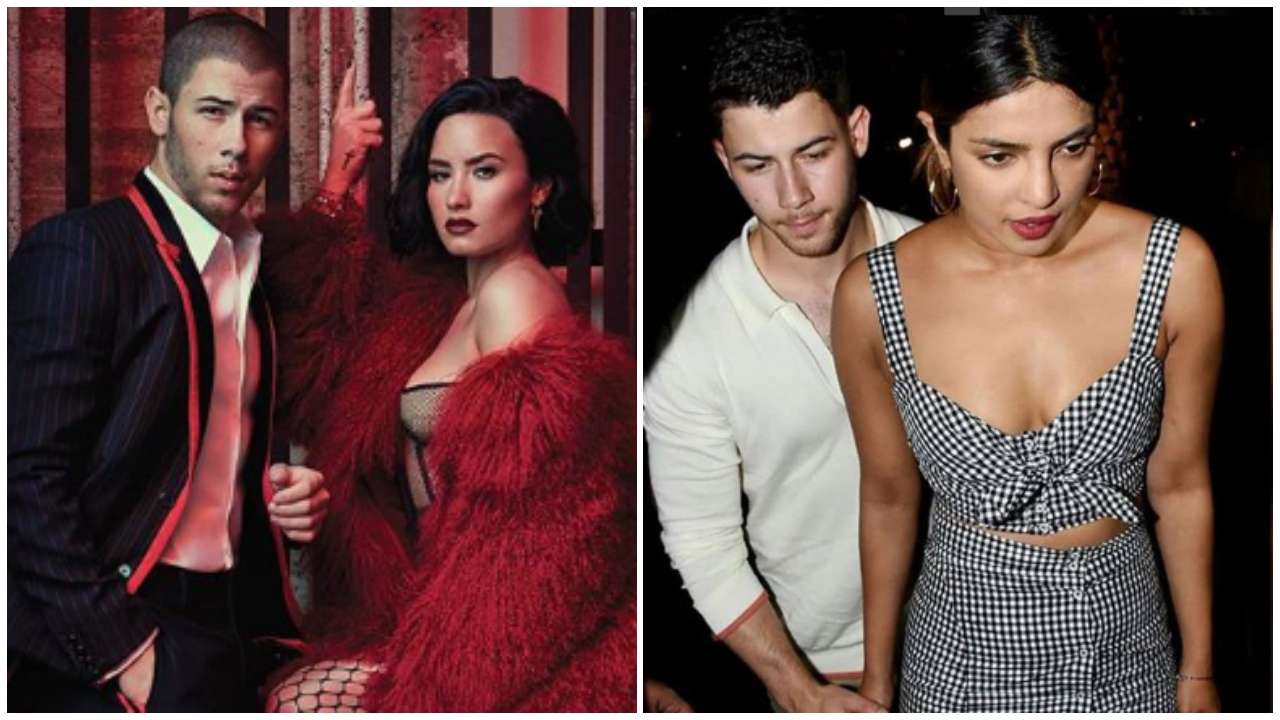 They both have a bond like everyone notices them everywhere. Nick Jonas said on that, "Demi and I became even closer because it was never going to be romantic" and added that "We were productive — we'd write songs about their relationship."
But everything ruined, and that comes into the eyes of the audience when Demi released the album called Tell Me That You Love. In that album, there was a song "Ruin The Friendship," which indicated that they are no longer friends.
Demi also said about this album in the public that, "You know, something that I will always keep to myself is? Who I write my songs about."
Like all of you I am reeling at the news about Demi. All of us love her and need to pray for her to get well. She is a fighter. #prayfordemi

— Nick Jonas (@nickjonas) July 25, 2018
In 2018, there was an issue with Demi that she took an overdose of drugs. At that time, Nick showed some positive vibes to her, but its not the friendship hand to shake. Demi is also not invited in to Nick's wedding.
Demi is no longer friends with Selena Gomez.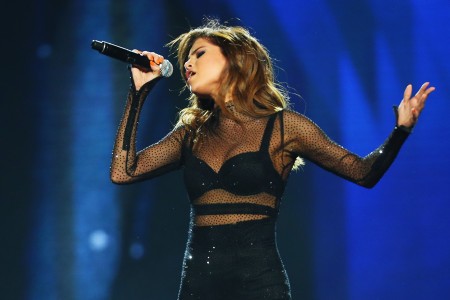 Well, Selena was the first and So close friend of Demi Lovato in Hollywood. They both know each other from the days when they both used to work at Disney. But from the past some years, it seems like they both are not seeing each other, and they both are no longer friends.
Also read, Liam Hemsworth Tells Being In A Relationship With Miley Cyrus Were Very Stressful, Details Inside.
Recently Demi spoke about her and Selena Gomez that, "When you grow up with somebody, you're always going to have love for them," "But I'm not friends with her, so felt …,"
The statement clear it to us that they both are not friends now.
So, this was all about Demi Lovato's relation with Nick Jonas and Selena Gomez, and I hope you guys liked it.