Demi Lovato is in the news again! No, don't worry, you don't need to get excited to have a new name on her ex-boyfriend's list, but today's story is something different. The story goes with the highlighting parts with Miley Cyrus and Demi Lovato.
Those two besties Disney stars are back together! It's all about the overcoming the issues and mesmerising the old golden days.
If you are a gossipy person and tends to know all the celebrity news in your super fashionable mind, then this page is for you. The page will provide you with the causes of their breakup and the efforts in back together with each other. So, are you ready?
Miley Cyrus and Demi Lovato: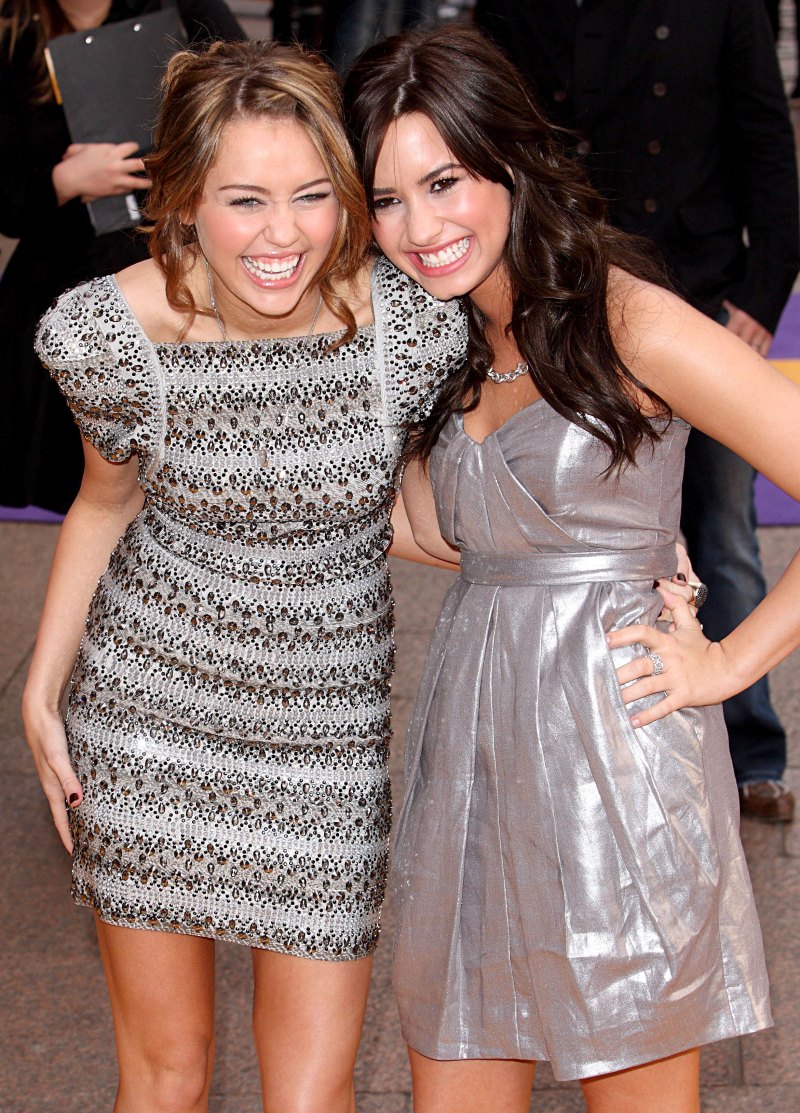 Both the women have their start on Disney Channel. But during career making the life is not always the bread and butter, right? It's rather like sitting in the roller coaster and have those ups and downs!
From 2006 to 2011, when Cyrus was busy on Hannah Montana for four seasons, Lovato secured the lead role in the movie Camp Rock alongside the Jonas Brothers in 2008. After the movie's achievement, she won't stop. She instead grounded her show, Sonny With a Chance.  What is the reason behind their break is still unknown, but the charming moments in the Instagram they shared would make your mood! So, just forget what we don't know and consider the fact of known.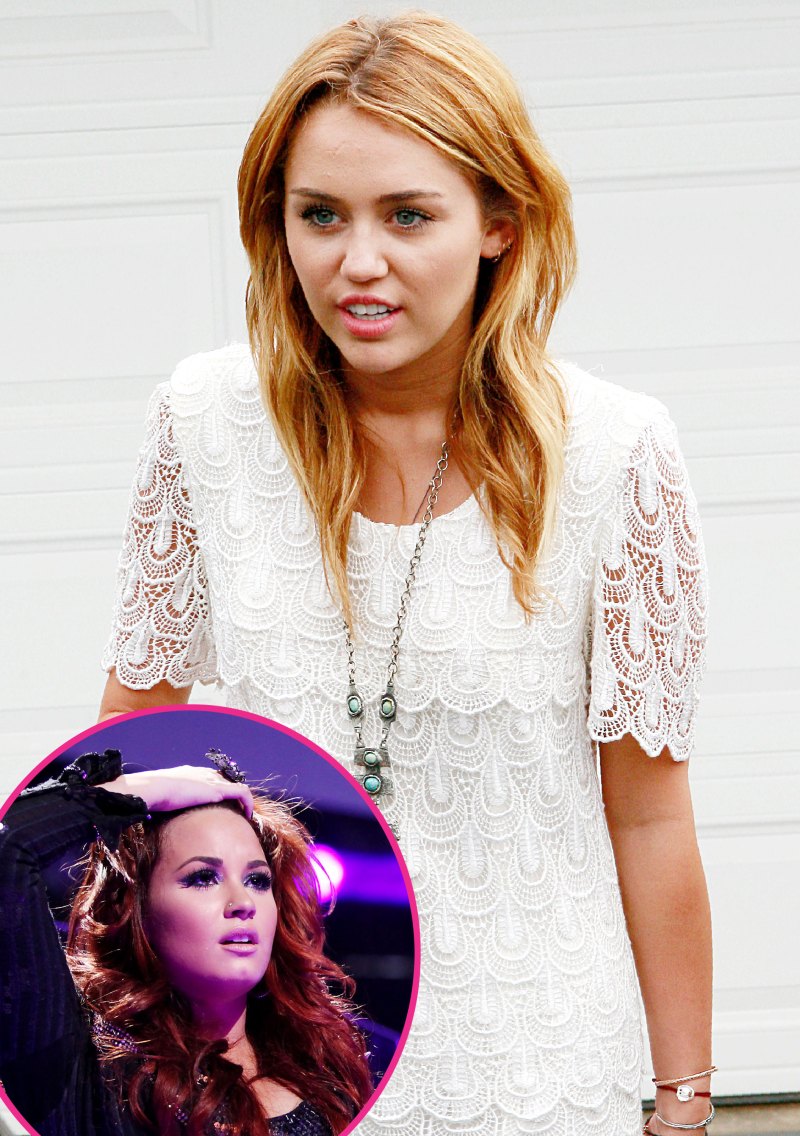 It was the time Cyrus and Lovato came together in March 2023 via Instagram Live, besides we can say it was the positive side of lockdown!  During the live session, they came across many of their problems and the old memories. They could be mad at each other in these days, but does it mean they won't check their success!
They talked about body image issues. The negative comment "We Can't Stop" singer explained about her infamous 2013 Video Music Awards performance, was messy. "I was just so skinny and too pasty that they kept putting me, next to this turkey." She also added that she was feeling so bad on herself that she did not wear a bikini for like two years. Cyrus admitted it during the conversation.
As a response, Lovato shares a lot of love and care to Cyrus. She also wished to be at that time with her and have her backbone to support. She added, "I'm so sad that you went through that, and I had no idea. "I wish I could've been there for you.