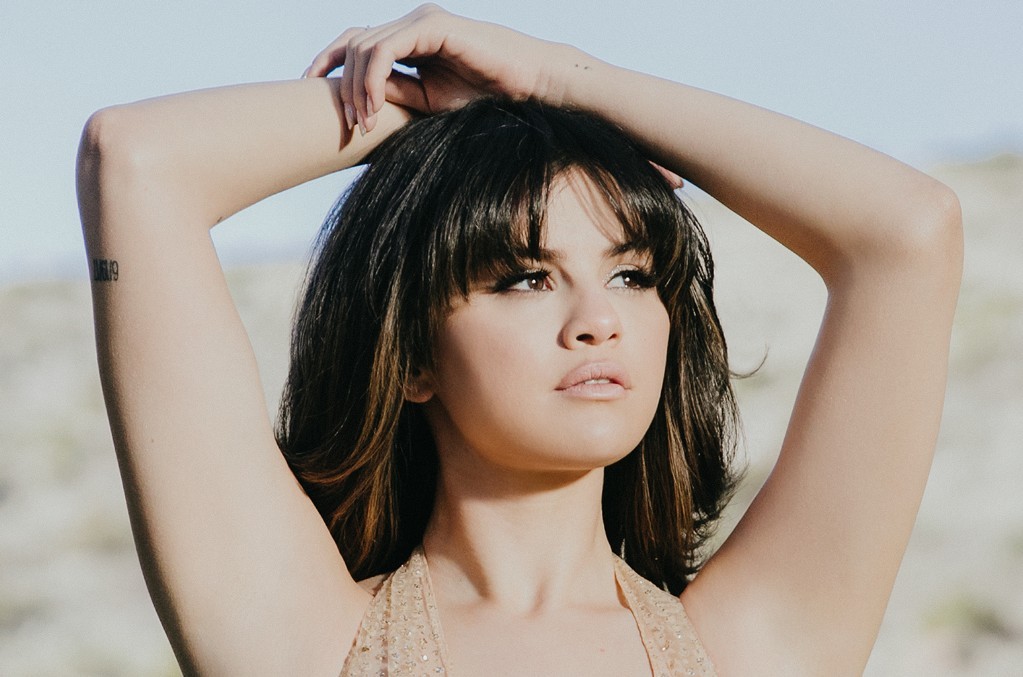 Since her childhood, spotlight somehow managed to find Selena Gomez. Her love life also grabbed the attention of everyone. The 'Bad Liar' singer had many partners in the past. Recently, rumours went around that Selena and Niall Horan are dating each other. Is she dating Niall? Is Selena dating someone else? All the answers are in this post. Keep reading to find out more!
A Brief History Of Selena's Dating Life
Being a child artist, Selena has managed to be in the spotlight for quite a few years. Her dating life have also been public. But only few of them grabbed everyone's special attention.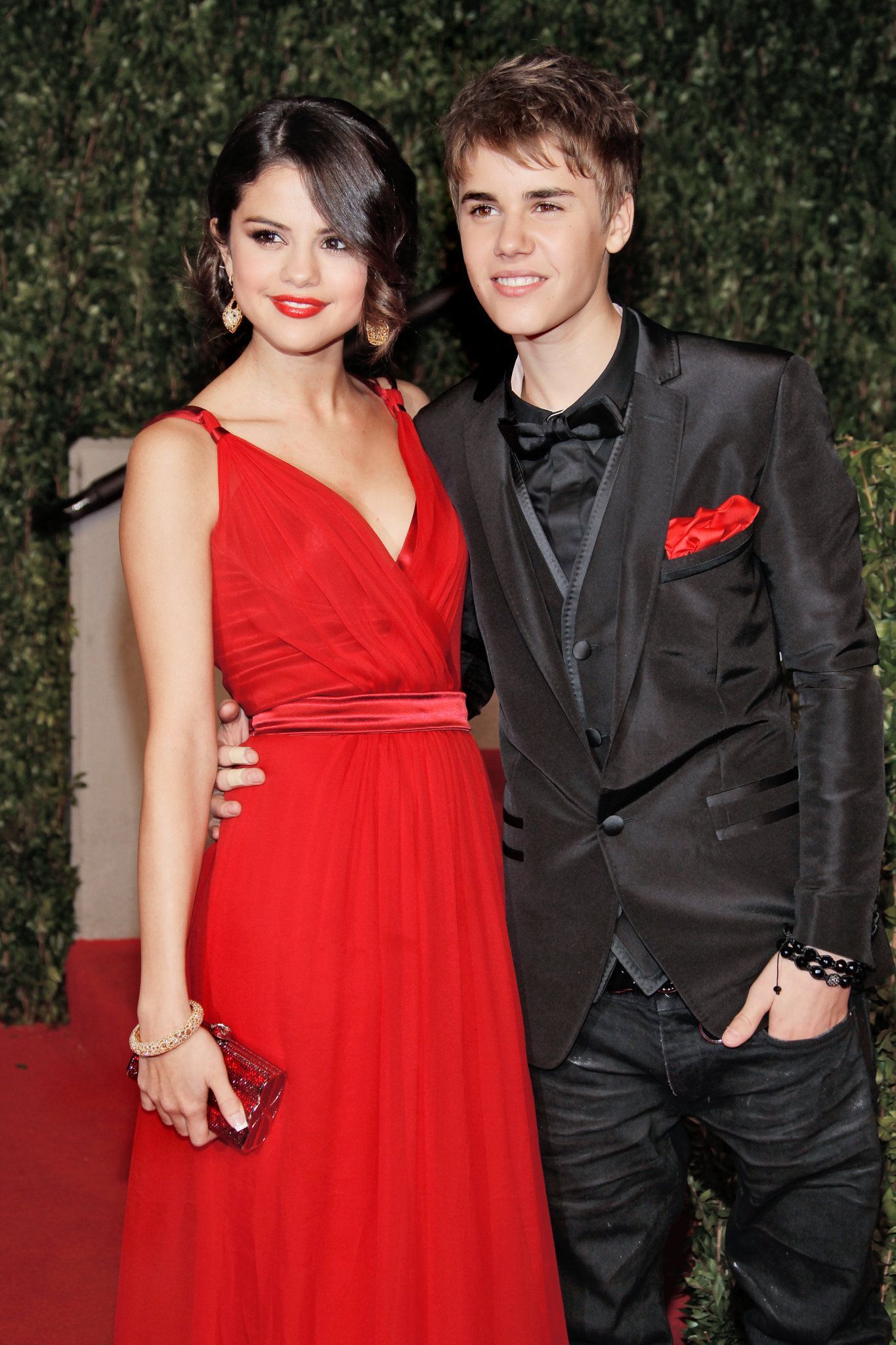 Apart from the Justin Bieber chapter, some more episodes were unknown to many people.
Back in 2008, Selena dated the youngest Jonas Brothers, Nick Jonas. Nick Jonas, now married to actress Priyanka Chopra, confirmed these rumours in 2018 at an interview with BBC Radio 1.
There are several short love stories of the singer. It includes the Twilight actor Taylor Lautner (2009), Orlando Bloom (2014), DJ Zedd (2015), and Charlie Puth (2016).
All these years, Selena & Bieber's relationship went off again and on again. In 2017, she started dating rapper and singer, The Weeknd. The relationship lasted for ten months, and it seemed very romantic. They even attended the MET Gala 2017 together. Unfortunately, the couple called it off in October of the same year. The Weeknd wrote several songs about Gomez in his 2018 album 'My Dear Melancholy'.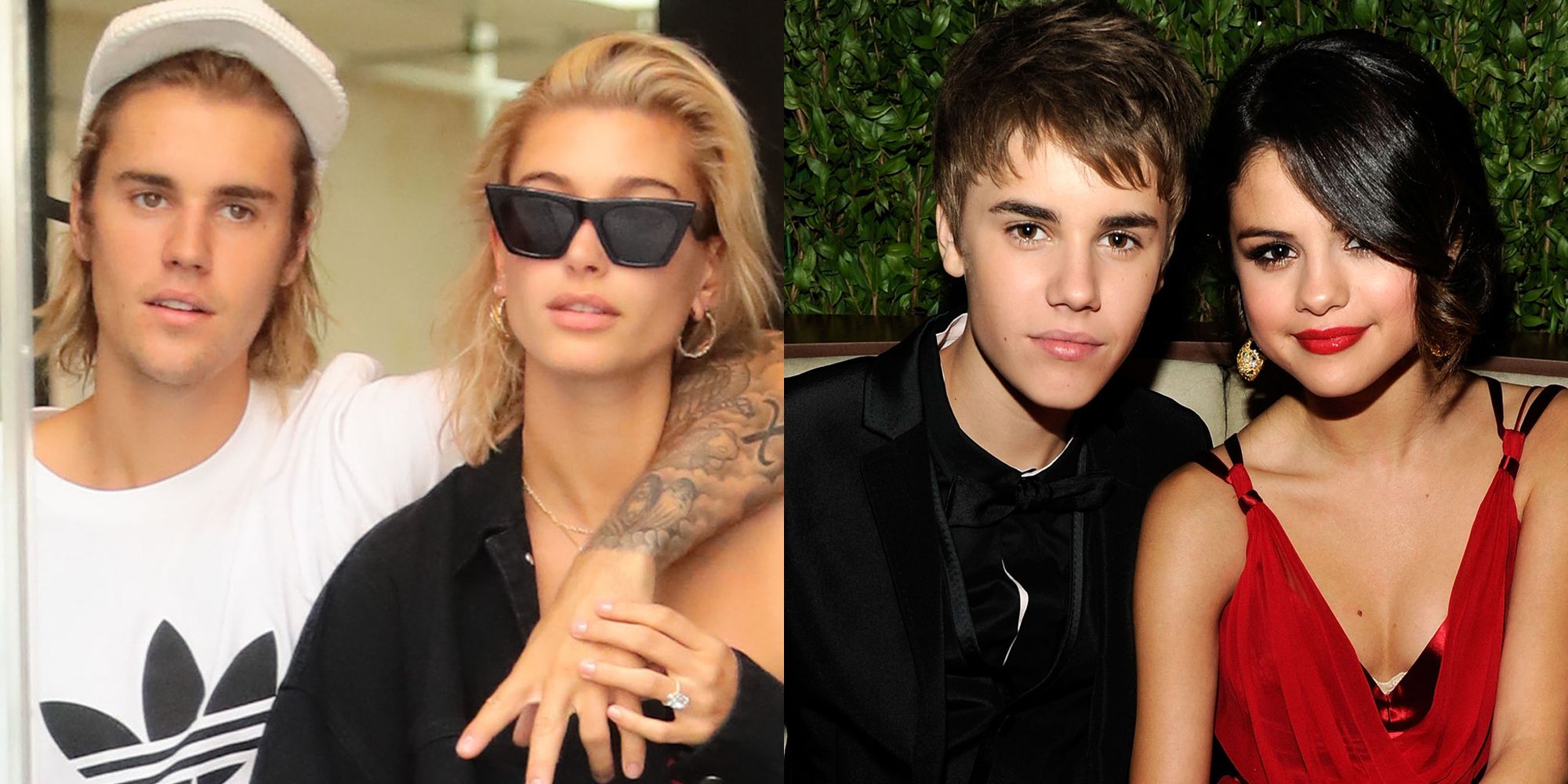 The Jelena chapter completely closed when Bieber proposed the now-wife, Hailey Baldwin back in July, 2018.
In October, 2019, Selena confirmed that the lyrics of two of her songs in her recent album "Rare" were written about Justin Bieber.
Are Niall and Selena Dating Rumours True?
Once spotted with former member of One Direction, Niall Horan, rumours went around that the two are dating. But Niall declined these rumours when he spoke on the Australian radio station 90.9 and told that he's not dating anyone.
Is Selena Single or Dating Someone Else?
A source told US Weekly that Selena's focusing on herself and her career. During an interview, Selena confirmed that she's been single for the past two years.
So, in the end, we reach to the point that Selena isn't dating anyone. She's happily single and healing herself.